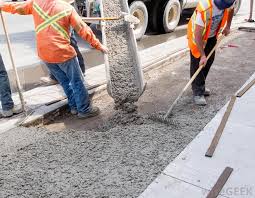 Tomorrow's (June 13) pour has been pushed back to this Saturday (June 16) starting at 6am. This is due to expected poor weather.
The other pours are still on track.
Please feel free to contact the Project Manager, Phil Craw on 021 910 480 at any time if you have any questions, issues or concern. If he is unavailable feel free to contact Darren Askew on
027 722 2019.
Once again, we thank you for your patience.
Yours sincerely,
SOUTHBASE CONSTRUCTION