Ararira Springs Primary – Te Puna o Ararira is now open for enrolment.

You can contact Trine in the office or start the process by completing our online enrolment form.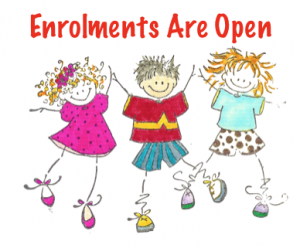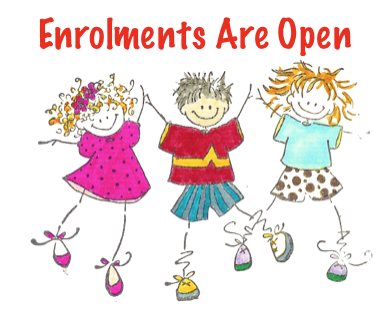 Ararira Springs Primary – Te Puna o Ararira is open for enrolments. If you are in our zone we would love to hear from you. Information about children coming to school greatly helps our planning so please complete the form to start the process today. Alternatively, you can contact Trine and make a time to pop in and complete a hard copy.
We will need copies of your birth certificate or passport, proof of address and your child's immunisation certificate.
Our enrolment process:
Complete an online or paper enrolment form
Arrange a time with Trine to come and meet the team
Individual and family photos for our records, (to ensure we can put faces to the names)
Permission forms to be completed
Time spent with the Principal and leadership team.
Once you are in our system we can invite you to future events, these will include:
Transition times for your child with their teacher
Family events
Information for starting school 
So, why are you waiting? Enrol today, join us on the journey!