Learning at home should be fun and engaging. Here are some links to websites that your child might enjoy.
A short list of some sites that might engage your learner at home
Epic
An online digital library. You can access digital material through your library and the library app, Libby.
Interactive Sites for Education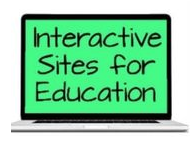 A collection of sites for learning at home (and school).
Scholastic Site for Children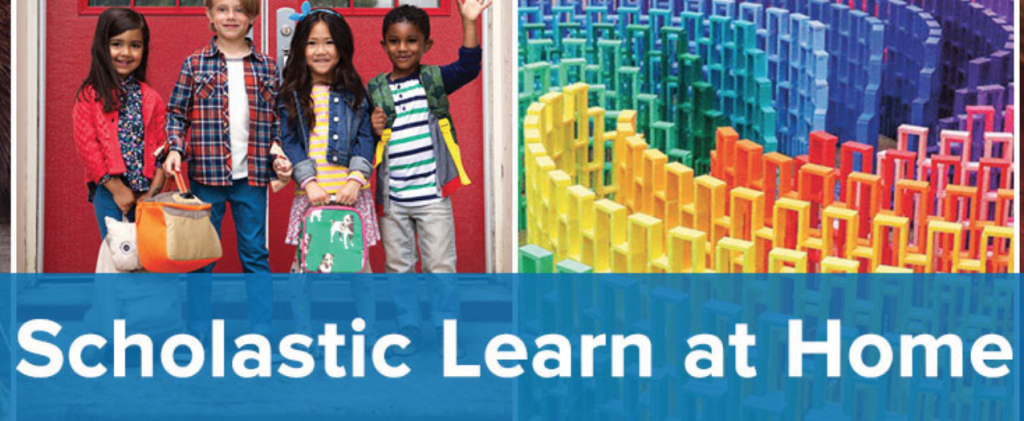 Day by day projects to keep children learning and growing
Future Learn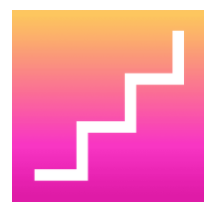 Future Learn is a site more suited to older learners or adults. It offers a huge arrange of interesting course and resources.