Our Board is currently made up of five parent representatives, a staff trustee and our Principal, Claire Howison.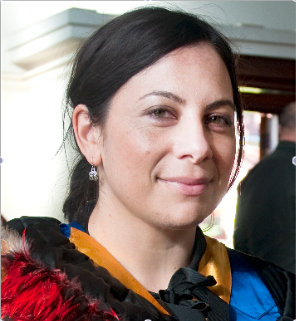 Amanda BLACK
Amanda Black works as a scientist and lecturer at Lincoln University and was a member of the outgoing establishment board.
She is proud to have been part of the journey building Ararira Springs Primary from concept to realisation. Her aspiration and passion is to continue to foster a school that is inclusive and innovative, with student well-being at the centre. Amanda is Mum to two boys, one now at Ararira Springs Primary. She would love to continue to see the school and the community grow, delivering the best outcomes for Akonga / students.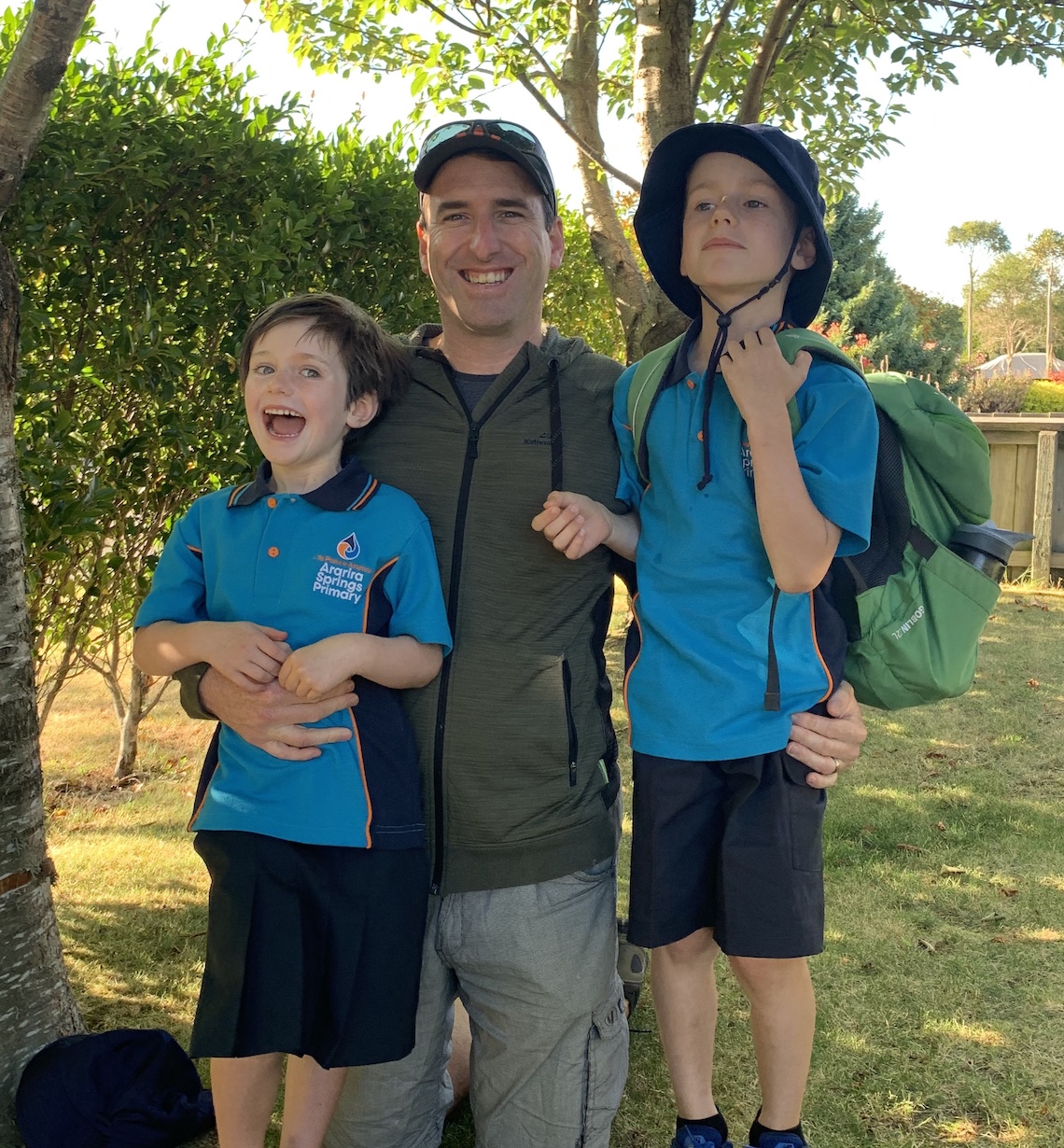 David FITCHETT
David currently has 2 children (Eleanor in year 1 and Julian in year 3) who absolutely love their Ararira Springs experience, and a third desperate to start school as well. 
Davis is a property and commercial lawyer with 14 years' experience which he would love to put to good use in benefiting the board and the school. Davis is proud of what Ararira Springs has contributed so far to the Lincoln community, and the way the school has developed a clear vision and set of values. He looks forward to playing a role on the board's team so that the school continues to be a successful, safe, innovative, well-resourced and happy environment for our kids to thrive in and achieve their best.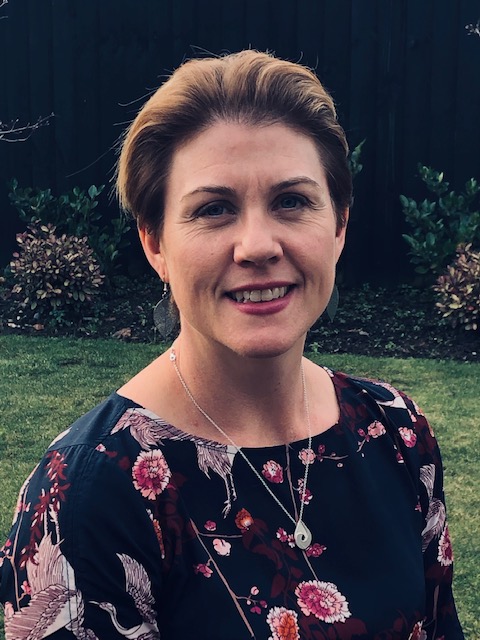 Hilary KINGSTON
Hilary has been part of the Establishment Board for Ararira Springs Primary and is excited to continue her involvement in the newly established Board of Trustees. She has a background in education, initially as a secondary trained teacher, a curriculum adviser and more recently as a lecturer in initial teacher education at Canterbury University. Hilary is interested in inclusive education and curriculum development and is continuing her learning journey through her doctoral studies in education. Hilary has lived in Lincoln for the past five years with her husband Mike and three children Isla (7), Alice and Sam (3). In her spare time, Hilary likes to catch up with family and friends, lose herself in a good book and occasionally go to the gym.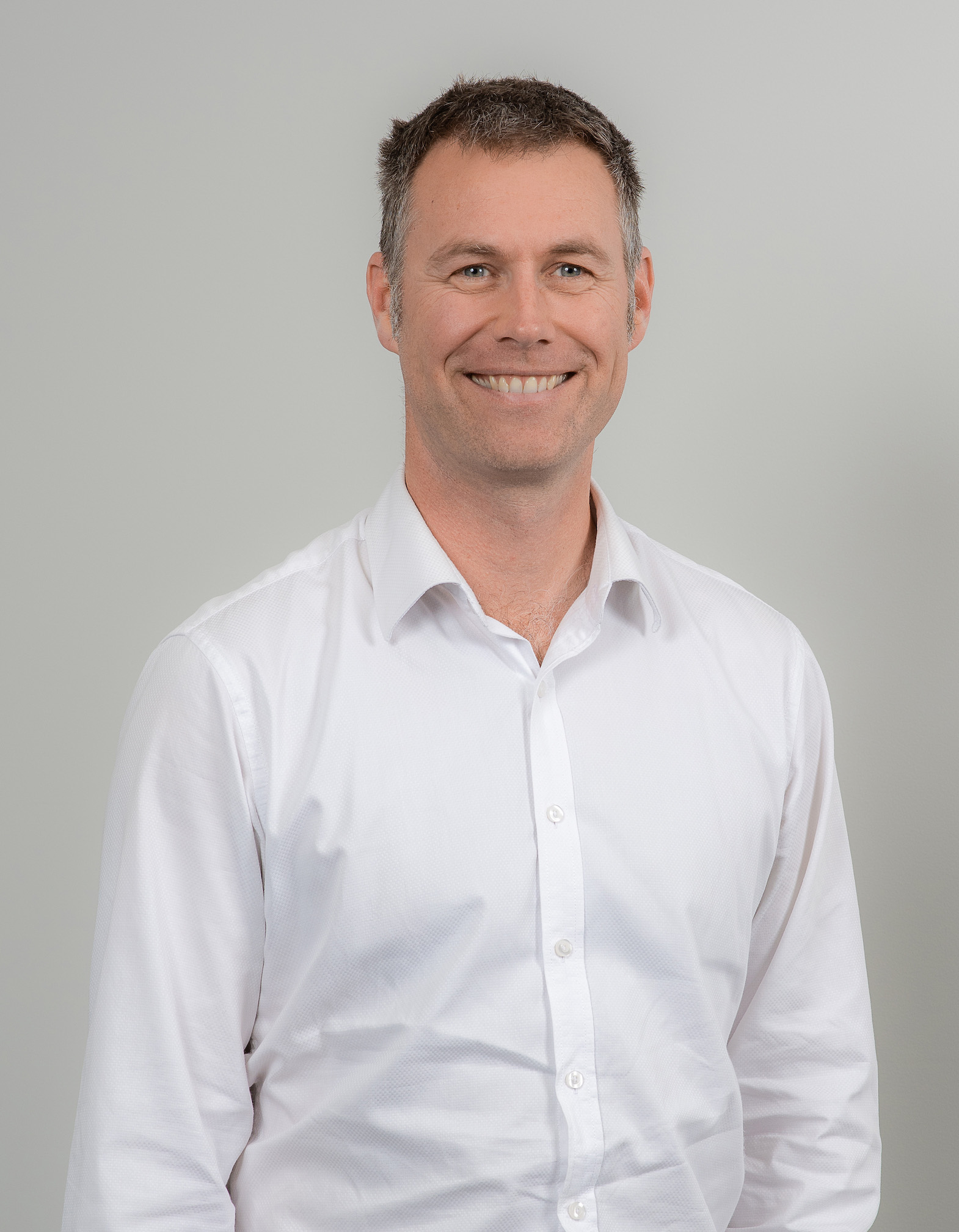 Andrew MCMENAMIN
Andrew is a Chartered Professional Engineer with over 20 years' experience in structural engineering. His other voluntary roles have included serving as the chair of the Lincoln Primary School PTA for three years, mentoring a team of emerging professionals in an innovation challenge programme and investigating complaints for Engineering New Zealand since 2013. 
Andrew and his wife have three children at the school and enjoy cycling, tramping, skiing and camping with them.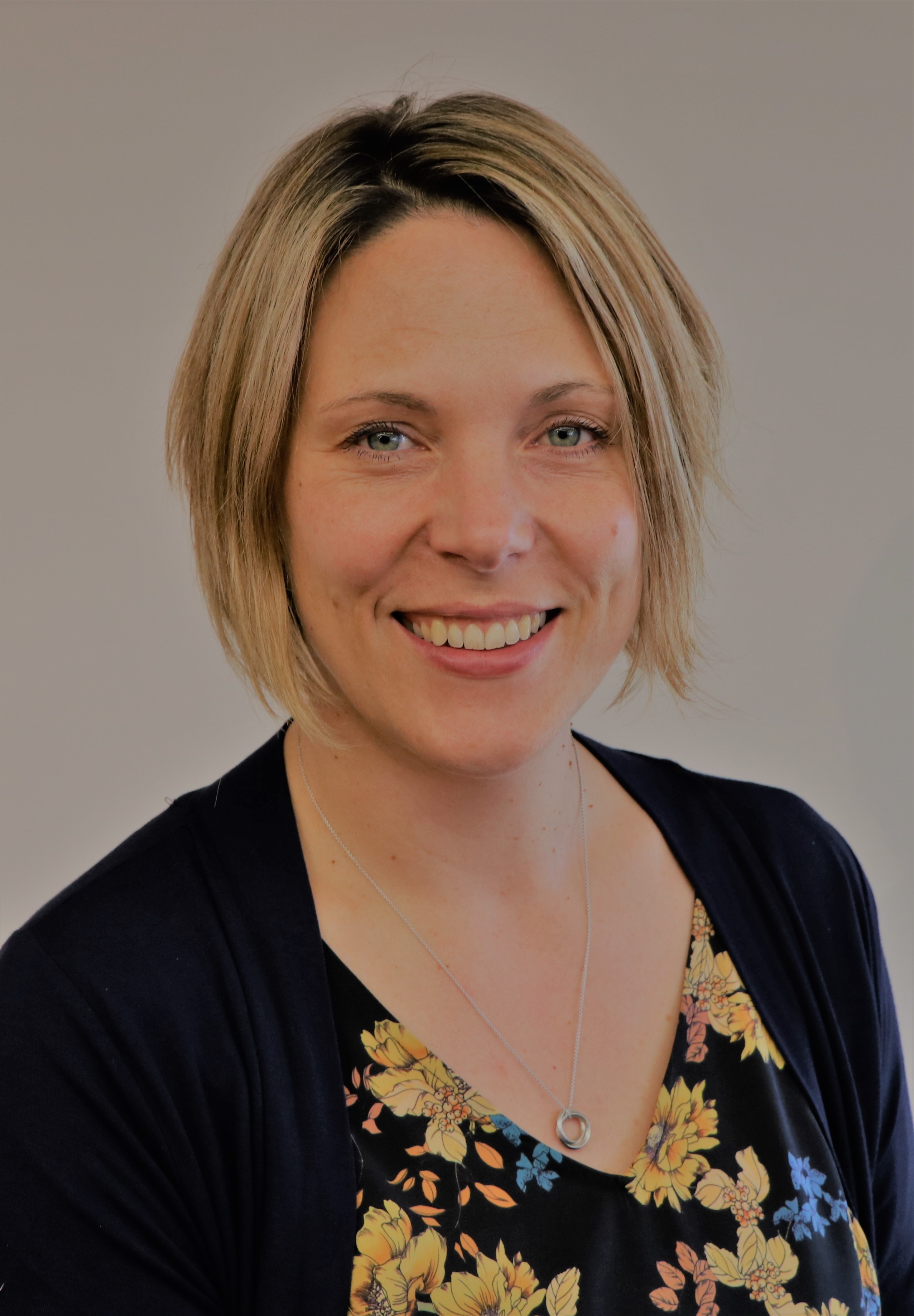 Sara SHEA
Sara grew up in a family of teachers and her career has focused on developing people and organisations.  She believes that learning and being curious are important life skills.  As a board member, Sara is committed to supporting Ararira to ensure that all children have the opportunity to learn and develop to be at their best.
An HR professional for 20 years, Sara works with organisations to develop capability, lead change, strengthen leadership and culture.  She has advised many NZ educators on people strategies, including universities, polytechnics, schools and Ministry of Education. 
Sara lives in Lincoln with husband Brett.  They have four children – Jack goes to Ararira, Stella attends a local pre-school and Courtney and Brieana are completing degrees at Otago.    In her spare time, she loves hanging out with the whanau, biking or running in NZ's beautiful scenery.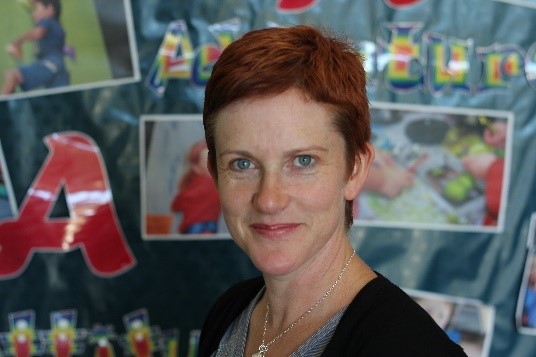 Nicky HARDING (Staff elected trustee)
Nicky is our staff elected trustee. She is looking forward to providing a teacher's perspective on the board. Nicky is an experienced teacher who has been a board member in a previous school. She has taught both in NZ and in the UK. Nicky has also been a Managing Director of her own company.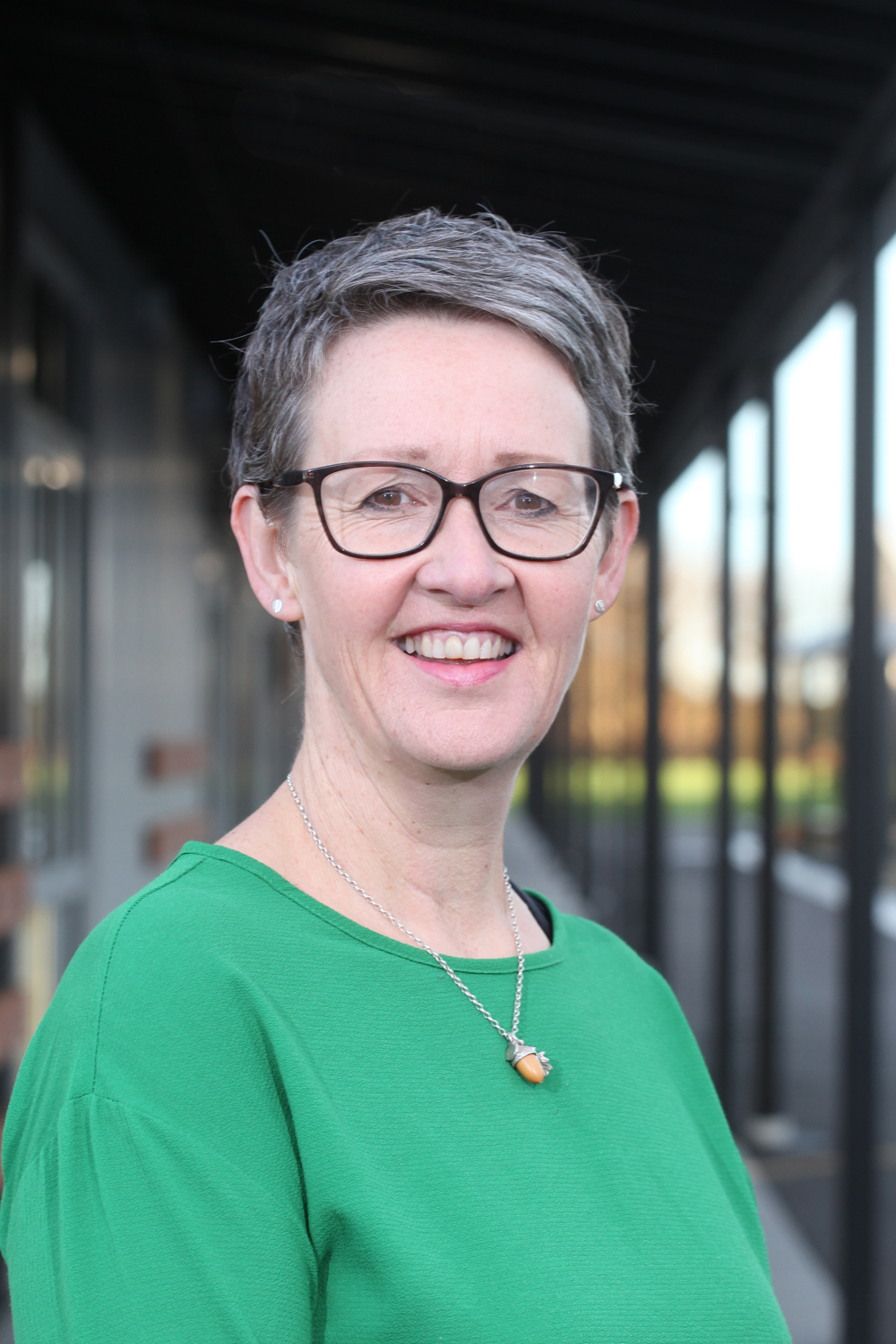 Claire HOWISON (Principal)
Claire takes a role on the Board as Principal. She has loved being part of the establishment board and looks forward to working with the elected board. Claire is very proud of the work in getting Ararira Springs Primary to this point of their journey. She is excited to be working with parents who are so keen to be part of the school's learning journey.
Board Roles
Hilary Kingston: Presiding Member, Communication, Personnel
Andrew McMenamin: Property, SchoolDocs
Amanda Black: Finance
Sara Shea: Health and Safety
David Fitchett: Property, Hall Hire
Nicky Harding: Property
Trine Spence: Minute Secretary