Our Board is currently made up of five parent representatives, a staff trustee and our Principal, Claire Howison.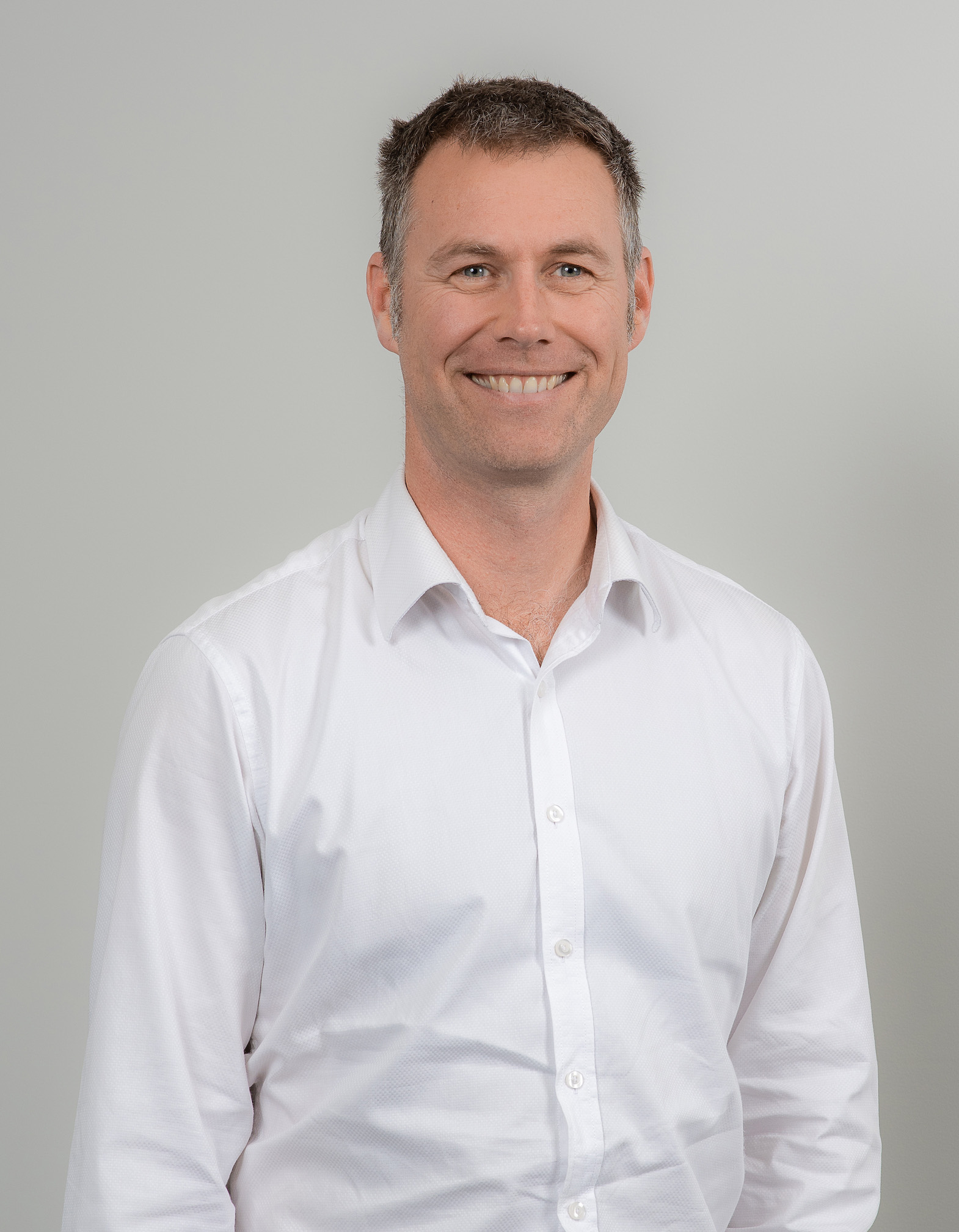 Andrew MCMENAMIN
Andrew is a Chartered Professional Engineer with over 20 years' experience in structural engineering. His other voluntary roles have included serving as the chair of the Lincoln Primary School PTA for three years, mentoring a team of emerging professionals in an innovation challenge programme and investigating complaints for Engineering New Zealand since 2013. 
Andrew and his wife have three children at the school and enjoy cycling, tramping, skiing and camping with them.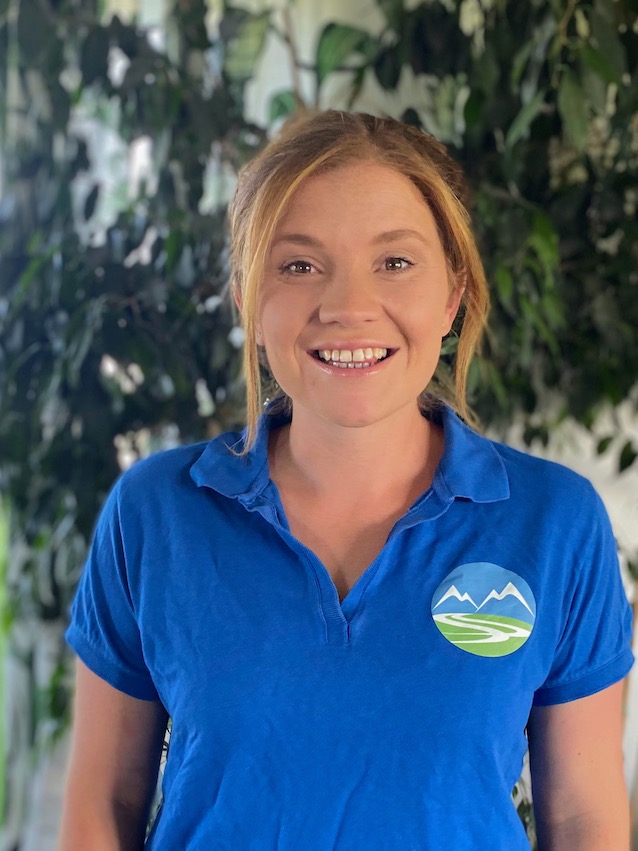 Brie LIBERTY
Brie is excited to be joining the board in 2022. Like many of our families, she is a new Lincoln resident and she is grateful for how easily her son, Theo, has fit into school life. Brie loves to connect with people, and she is always looking for opportunities to learn new things.
Brie is a fully qualified teacher and has taught in New Zealand and overseas. She also spent several years developing research-based education programmes, helping tamariki to manage their emotions, stress, and sleep. She is an advocate for evidence-based teaching and learning. Brie currently works for the Lincoln Envirotown and is studying towards her Master's in Landscape Architecture.
Brie is motivated to serve the school and will bring an enthusiastic and valuable perspective to the board. She hopes that her contribution will support the tamariki, kaiako and wider Ararira community.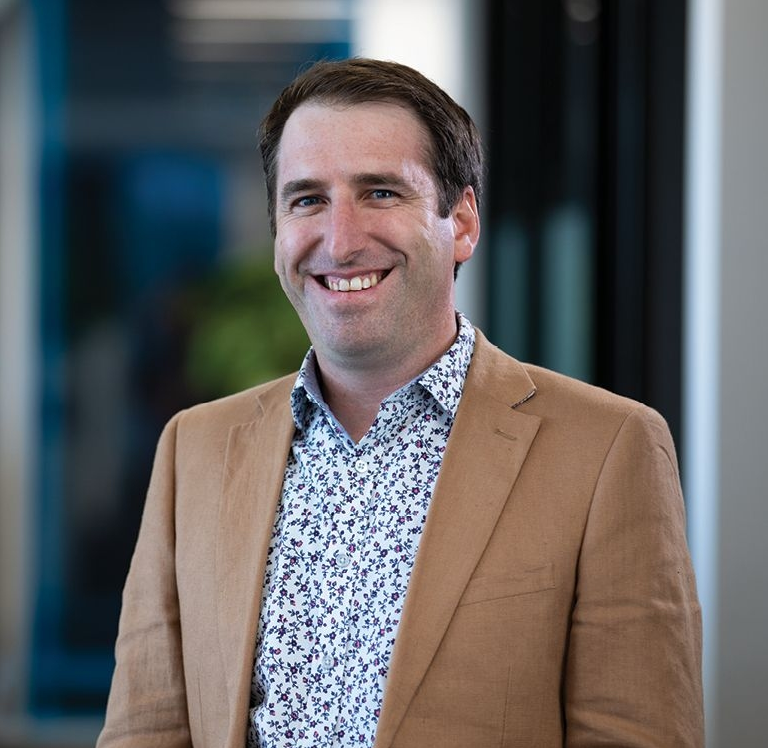 David FITCHETT
David is a property and commercial lawyer with over 16 years of experience who is currently serving his second term on the Board. David and his wife Fran have three children at the school. David is proud of how Ararira Springs continues to be a safe, innovative, well-resourced, caring and happy environment for our tamariki to thrive in and achieve their best.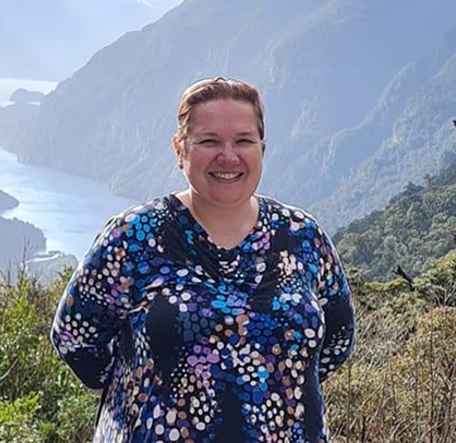 Karen ANDREWS
Karen is a mum of 2 children currently attending Ararira Springs Primary (Alex in year 4 and Mackenzie in year 1) who absolutely love going to school. As a learning and development professional for over 10 years and a people leader for more than 20 years, she is passionate about the role that learning plays in helping people live their best lives. Karen believes that a positive experience at school is an important start to this. She has been involved with the school since it opened in various capacities. She has many skills to bring to her Board role that will help the school navigate the exciting growth ahead.
Outside of work you will find her crafting and cooking with her girls, bushwalking as a family or buried in a book.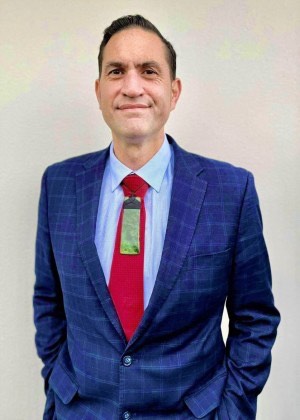 Jayde WILKINSON
Jayde (Jay) Rangi Wilkinson joins the board having been a non-executive director for the past 5 years working at high levels of governance whilst reporting to the Board for Parininihi ki Waitōtara. He also holds the investment trustee seat for Araukuku Māori land trust in Taranaki. Jay's employment history includes highly held positions such as the Operations Director at Gatwick International Airport, head of operations at Kiwirails Interislander ferries and more recently leading Ngai Tahu's largest Iwi, Te Ngāi Tūāhuriri as their General Manager. He is currently employed as Oranga Tamariki's National Senior Project Manager which feeds directly to Government Ministers.
Jay is a proud parent to a son at Ararira. He also assists Ararira Springs Primary Māori Kaitiaki Ahurea group as a parent representative. Locally, Jay coaches rugby at Lincoln Rugby Club.
Jay continues to steer people in behavioural change whilst excelling in the fields of Māori-centred practice, often advising alongside panels, working within the complex world of public diversity, community engagement, and advocating projects in supporting child wellbeing and welfare. Jay holds a degree in Resource and Environmental Planning from Massey University. He is honoured to contribute to the steering and future direction of Ararira Springs Primary – Te Puna o Ararira including continued Te Reo Māori growth within the school.
Nicky HARDING (Staff elected trustee)
Nicky is our staff elected trustee. She is looking forward to providing a teacher's perspective on the board. Nicky is an experienced teacher who has been a board member in a previous school. She has taught both in NZ and in the UK. Nicky has also been a Managing Director of her own company.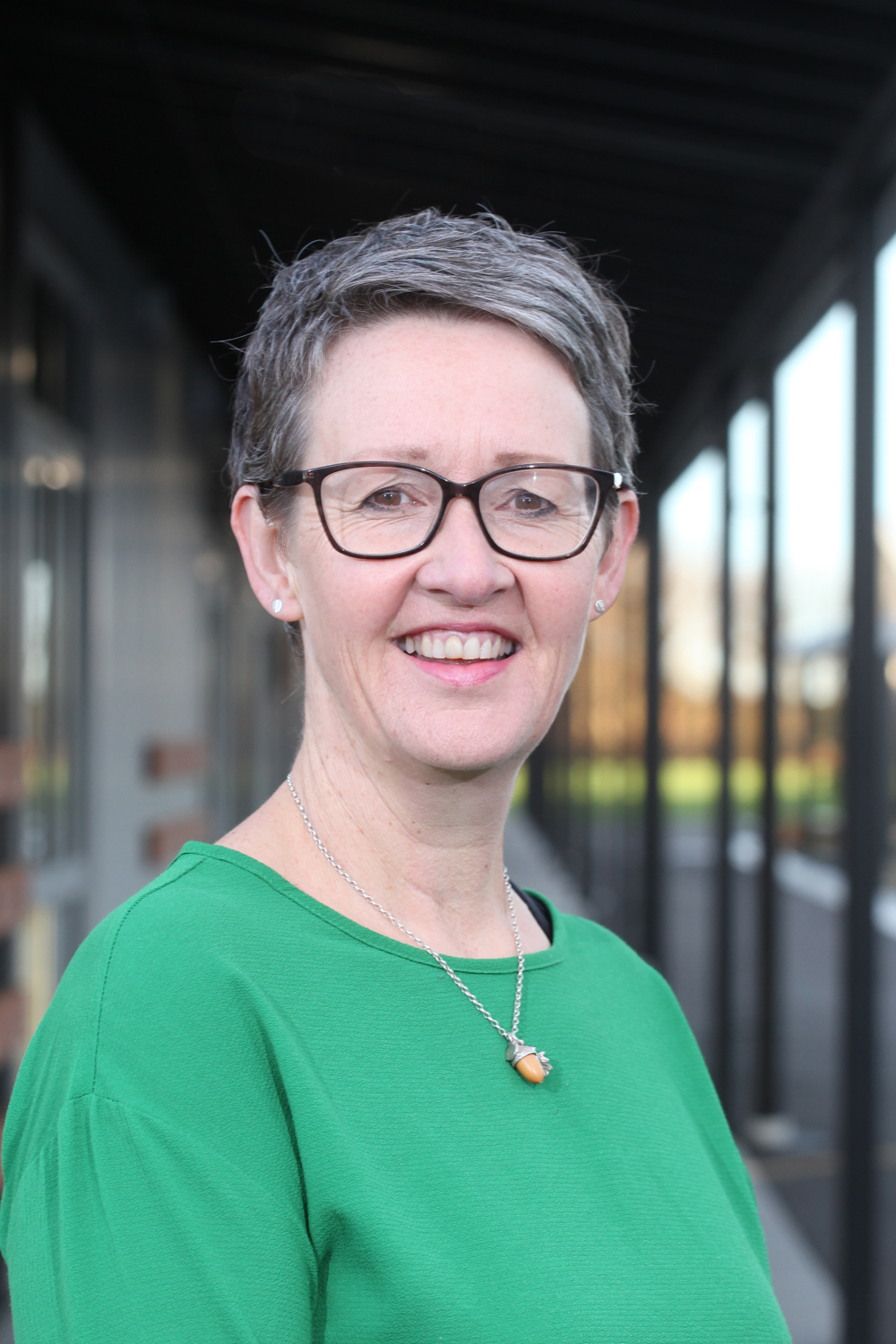 Claire HOWISON (Principal)
Claire takes a role on the Board as Principal. She has loved being part of the establishment board and looks forward to working with the elected board. Claire is very proud of the work in getting Ararira Springs Primary to this point of their journey. She is excited to be working with parents who are so keen to be part of the school's learning journey.
2022 Board Election Results
CES are pleased to announce the results of our Board Election.
Parent Representatives
WILKINSON, Jayde Rangi
FITCHETT, David
MCMENAMIN, Andrew Peter
ANDREWS, Karen Mary
LIBERTY, Brie
We would like to thank all nominees for putting themselves forward for this role. The high number of nominations reflects parents' connectedness to the school.
Board Roles
Andrew McMenamin: Presiding Member, Communication, SchoolDocs
David Fitchett: Property, Hall Hire
Karen Andrews: Health and Safety
Jay Wilkinson: Finance, Property
Brie Liberty: Kāhui Ako
Nicky Harding: Property
Trine Spence: Minute Secretary