Thank you to all the people who have been so generous with their time and resources. A very special mention to these groups.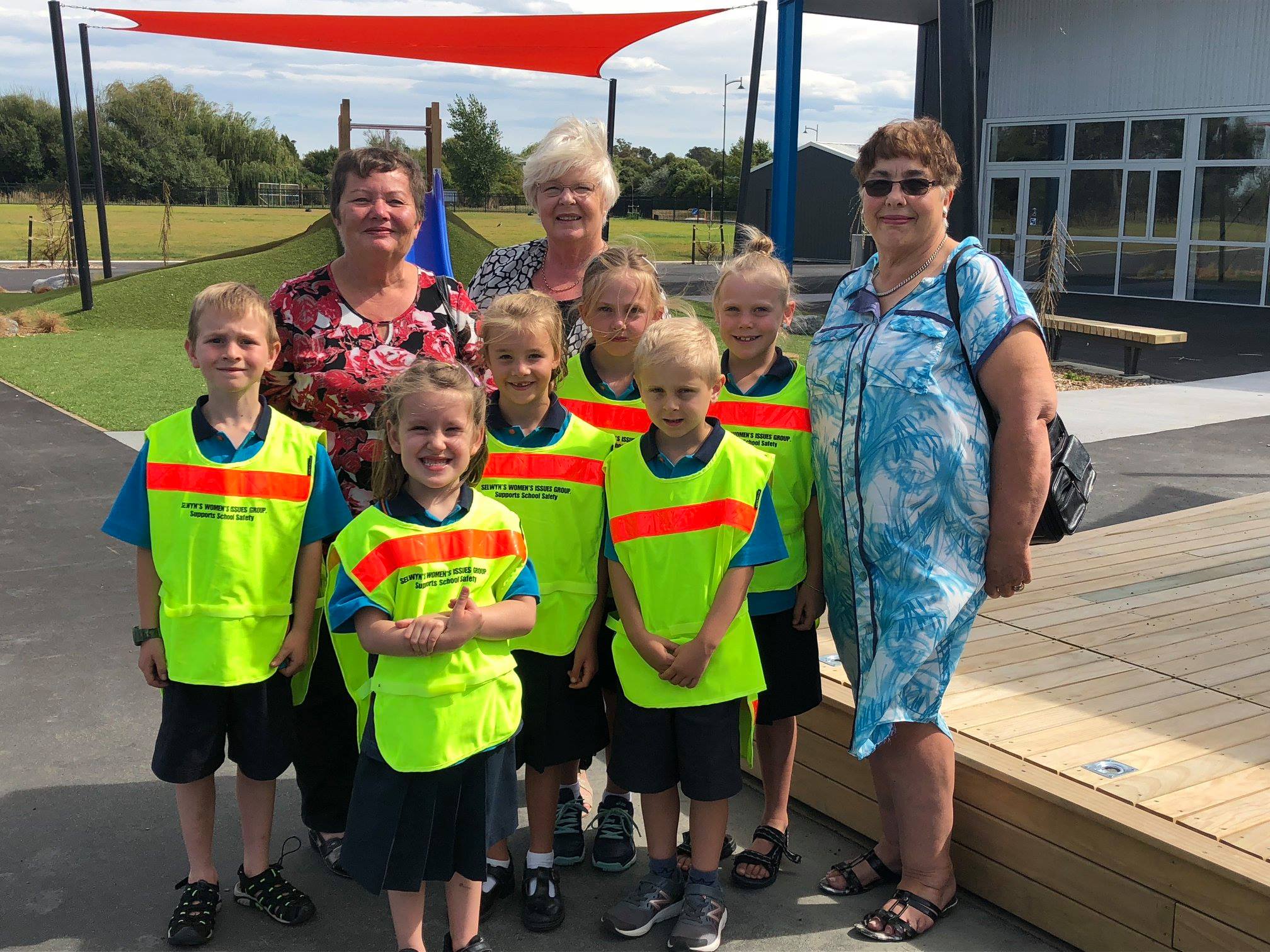 Safety Vests for our Children
Thanks very much to the following groups for sponsoring hi-vis vests for our children. In conjunction with the Selwyn District Council we are seeking to promote active transport to and from school. High visibility vests ensure our children travel safely.
Thanks to:
Selwyn Women's Issues group 
Selwyn District Council 
Ross Mitchell – Harcourts Lincoln.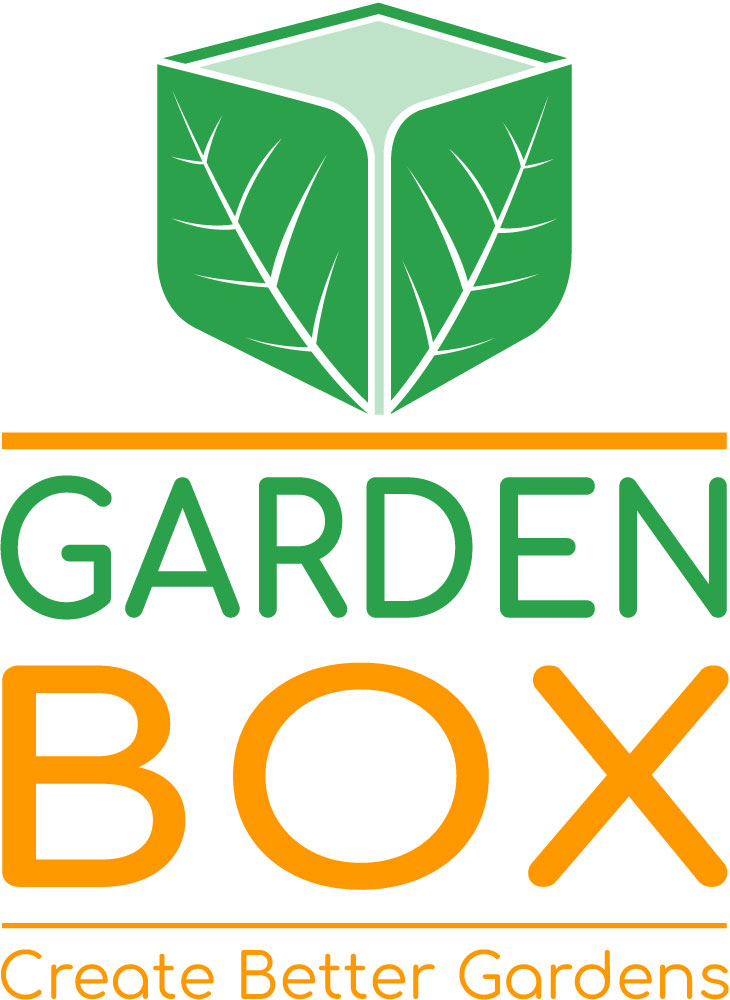 Garden Box Limited
Thank you for providing Garden Box Plus and Forest Floor for our gardens and grounds.
We will be in touch regarding delivery.
Garden Box Limited – Garden and Landscaping Suppliers
57 Lunns Rd, Middleton, Christchurch 8024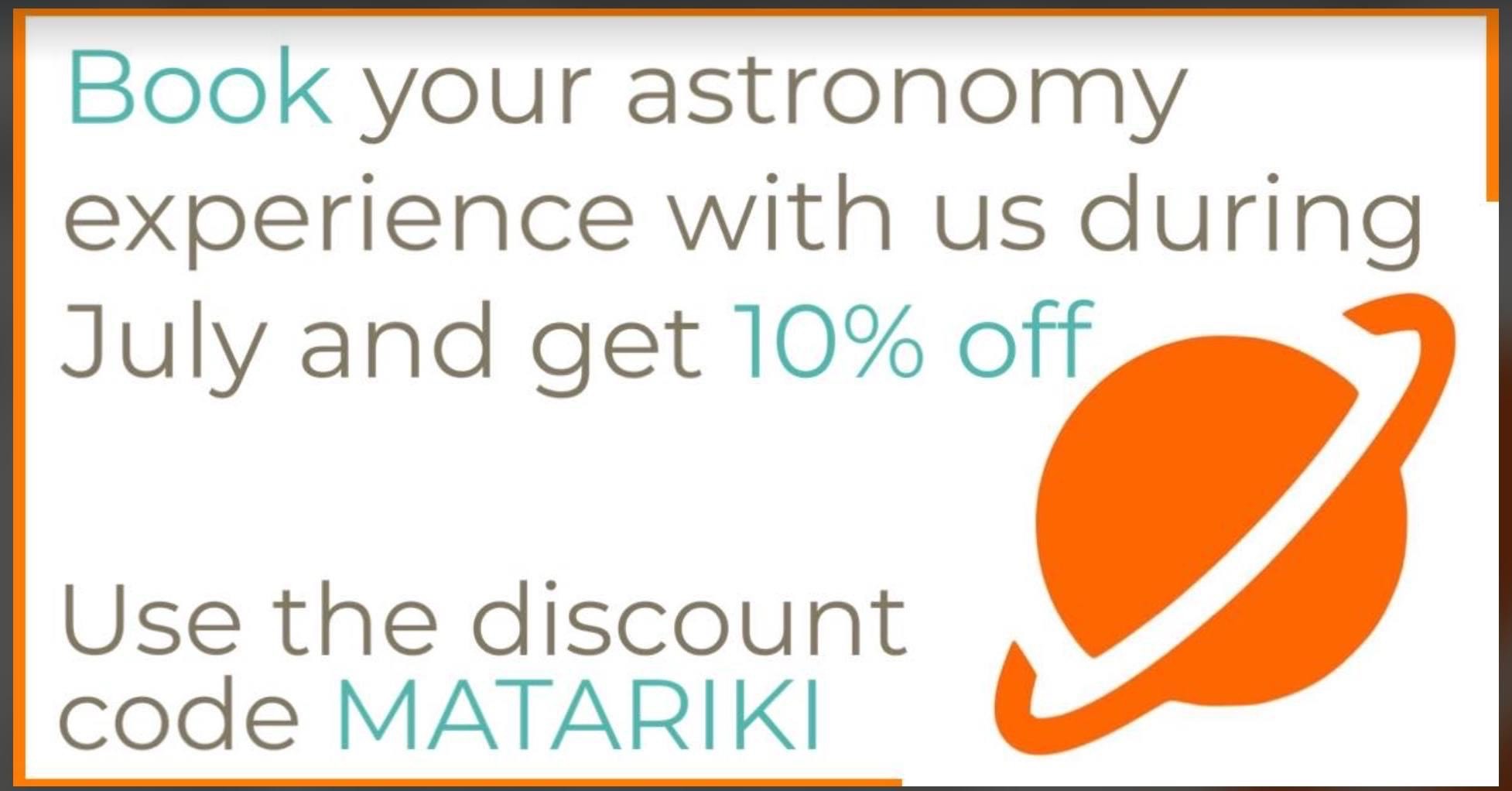 Christchurch Astro Tours
@Christchurch Astro Tours will be supporting our Matariki event again this year, by bringing along their 12 inch telescope. They would also like to offer the whanau of Ararira Springs a discount on any bookings made during the month of July. They offer a Te Marama lunar experience or a dark sky tour from Greenpark Community Centre. Booking and more information via their website at 
www.astro.nz