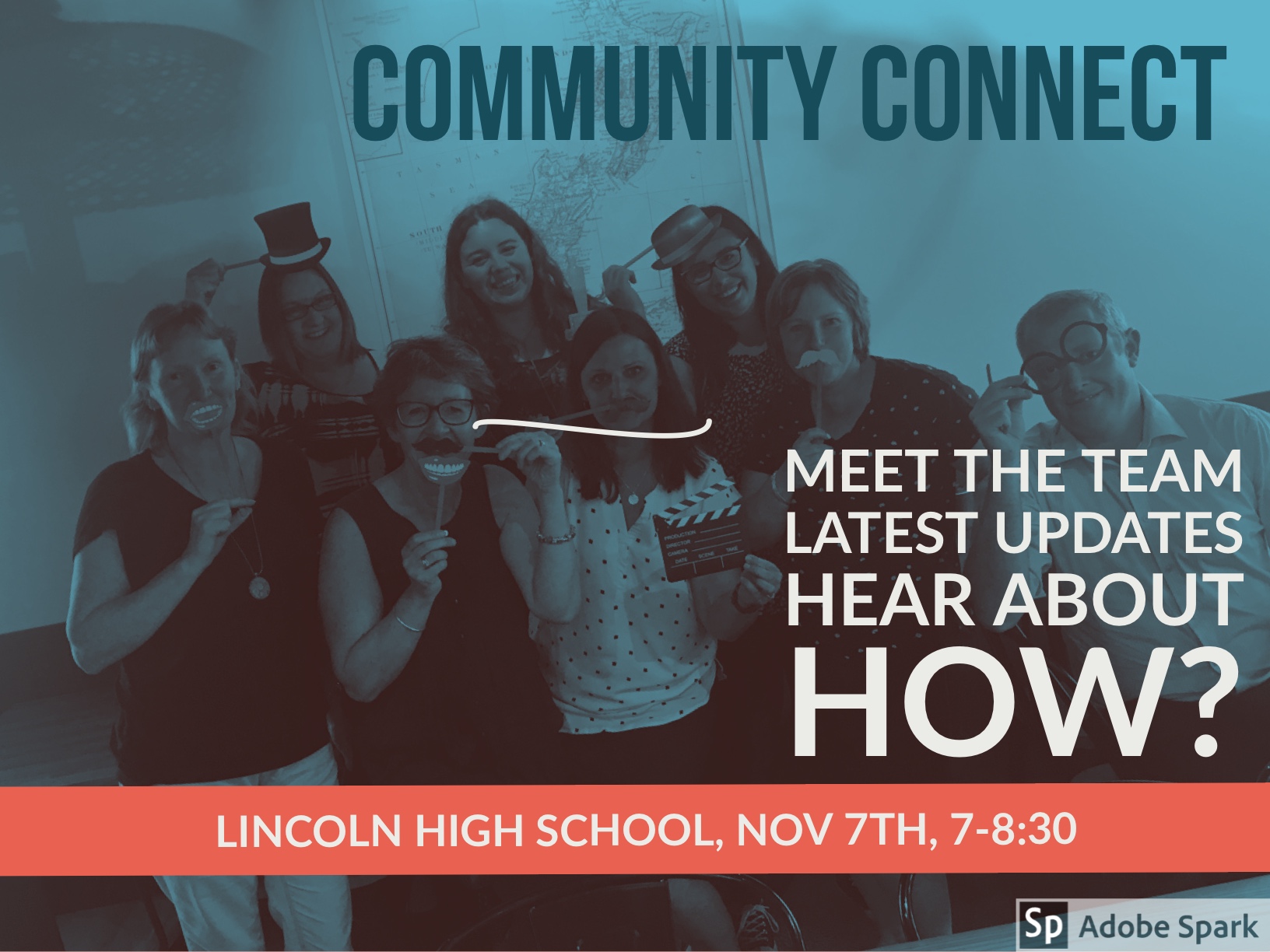 Come along to Lincoln High School and meet our teaching team.
We will also be sharing;
It starts with me – developing learner agency
Updates; uniform, building, transition events, enrolments
How we will be developing caring, curious and capable learners
ERO procedures and readiness to open
Future events.
Please come along as we love the opportunity to catch up and build our school community.