Thank you to those of you who were able to join us for our official opening on Thursday 9th May. Te Taumutu Rūnanga led a beautiful mihi whakatau to welcome our guests. The school was opened by Mayor Sam Broughton as he unveiled a plaque commemorating the special occasion. Lincoln High School's kapa haka team supported the kaikorero of their tutor, Tihirangi Brightwell and performed waiata and haka at the end of the formalities.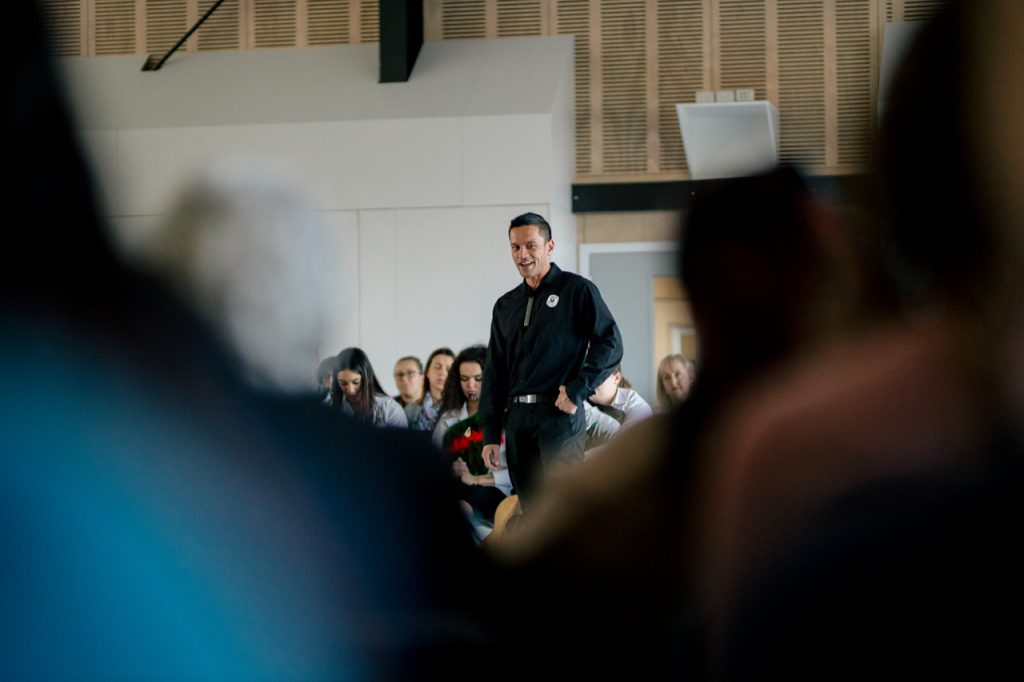 Establishment Board Chair Suzy Petersen and Principal Claire Howison thanked those instrumental in the success of the school to date. This, of course, included the Board itself with its gift of time and dedication to the cause over the past two years. The Board has been supported by Linda Youl from the Ministry and Tom Scollard as Governance Advisor. Both Tom and Linda worked alongside the Board providing wisdom and advice.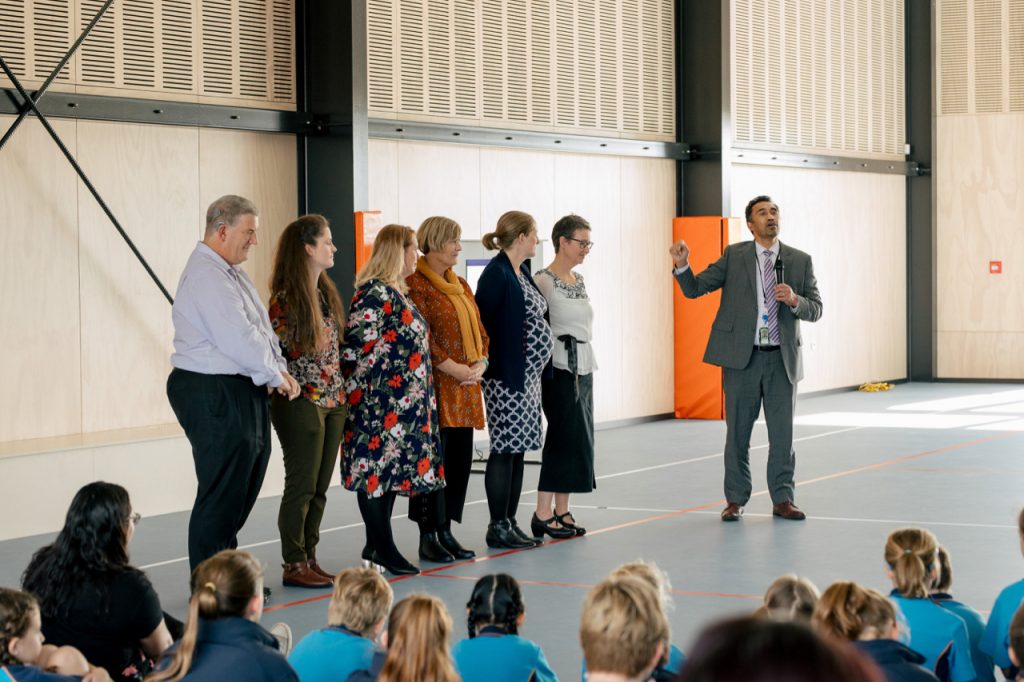 The school was built by Southbase Construction and the site superbly managed by Phil Craw. Laura Lahiff was the liaison with the Ministry Property team and her expertise, skill and great organisation were attributes highly valued by the Board.
The community have been supportive engaged with the school early as together whanau and staff strived to build a school that reflects the community but embraces ideas about best teaching and learning practices. The implementation of these ideas has been undertaken by the foundation staff. The children have been excited with their start at Ararira Springs Primary and have been enthusiastic about the exciting opportunities that have been offered.
The opening concluded with morning tea. A cake, decorated with icons representing the school's values, was made and iced by Lily, a Year 8 learner. Student ambassadors proudly took guests on a tour of the school.