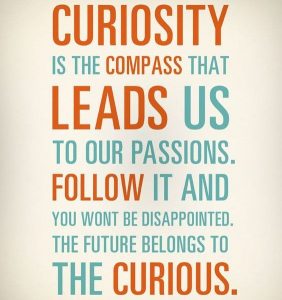 Curiosity drives learning as children explore ideas, investigate and make sense of the world. This may look like play for our younger learners. However, for some children scaffolding and provocation will be required. Younger learners will be involved in meaningful play-based activities whilst they are working independently. They will also take part in direct acts of teaching throughout sessions.
As children move through the school curiosity takes the shape of inquiry and problem-based learning. Children will have a say in their learning and help develop the direction that learning takes in the learning spaces.
Curiosity is supported by the values of creativity – auahatanga and kaitiakitanga – guardianship. Creativity is the ultimate expression of creativity and reflected when risks are taken with learning. Kaitiakitanga is supported through our inclusion in the EnviroSchools programme and as we embed the principles and practices from their kaupapa into our curriculum delivery.
Key ideas for us to focus on came through from our community consultation. These included;
creativity
problem-solving
asking questions
taking risks
exploration
discovery
experimentation
We will be weaving these ideas through our curriculum.
The following word art is developed from the feedback on 'curious' at our community sessions. The size of the word is dependent on the frequency in which it occurred.