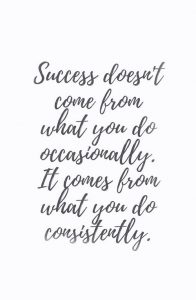 The third major value at Ararira Springs is becoming capable. We believe this is an area that New Zealand schools teach well. Children will be developing their capabilities in skills needed to be learners for life. Numeracy and literacy skills are very important as are the key competencies of the NZC; thinking, relating to others, using symbols and text, managing self and participating and contributing.
In addition to these very important areas, we will seek to develop kotahitanga (collaborative skills) and rangatiratanga (leadership). Kotahitanga is the idea of solidarity and teamwork. Collaborating for a positive outcome. At Ararira Springs we want to develop children strong in their identity and able to use their strengths to lead others. It is also about taking responsibility for yourself and your actions.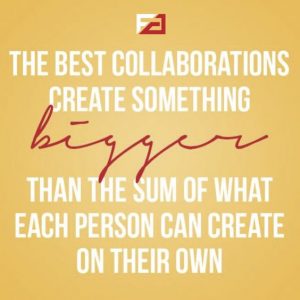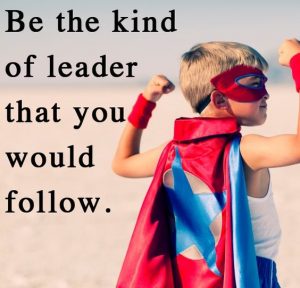 Key ideas for us to focus on came through from our community consultation. These included;
personal identity
ownership of actions
growth mindset
taking risks
learning from mistakes
self-belief
being responsible
We will be weaving these ideas through our curriculum.
The following word art is developed from the feedback on 'capable' at our community sessions. The size of the word is dependent on the frequency in which it occurred.