We are excited to offer music tuition at Ararira Springs Primary.

We provide our wonderful facilities to make your choice of music tuition easier for the family. Please make arrangements and payments directly to our tutors.
Katrina Robinson
Guitar, Ukelele and Vocals
Katrina Robinson has been teaching guitar and ukulele now for a number of years at schools and also from her home.  She loves to sing too and is a professional musician playing in wineries and cafés as well as weddings and private functions. Katrina likes to make her lessons fun and really enjoys teaching. You can read more information on Katrina at  www.thesingingdiva.co.nz
You can contact Katrina at  singingdiva222@gmail.com
Catherine (Cat) Wall
Drums
Catherine (Cat) Wall is excited to be able to offer drum kit lessons at Ararira School,
Catherine currently teaches drums at Halswell School, Knights Stream School, and at her home studio in Longhurst. She also teaches percussion and drums with the Christchurch School of Music and with the School Bands Christchurch concert band programme at Lincoln Primary School.
For more information, please view her  website: www.catwalldrums.com
You can contact Cat at  kit_drummer@hotmail.com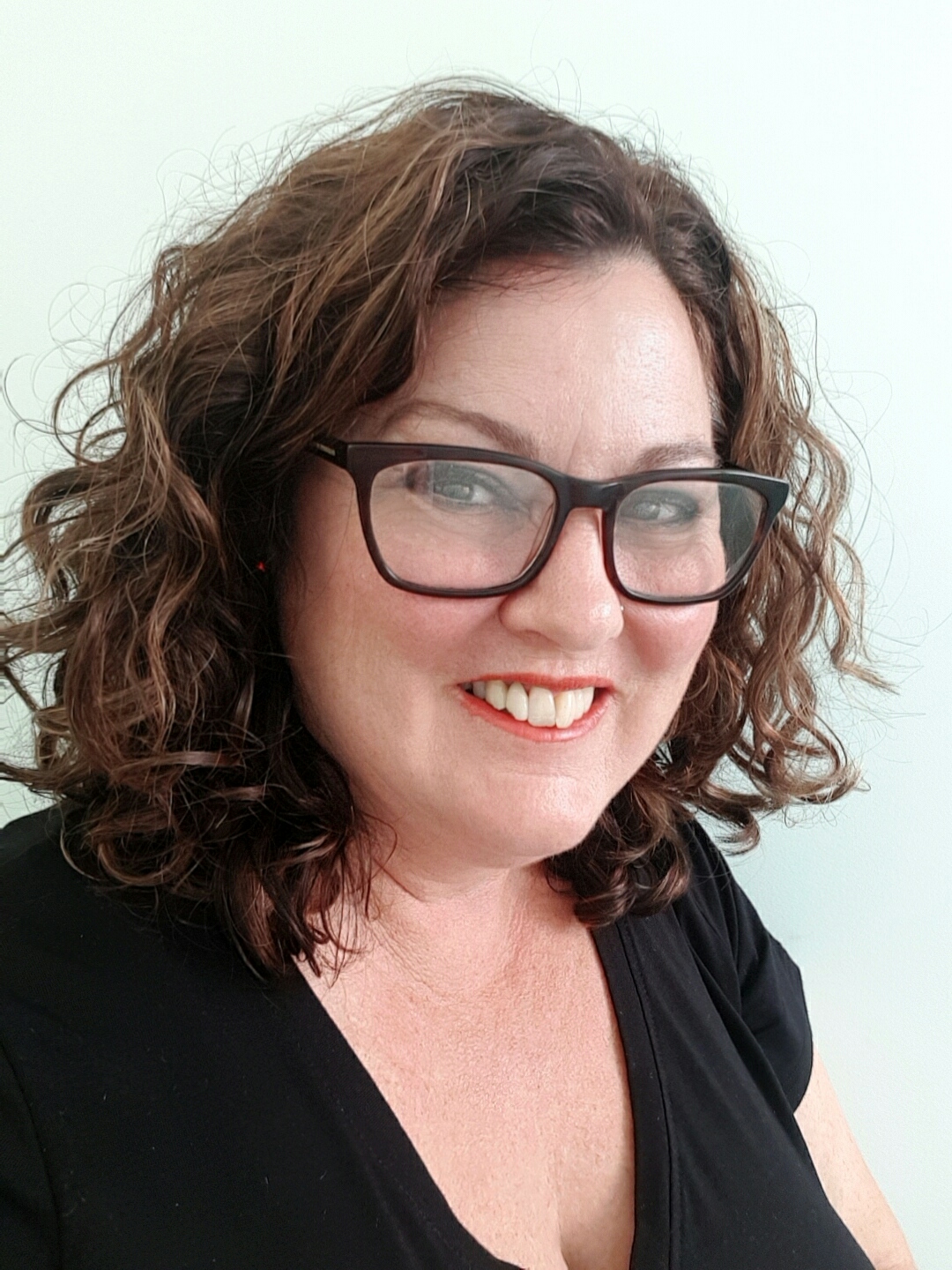 Trisa Gregg Espiner
Piano/ Keyboard and Vocals
Trisa Gregg Espiner is a trained secondary school music teacher with over 30 years experience teaching private piano and singing lessons to all ages, but mostly primary school children. She has been working in primary and secondary schools as an itinerant music teacher in the Lincoln area for the past 18 years, including currently directing the choirs at three local schools. She also runs a studio at her home in Springston during after-school hours.
Trisa is affiliated with ABRSM –  the Royal Schools of Music and supports students working towards practical or theory exams.
You can contact Trisa on trisa@espiner.co.nz