Connect Communication
11th March 2020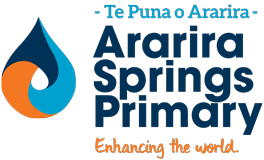 Kaunuku 3 headed off to camp this morning and we wish them a great three days of adventure in Arthur's Pass. They have arrived safely, completed their first round of activities and are just about to prepare dinner. Thanks to Sam, Charlotte and all the parents supporting this EOTC experience.
COVID - 19 continues to capture our interest and the media attention. We are being very well supported and informed by the Ministry of Education and I will continue to forward updates. All information points to the need to thoroughly wash hands with soap and water being more effective than hand sanitizer. Here is a great clip from Nanogirl that you might use to help explain hand washing and viruses to your children.


As you know, if your child is unwell, they are best staying at home until they are fit for school. Below is a reminder about things we can do for our wellbeing during this challenging time.


Kupu o te Wiki - Word of the Week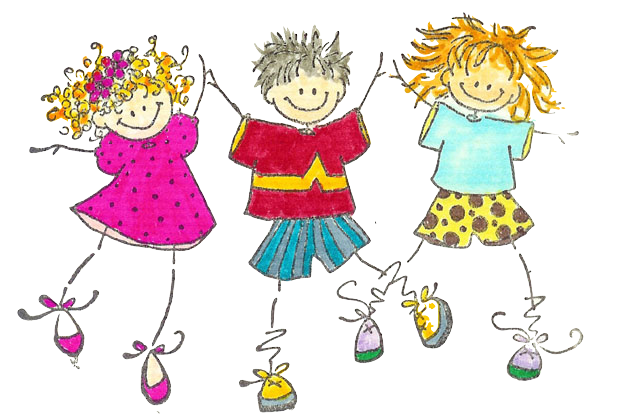 This week we welcome Zeek, Greg and Ophelia to Huarapa and Bella to Kaunuku. We look forward to getting know you all and know you will grow to love Ararira Springs as much as we do.
Events to Diary
Wednesday 11th March - Friday 13th March
Huarapa - Kids in Space
Try it out Tuesday - Selwyn Sports Trust, 3:45 pm
What Now! filming in Lincoln - sign up here
THT Movie Night at Ararira Springs
From the Office
Uniform - Please make sure that clothing is named so that if it ends up in the wrong bag, it can be returned to its rightful owner. If you have an extra size 8 junior polo, please return it to the office as a family is missing one. The lost property bin is also brimming with leftover camp clothing if you are missing item


Jewellery - we've been asked about the wearing of jewellery at school.
For pierced ears, studs are safest at school.
Jewellery and watches of sentimental or monetary value are best left at home.


Blogs - Make sure you check out the class blogs to see what's been happening in our learning spaces! These are also accessible from the 'Learning' Tab of the website.
ASB Supporting success in schools - If you are taking out a mortgage and considering moving your finances to our only local bank, make sure you ask them to donate to Ararira Springs Primary for us to take advantage of this amazing offer!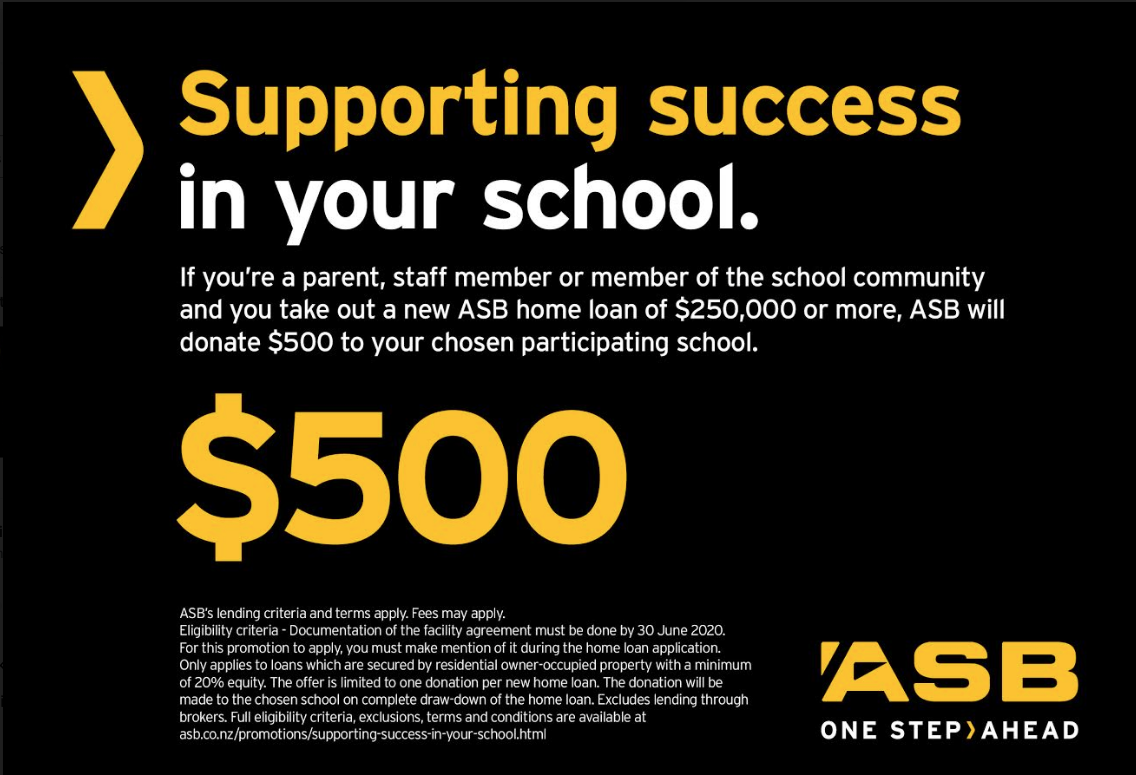 Kindo online store is up and running for our sushi orders and other fundraising initiatives, including Bento Ninja and toothbrushes. Make sure you register to make the most of ordering sushi and supporting THT fundraising. Close off time for sushi orders has been changed to 8.30am. You can place your orders here.
Sushi orders
Apologies to families that tried to put in a sushi order after 7.30am this week. The cut off time should be 8.30am but we had a technical issue. This should be resolved next week.
However, if you have any last minute problems ordering sushi, please email

fran.fitchett@gmail.com

and she will manually add you to the list and sort out payment afterwards.
Up and coming events for the term...
THT Tuesday Morning Get-Togethers
These take place in Pūtahi (Library) every Tuesday morning once you have dropped your child or children at school. It is a warm welcoming environment where preschoolers are welcome. Please come along for a cuppa and a chat.
THT has a Facebook page which keeps you up to date with THT information, upcoming events and fundraising. Please join our Facebook page by clicking on this link.
Music Lessons
Are you interested in your child learning an instrument? Contact Trisa, Katrina or Cat. Details and information can be found on the music team page of our website.
FROM THE SPORTS DESK . . .
Try it out Tuesday - Next week is the last week for Try it out Tuesday. Don't forget to come along and give something new a go!


McDonalds' Youth Duathlon is on Sunday 5th April - you can enter it here. Events are for 7-10 year olds and 11-15 year olds.
Huxster Mountain Bike Event.
Last Wednesday Dan and Joel took part in the Huxster MTB relay event at McLeans Island. On a cold day, they braved the elements tagging in and out and completed 5 full laps of the 4km track. Well done boys for representing Ararira Springs for the first time at The Huxster!
Here's Dan account of the day:
Me and Joel went to McLeans Island. It was long but we did it, it was so tiring! Joel did 2 laps and I did 3. We came in 10th place, or 12th place. But I didn't care. I was frustrated because of the rocks. Each second there was a rock so it would slow me down and I bet it slowed Joel down. But my Number plate is still on my bike.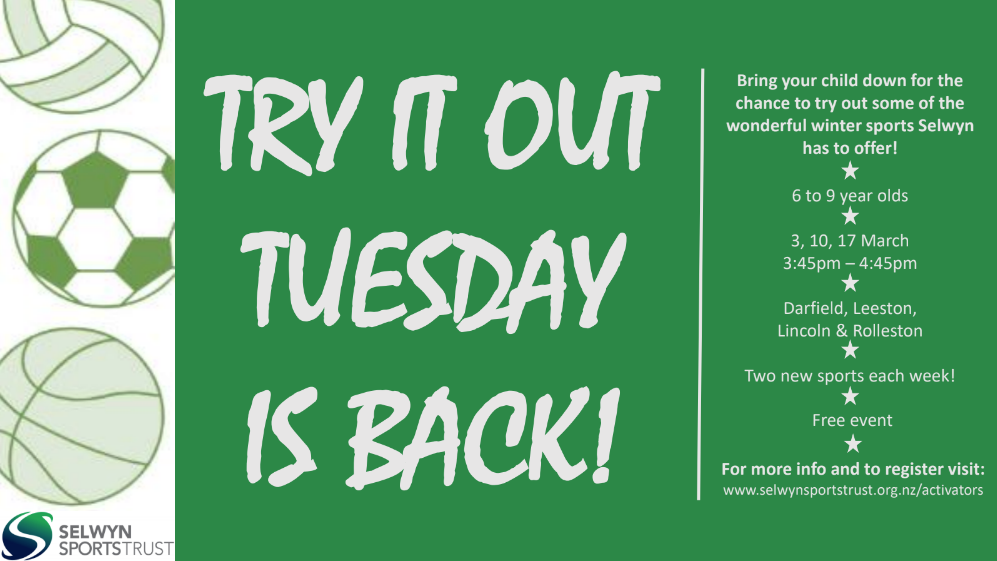 Merino Jumpers Care Instructions
We have been communicating with True Fleece Merino for the best way to care for their jumpers. They offer three care instructions;
Buy the correct size to avoid extra wear and tear on long cuffs

Use a liquid, eco friendly wool wash product

Avoid drying the garment in the sun.