Connect Communication
18th March 2020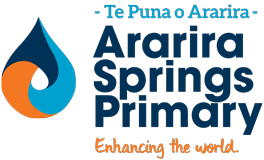 There is no doubt that these are challenging times. We are constantly surrounded by media reports and updates. If your email inbox is anything like mine it is being filled with information from various sources about COVID 19.
Advice and guidance is coming daily from the Ministry of Education. Please know that we are acting on all advice from the Ministry. We are undertaking extra cleaning, particularly of tabletops and devices. We are constantly reminding children to wash their hands as we know how important that is. Hubs have been given soap and hand towels so this can happen in the teaching spaces.


As you are aware the situation is changing daily. All cases have been transmitted by travellers so it is imperative that we follow the Ministry of Health's guidelines for self-isolation if travelling. At this stage, there is no decision for the widespread closure of schools. Closures will happen on a case by case basis as directed by the Ministry of Health is there are cases identified associated with schools.


We work quite closely with the NZ Institute of Wellbeing and Resilience. Today they sent a link to a guide which is well worth a look. It reminds us to focus on the positive and the things that are in within our control.


Please know that we have the wellbeing of your children at our very heart. While they are with us they are away from discussions of this crisis, they are safe, cared for, learning and having fun. School is a great place to be.


Recent Ministry of Education Email
You will be aware the Ministry of Health's Director-General has confirmed a case of COVID-19 in a Dunedin school following a student testing positive for coronavirus.
On advice from the Southern District Health Board the school will now remain closed until Tuesday (Monday being Otago Anniversary Day). Close contacts have been identified and are being tested for the virus.
The Ministries of Education and Health are working closely with Public Health services in Dunedin and the school leadership to help minimise disruption, progress contact tracing and reduce the possibility of spread.


Reminder – schools remain open

At this stage, we are not expecting widespread school closures. We are planning for temporary closures, like what is happening at Logan Park School but as the World Health Organisation has confirmed, the risk to children remains low and parents should continue to send their kids to schools and early learning centres.

Consequently any decisions about school closures will be made on a case by case basis. In the meantime, unless students are unwell themselves, then parents should keep sending them to schools and early learning centres as these environments continue to be safe and the best place for them to continue their learning.


Talking to children and young people about COVID-19

Given the rise in the number of reported cases, there may be children or young people in your life who experience distress. As a trusted adult, you can help reassure and educate them about COVID-19 – it can be good to talk to them now, so they can understand the illness and be reassured.

A useful resource for parents, caregivers, whānau and teachers talking about the virus with children and young people can be found here


Up-to-date information and advice

A reminder that information and advice for students, whānau and the education sector is available here.
While the website is being regularly updated with education-related content, the Ministry of Health is the Government agency leading the response to COVID-19
(please click health advice on the left - I can't correct the link).

The Secretary for Education joined the Director-General of Health for the Ministry of Health's COVID 19 update today. You can view that, and all
Ministry of Health updates here.
Kupu o te Wiki - Word of the Week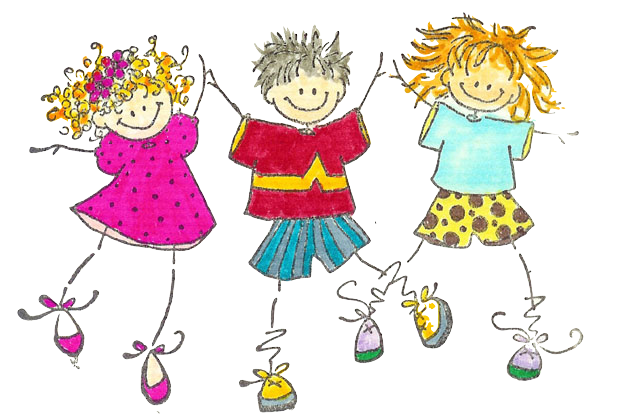 This week we welcome Eddie to Huarapa. We look forward to getting know you and know you will grow to love Ararira Springs as much as we do.
Events to Diary
Due to the evolving Covid-19 situation, diary items are subject to change at short notice


Geologist Katherin Paedley, Geologist visiting Teretere
THT Meeting - 7 pm
Hui - 9.15
Curiosity Clubs
What Now! - refer to the email sent earlier today re changes to the event.
THT Movie Night at Ararira Springs - to be confirmed
From the Office
Uniform - Please make sure that clothing is named so that if it ends up in the wrong bag, it can be returned to its rightful owner. A number of Huarapa students are missing uniform items - please check uniform items as you wash them.


Blogs - Make sure you check out the class blogs to see what's been happening in our learning spaces! These are also accessible from the 'Learning' Tab of the website.
ASB Supporting success in schools - If you are taking out a mortgage and considering moving your finances to our only local bank, make sure you ask them to donate to Ararira Springs Primary for us to take advantage of the amazing offer of donating $500 to Ararira Springs!
FROM THE SPORTS DESK . . .
Primary Schools' Duathlon and Sports Spectacular (both due to happen next week) are currently postponed.


Wednesday 25th March, 1.15pm - now cancelled
This has been cancelled by the Top Team, they visit more than one school in a day and cannot clean their equipment between visits.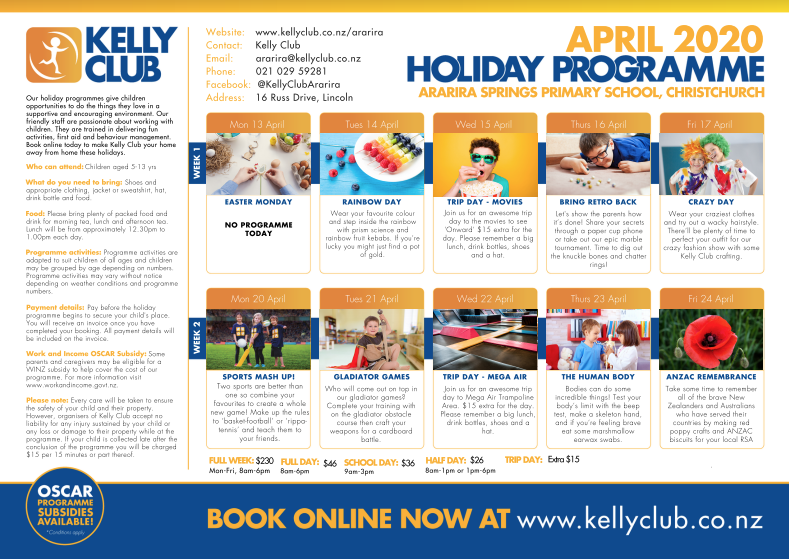 Kindo online store is up and running for our sushi orders and other fundraising initiatives, including Bento Ninja and toothbrushes. Make sure you register to make the most of ordering sushi and supporting THT fundraising. Close off time for sushi orders has been changed to 8.30am. You can place your orders here.
Up and coming events for the term...
THT Meeting tomorrow night in Pūtahi at 7pm
Popcorn and Movie Night - will be confirmed aft the meeting
THT Tuesday Morning Get-Togethers
These take place in Pūtahi (Library) every Tuesday morning once you have dropped your child or children at school. It is a warm welcoming environment where preschoolers are welcome. Please come along for a cuppa and a chat.
THT has a Facebook page which keeps you up to date with THT information, upcoming events and fundraising. Please join our Facebook page by clicking on this link.
Music Lessons
Are you interested in your child learning an instrument? Contact Trisa, Katrina or Cat. Details and information can be found on the music team page of our website.

Merino Jumpers Care Instructions
We have been communicating with True Fleece Merino for the best way to care for their jumpers. They offer three care instructions;
Buy the correct size to avoid extra wear and tear on long cuffs

Use a liquid, eco friendly wool wash product

Avoid drying the garment in the sun.