Connect Communication
17th June 2020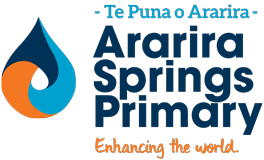 How lovely it has been to finally have whanau back on site now we are in Level . We have worked hard to develop a strong sense of community since we opened and having parents and family involved in school has become the norm for us, so it has been a welcome sight to see you all.
We were able to have our first full school hui since being back, and fitted nicely into Kaunuku space. We hope to have the next hui in the gym as the flooring is nearly complete.


Claire is in Auckland this week undertaking an intensive coaching course for 3 days. She has already introduced a coaching model with staff and now it has been rolled out to our Year 7 and 8 tamariki. This involves meeting with an adult mentor (teacher and parent volunteers) every 3 weeks to set goals and work towards them in manageable steps. Thank you to the parents who have offered to participate in this programme, we are excited about the possibilities it brings.


Donna (on behalf of Claire) and the Ararira Team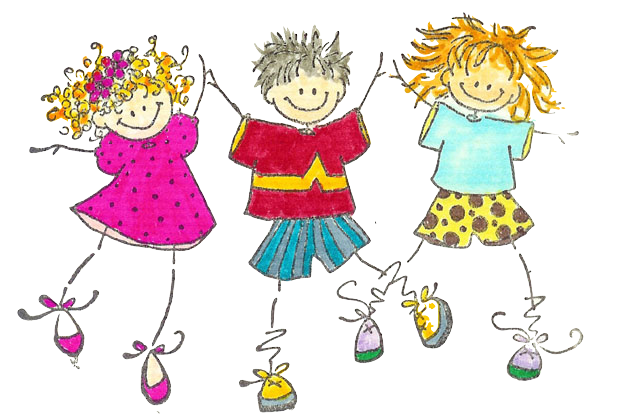 Welcome
We've recently welcomed to Lachy to Hikuwai, Russell to Teretere and Maxwell and Luca to Huarapa. We look forward to getting know you and know you will grow to love Ararira Springs as much as we do.
Yesterday we received a lovely email from a local resident about 2 of our students showing our school values in the community - well done Anvay and Edmond. We're very proud of you and your caring actions!


"Just wanted to say how lovely it was for two of your pupils to stop & check that I was ok this morning when I reversed into my rubbish bin & knocked the contents flying everywhere across the road on Tauhinu Ave. Not my best start to the day!!
The two children then offered to pick up the contents of my recycling bin which I declined for safety reasons....But such a lovely offer!! I really hope they didn't get too much of a fright as they saw the bin go flying!!"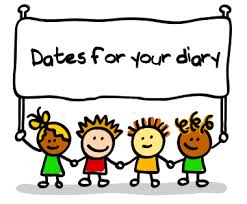 Thursday 18th June - THT Ladies night at The Flaming Rabbit - 6.30pm
Friday 19th June - Hui - 9.15am
Wednesday 24th June - Board of Trustees Meeting
Friday 26th June - Mega Mufti Day - donate a can of food
Tuesday 30th June - School photos
Thursday 2nd July - THT Annual General Meeting
Friday 3rd July - Last day of Term 2
From our Community Police Constable
A Police Youth Aid Officer based in Taupo has been working on a research project around understanding truancy with the view of creating a more preventative and collaborative approach locally; an approach that may be useful for other areas as well.
Part of this research involves a survey to look at the causal factors and sentiment around truancy from different aspects. The survey takes about 10-15 minutes if you have time to complete it.
Any parent or caregiver responsible for ensuring a child's attendance at school
is encouraged to complete the survey.


Stranger Danger Awareness
Many of you may be aware from recent media that Police are looking for a man who approached children asking for help to find his dog.


Police have advised us that they received a report that a Caucasian male in his late 30's with brown hair and driving a silver Subaru Forester (unknown registration) has been approaching children in the Wainoni area of Christchurch. Allegedly, the male has approached school girls in uniform and attempted to get them to come with him in his car. 'To look for a dog'.


This may be a good time to speak to your children about staying safe on the way to school and to remind their children of the stranger danger rules, and that when they are walking to and from school to walk in pairs or groups whenever possible.


A family-friendly website with lots of ideas for creating fun at home and valuing family time. A great pos lockdown reminder about continuing to do things together and laughing lots as a family.
Collection of Attendance Data
We will be sending student attendance data to the Ministry weekly for the remainder of Term 2. The purpose is to:

report to the National Crisis Monitoring Centre and government on levels of attendance during the COVID-19 period
inform and support Ministry planning for students and schools returning to normal operation, and
evaluate and report on the effectiveness of initiatives implemented by the Ministry to respond and manage its response to COVID-19.
Lincoln High School Open Day
Kathy Paterson, Principal, Marama Lynch, 2021 Year 9 dean, and our former student Jack Kidd visited Hikuwai today to talk about Lincoln High School to our Y7 & Y8s. For more information, please visit their website.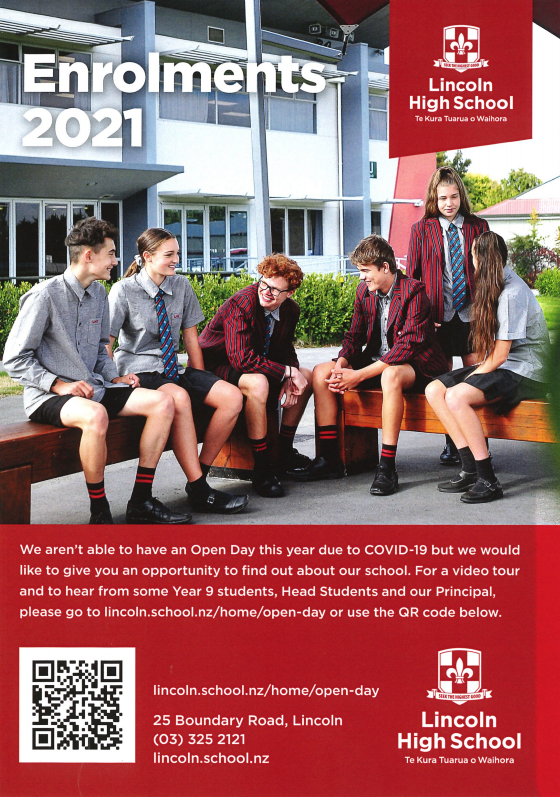 Kelly Club Ararira is running an awesome July Holiday Programme. We have trip days to Mega Air and to Ferrymead Heritage Park! Also, we have planned a Night at the Museum Day, craft and cooking activities, awesome games plus much more!!! To find out more or to book, please go to

https://www.kellyclub.co.nz/ararira
Te Hapori Tautoko |THT
Te Hapori TauToko (THT) Annual AGM
We are a community support group for our wonderful school. Te Hapori Tautoko means community support group in Te Reo Māori. Our aim is to create a strong school community and coordinate fundraising, school events and activities.
At our AGM we will be electing our chairperson, secretary and treasurer.
If this sounds like something you would like to be involved in, please come along to our next meeting.
It would be great to see new people come along.
Where

:

Putahi (School Library)
Yummy food will be provided.
Since the Ararira Springs Online Whānau page has been so successful we will be closing the THT Facebook page. We will be posting THT information on the Ararira Springs Online Whānau page from now on.

THT Tuesday Morning Get-Togethers
We are so pleased to be having our Tuesday THT Coffee Group again. Anyone is welcome to come along for a cuppa and a chat. It is a great way to meet new people in our school community and preschoolers are welcome to come along.
WHEN:

Starting from 8.45 am
Where

: Putahi (School Library)
Unfortunately, we will not be organising Matariki this year because of the COVID 19 restrictions. However this year we will have a Matariki at-home event.
Matariki learning ideas will be posted on the Ararira home learning blog. We encourage people to post their Matariki learning and experiences on the Ararira Springs Online Whānau page on Facebook.
Bread tags for Wheelchairs
Ararira Springs Primary is an enviro school within an enviro town. One of our enviro leaders has just implemented an enviro scheme to help both the environment and disadvantaged people with disabilities. We are collecting bread bag tags which will be melted down to make seedling trays. The profits from this used to buy wheelchairs for people who would otherwise …