Connect Communication
27th November 2019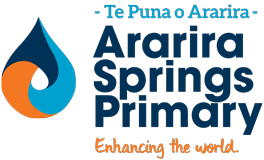 Everyone is crazy busy at the moment preparing our end of year reports for you the parents and in my case the Board of Trustees. It is a frantic time of year where teachers tend to wind up rather than down.


We are excited to finally be able to announce the newest members of our Ararira teaching team. In 2020 we welcome Deb Wesley from Lincoln Primary and Carolyn Sutherland from West Melton. Both bring a wealth of experience and expertise. You can head to the teaching team page of the website if you would like to read more about these two amazing teachers, we are incredibly lucky!


We continue to work on class placements so if there is anything we need to know or consider please email us.
Hurarapa - Year 0-2: Andrea, Nicky, Lydia and Chloe
Kaunuku - Year 4-8: Blair, Carolyn and Sam
Teretere - Year 2-4: Hinehau and Deb


It is heartwarming to see some students inquiries come to fruition and students wanting to make a difference to the world. See more details below.


Sports Events to Diary
Head to school for our Run, Jump Throw Event. The action starts at 11:30 am and we have a free sausage sizzle lunch for the children. This is provided by More FM as our duck won the Life Education Duck Race recently. This is a fun event designed to develop physical skills.


Selwyn Sports Spectacular for Year 0 - 4 children. This is a fun event with a range of fun and skill-building activities. Children will be involved all afternoon from 1:30 pm. Come along and join the fun!
Children Living Our Mission and Vision
The plight of the wildlife in the Australian fires has touched the heart of some of our children. Our school vision is 'enhancing our world' and our mission, 'it starts with me!'
These young learners are doing both. A small group of children (Eva-Rose, Olive, Libby Hunter and Jacob) have organised a mufti day and the selling of iceblocks, Lucy is selling bows as a fundraiser.
More details from these initiatives are below.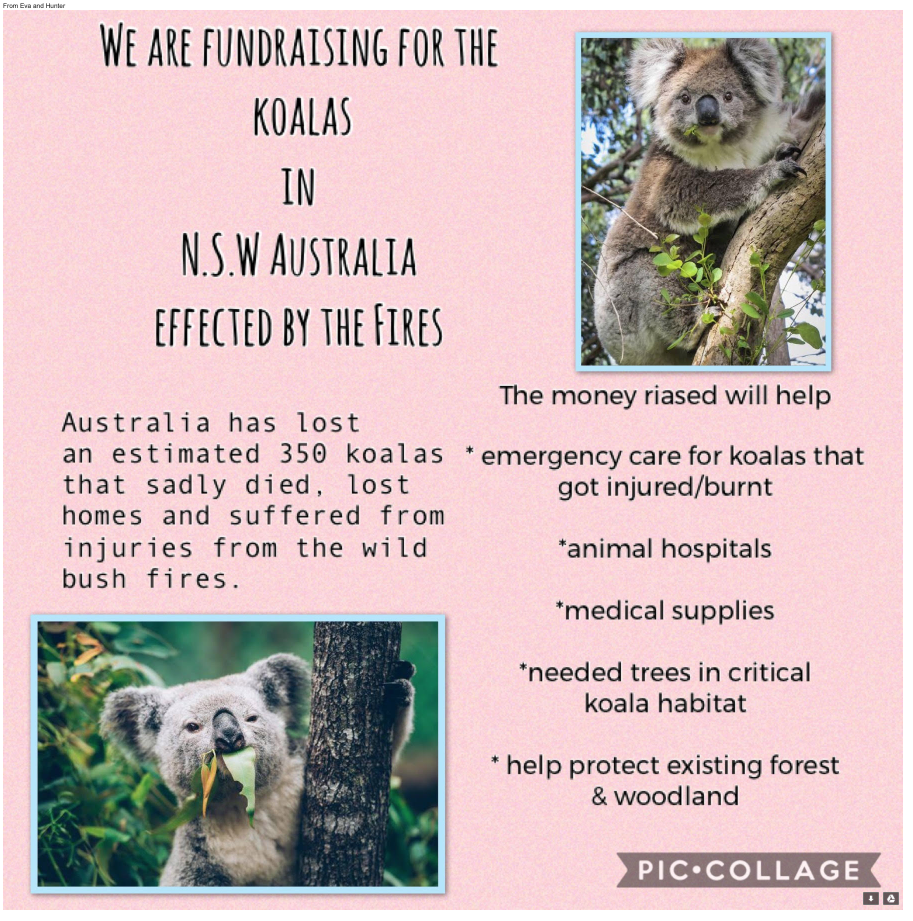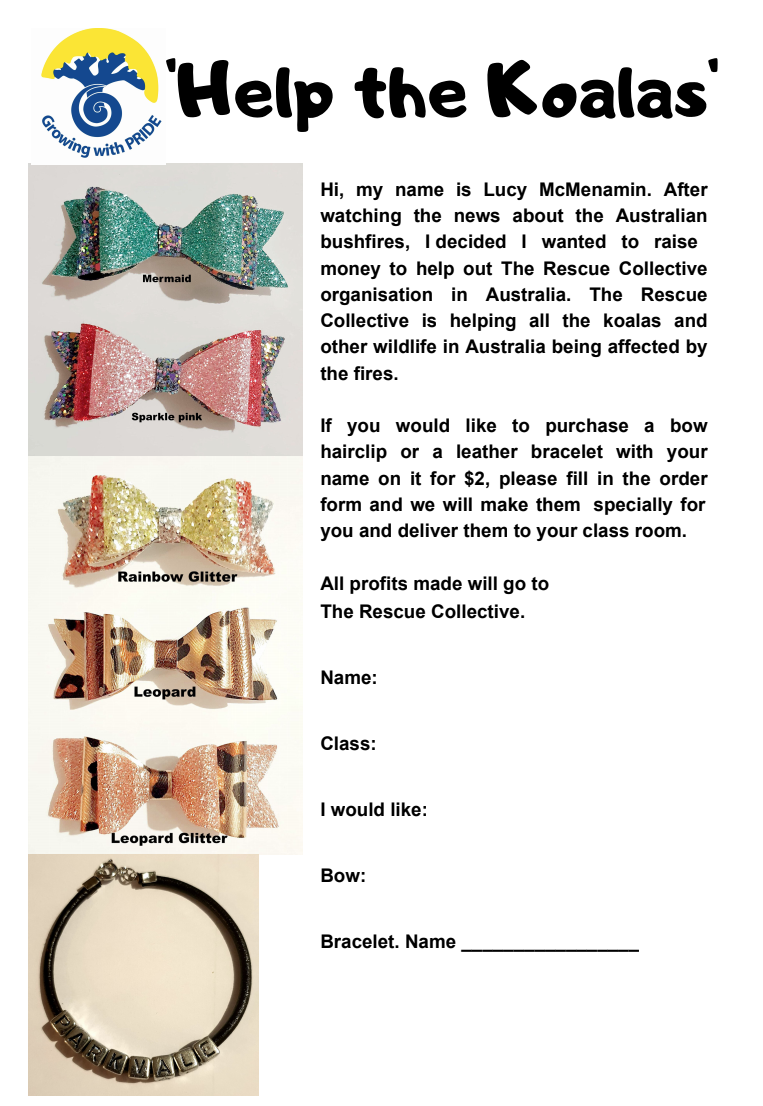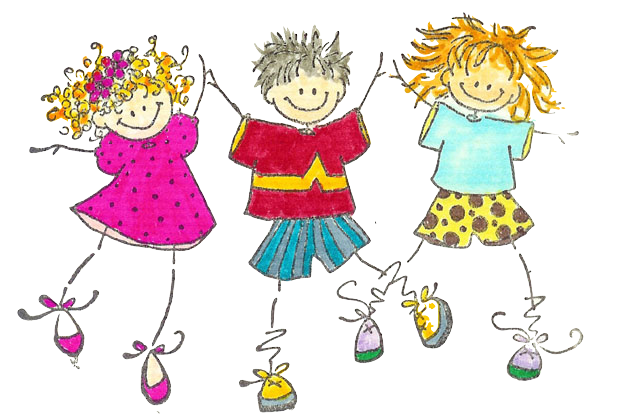 Welcome to Our New Families
Our Ararira Springs Family continues to grow! A warm welcome to Ashton and Talia who have joined Teretere. We know that you will soon love our school as much as we do. We look forward to getting to know you and working with you.


If you know of other children planning on joining us later in the year or even in 2020 can you please encourage families to contact Trine in the office on 420 0888.
What's on in the weeks ahead . . .

SchoolDocs Review
Our school uses this site to manage its policies and procedures. You are invited to participate in the current review.


As this newsletter is on our website, Trine will email a reminder of the login process to access the site.

Follow the link to each policy in the table above.
Read the policy.
Click the red Policy Review icon at the right-hand top corner of the page. A new screen will appear.
Select your role (board member, staff member, or parent/caregiver) from the drop-down list.
Enter your name (optional).
Submit your ratings and comments.

If you don't have internet access, school office staff can easily provide you with printed copies of the policy and the

review form.
Ararira Springs Disco
When: Friday 29th November
Where: Hikuwai (Beside Kelly Club)
Dress-up theme is encouraged
Yay! It's the disco this Friday!
Tickets will be purchased when you arrive at the disco. Children will be signed in when they arrive and signed out when they leave. For safety reasons all children will need to be picked up by an adult or older sibling.

There is one disco for all year levels this year.

Extra money will not be required at this event. Food snacks and other activities will be included in the $3 cost of the ticket.

Children will need to bring a named water bottle to the disco.

A dress up theme is encouraged if children would like to get dressed up.

Next door to the disco there will be a whanau room for parents and caregivers who would like to stay and have a cuppa and a chat. Everyone is welcome, the more the merrier. Tea/coffee and yummy food will be provided. Please bring your own cup.

We would love volunteers to help with organising and setting up on the day of the disco. The times we need people are between 1.30pm to 4pm. If you can help for all or some of that time, we would really appreciate it. Please email us at

tht@ararira.school.nz

to let us know if you can help.
We would like to thank Healthy Harvest with sponsoring us by providing fruit for students to eat at the disco
THT Tuesday Morning Get-Togethers
These take place in Putahi (Library) every Tuesday morning once you have dropped your child or children at school. It is a warm welcoming environment where preschoolers are welcome. Please come along for a cuppa and a chat.
From the Office
If you have stationery or uniform items on your account, could you please ensure that these are settled before the end of the school year. Full year receipts will be sent home early in December. You can claim back any donations (voluntary school donations and camp donations) in your tax return - please visit the IRD website for additional information.


Don't forget to make sure your child has a sunhat in their bag for break-times this term- hats can be purchased in the office for $12.


Starting School Review
Has your child started school with us this year as a five-year-old? We would love to hear from you. We are wanting to make the transition to school as painless and as useful as we can so we want to hear from you.


What? A workshop for you to share your ideas, experience and aspirations.


We would love to reward you for your thinking with a wee morning tea. Please RSVP to Trine by the week prior so we know how many to expect!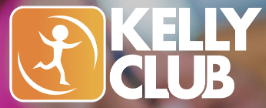 🤩

Kelly Club Ararira will be running a HALF DAY PROGRAMME on December 20th (last day of term)

🤩
Half session 1pm - 2:30pm $11
Full session 1pm - 4pm $18
Extra hour 1pm - 5pm $23
Extra hour 1pm - 6pm $28
There is no special event to book into this day, instead, you book normally on the aftercare sessions and book in for a half session or full session for the desired times. If you are needing the extra 1 or 2 hours past the full session just book in for a full session and the extra costs will be added once the role for that day is uploaded. The max cost from 1 pm to 6 pm is $28.


Any questions please contact Katy on ararira@
kellyclub.co.nz
or 021 029 59281
Guitar/Singing or Ukulele
Katrina has spaces available for next term and next year.
Please get in touch if either you or your child would love some lessons.
Contact Katrina on either 322 5592 or 027 202 2309 or

Merino Jumpers Care Instructions
We have been communicating with True Fleece Merino for the best way to care for their jumpers. They offer three care instructions;
Buy the correct size to avoid extra wear and tear on long cuffs

Use a liquid, eco friendly wool wash product

Avoid drying the garment in the sun.