Connect Communication 5th February 2020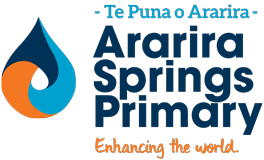 Welcome back to Ararira Springs Primary for 2020!


We officially started the year with a mihi whakatau to warmly welcome our new children and families. This was followed by morning tea.


Learning has been in full swing over the last few days, children may well need a break tomorrow in order to get used to school-based learning again. This has involved technological challenges, cooperation, team building and a drummy hangi for Waitangi!


Come and meet the team on Tuesday and join us for a community picnic. Each hub will run a 30-minute information session where teachers share a little bit about themselves and discuss expectations and the way the hub will run.

5:30 pm Huarapa
6 pm Teretere
6:30 pm Kaunuku
Remember, there is the page on LincEd where you can share home-based learning and experiences with us. We will host a session on how to this shortly as it is very straightforward.


Thank you for making time to come and meet with the ako teachers on Monday. If you have any questions please don't hesitate to be in touch.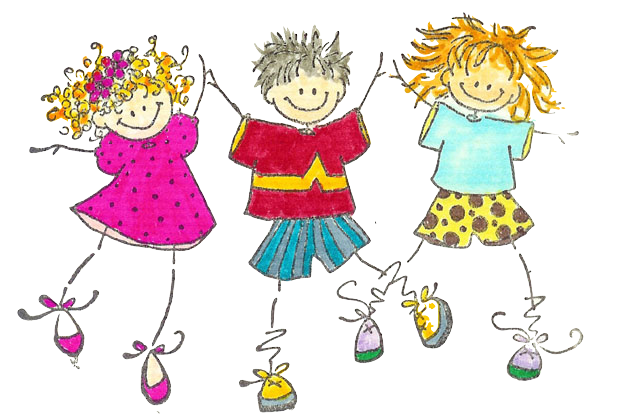 Welcome to Our New Families
Our Ararira Springs Family continues to grow!
Addyson, Charlie, Cooper, Lexi, Henry, Maxi, Wills, Jamie, Julia and Cian in Huarapa; Amy, Janie, Harrison, Miley, Sophie, Carter, Aryan and Henry in Kaunuku and Amy, Keira and Alex in Teretere. We know that you will soon love our school as much as we do. We look forward to getting to know you and working with you.


If you know of other children planning on joining us in 2020 can you please encourage families to contact Trine in the office on 420 0888 to assist us with our planning.


Events to Diary
Thursday 6th Feb: Waitangi Day
Friday 7th Feb: Hui - 9.15
We extend a warm welcome to you to join us in our weekly hui at 9.15 in Ararira (Hall).


Tues 11th Feb: Meet the teacher picnic, 5 - 7 pm
Bring yourselves a picnic tea and get to know your teacher. This is a time for you to mix and mingle. Each hub will run a brief, 30-minute session outlining their expectations and key ways of working and will introduce each ako teacher.


Weds 12th Feb:
First Te Hapori Tautoko Meeting - 7pm in Pūtahi | Library
Come along and meet the wonderful group of parents that support the school.


Friday 14th Feb: Hui 9.15, Visiting Poet - Greg 'Connell
Mon 17th Feb: Year 5/6 Camp
K1 and K2 head to Living Springs for three days


Kindo Online School Shopping – coming soon!
We are excited to let you know about our Te Hapori Tautoko online shop, which will be opening soon

!


You will be able to order your child's sushi lunch, purchase disco tickets and support our school by purchasing Bento Ninja lunch boxes and other accessories!
Our shop will be open 24/7 and available on our school website, making it easy for you to complete payments and purchases when it suits you!
More information will be coming soon – so watch this space.
THT Tuesday Morning Get-Togethers
These take place in Putahi (Library) every Tuesday morning once you have dropped your child or children at school. It is a warm welcoming environment where preschoolers are welcome. Please come along for a cuppa and a chat.
Weds 12th February - Pūtahi
The first meeting of the year.
Music Lessons
Are you interested in your child learning an instrument? Contact Trisa, Katrina or Cat. Details and information can be found on the music team page of our website.
From the Office
If you have moved over the holidays, or your contact details (or emergency contacts) have changed, please ensure that you email office@ararira.school.nz for us to update our records.


If your child may require medication at school for asthma/allergies, please ensure you complete a Medications Form/Health Care Plan with Trine in the office and provide any necessary medication for safe-keeping in the Hauora Room.


Merino Jerseys and Cardigans:
Cut off for orders will be 3 pm Friday 14th February. True Fleece is aware of some quality issues last year and have been working with their material supplier and will be reinforcing cuffs and seams. They are offering a 50% discount to people who ordered last year.


If you haven't added SkoolLoop to your phone, this is a great tool to keep the school calendar and newsletter handy, report absences and receive notices. Download from Google Play or the App Store.
Back to School Safety Tips from the SDC
Children are encouraged to wear their safety vest to be visible when biking, walking or scooting to school.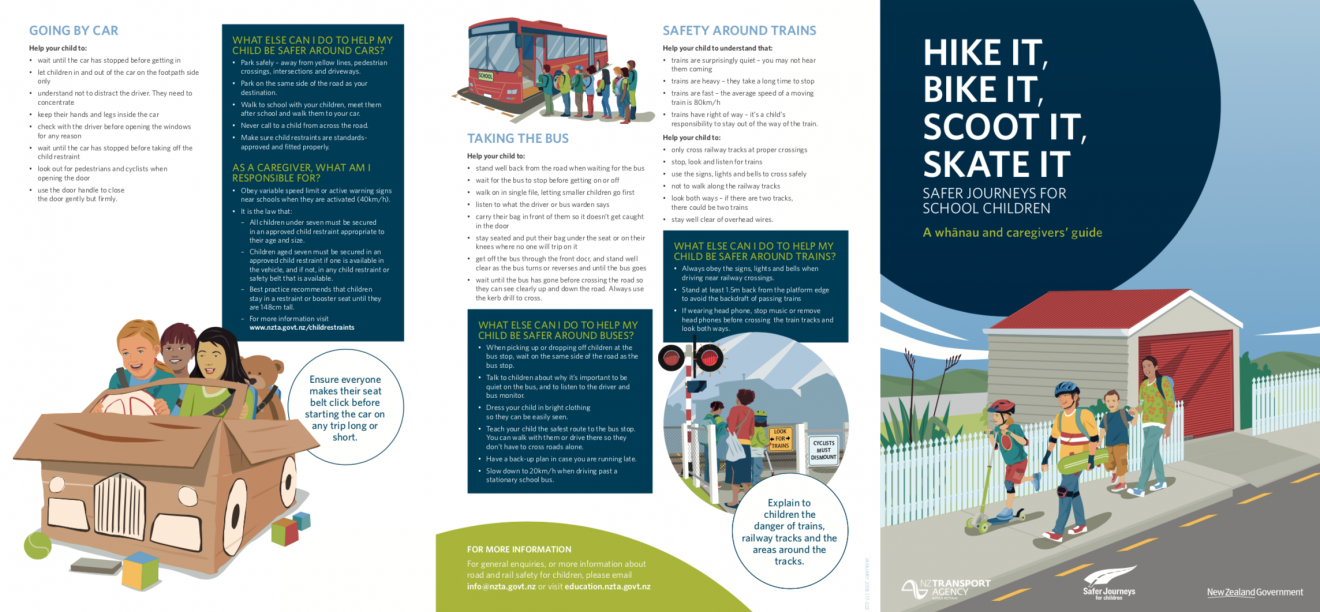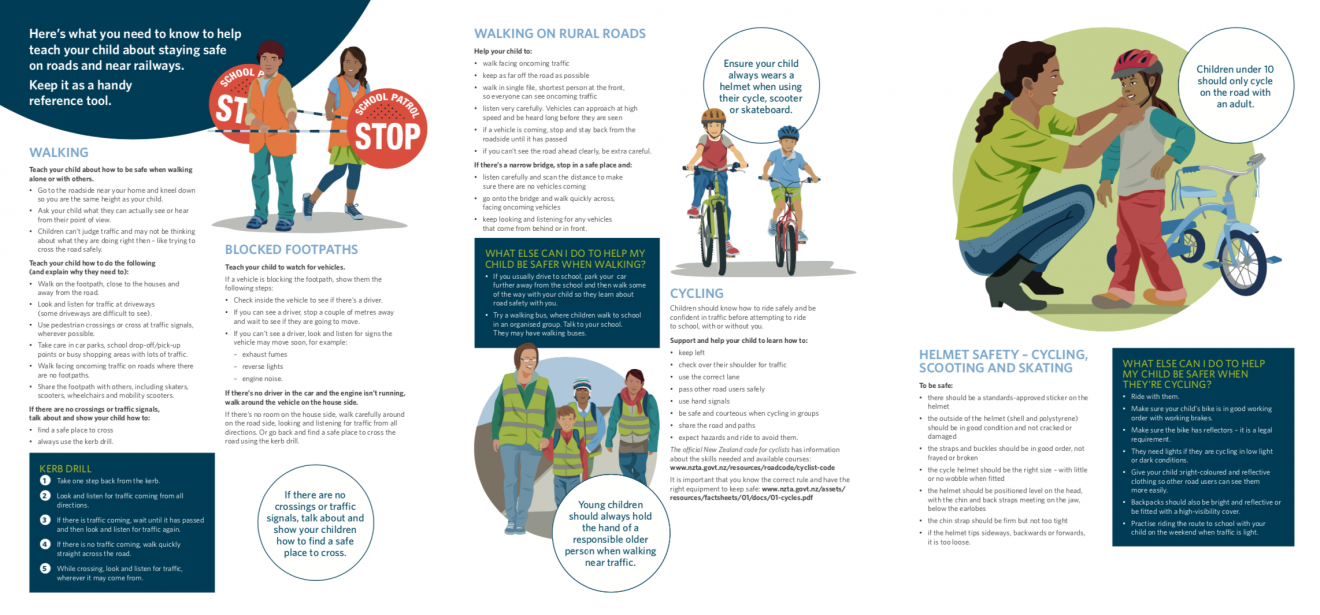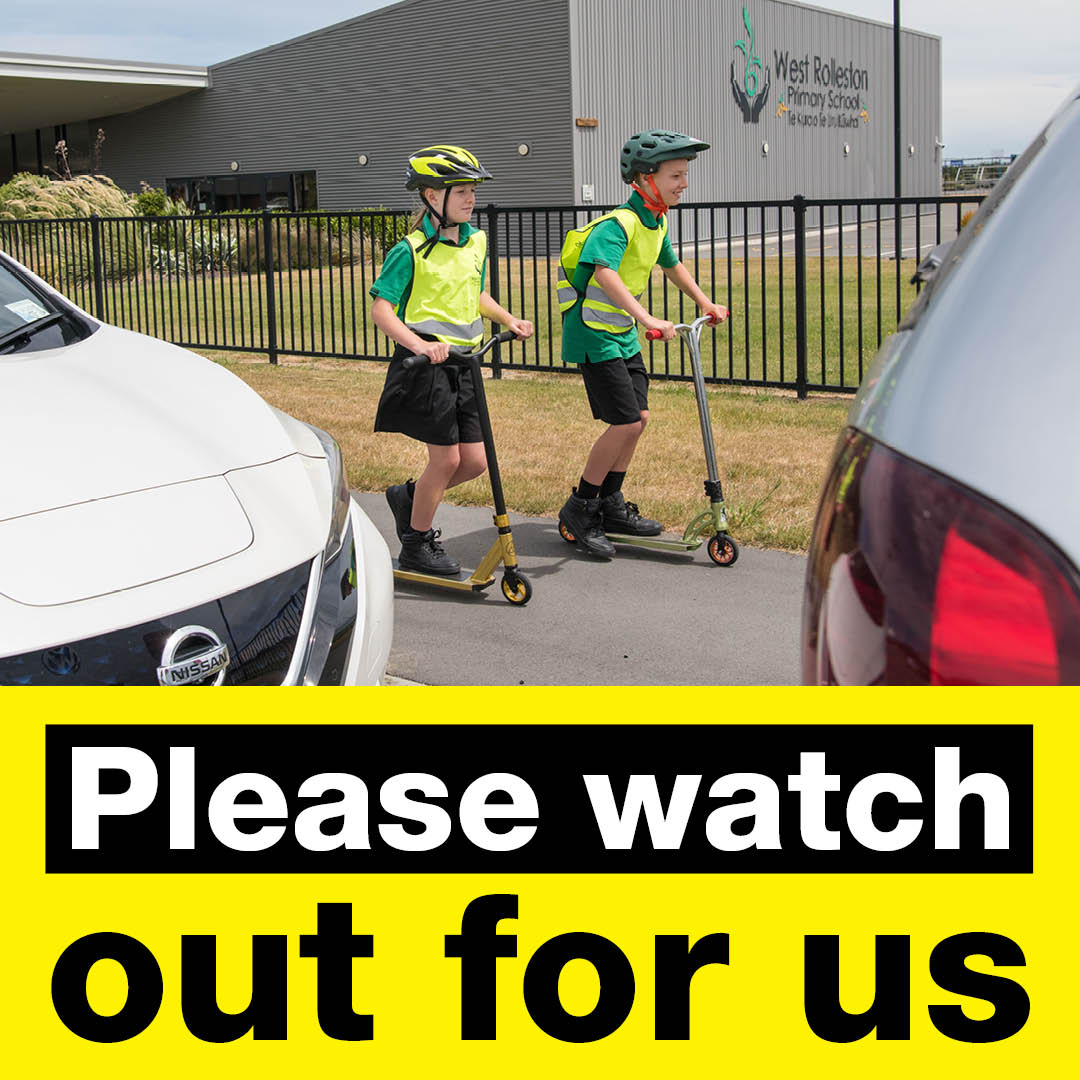 Merino Jumpers Care Instructions
We have been communicating with True Fleece Merino for the best way to care for their jumpers. They offer three care instructions;
Buy the correct size to avoid extra wear and tear on long cuffs

Use a liquid, eco friendly wool wash product

Avoid drying the garment in the sun.