Connect Communication
18th September 2019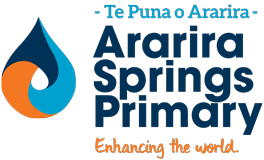 Only one more week until the October break, it is lovely that the warm weather is starting to be a little more consistent.


Our year 7 and 8 students have been participating in the Koru Games this week. These are held in Lincoln and students have been playing Ki o Rahi at the University or badminton at the Events Centre. This year the event has been about participation rather than results and we thank children for their contributions and parents and Whaea Hinehau for supporting the teams.


Whaea Sam should have been supporting the teams, however, she had complications with her recent surgery and is recovering at home this week. We wish her a speedy recovery and look forward to her being back with us next week.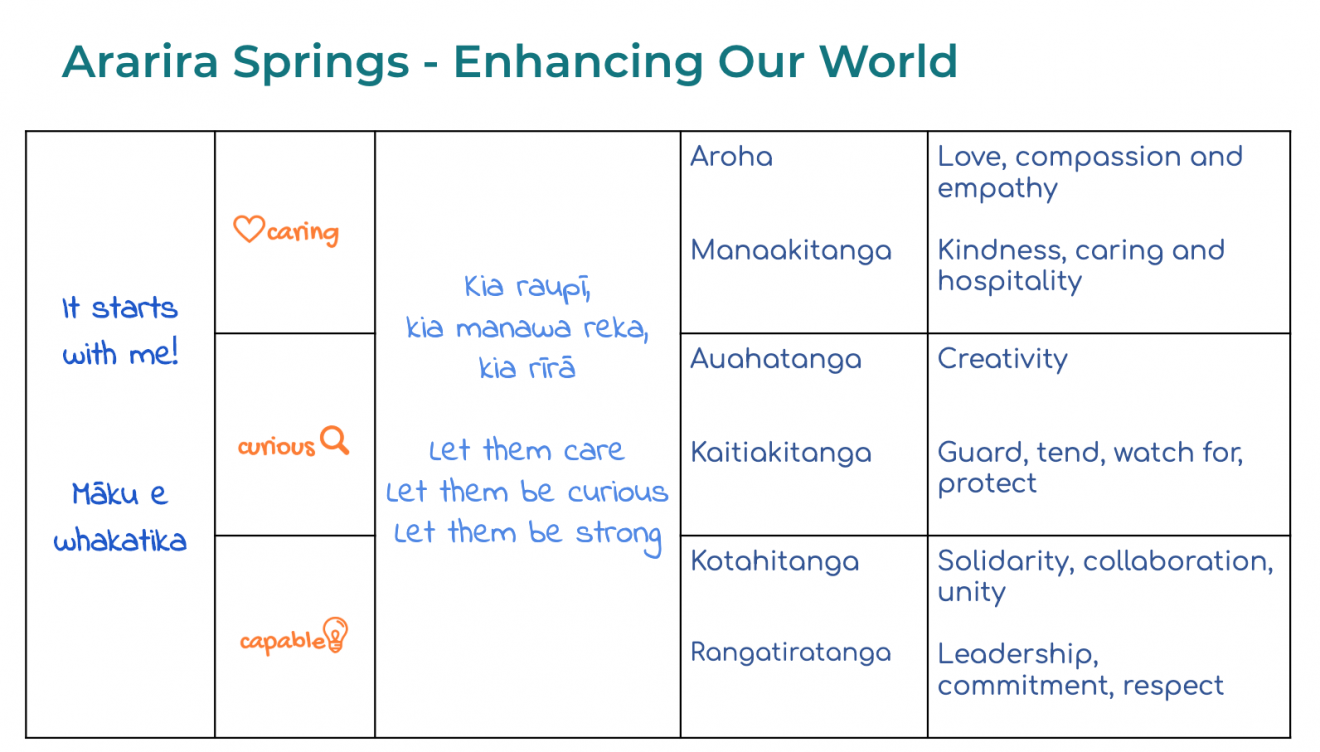 Behind the scenes, we are working on our strategic plan for the next three years. This is focussed on bringing our mission, vision and values to life. If there is anything you would like us to consider when developing our strategic plan please don't hesitate to email me, principal@ararira.school.nz.


Recent events
Some highlights over recent weeks have included our year 7 and 8 students taking part in the Kory Games. Last week we hosted a visit from Karyn Wilson. It is fascinating to talk to 'real writers' and people who have pursued a dream. We also recently had the Court Theatre perform at school. Each year they produce a play and take it on the road to schools and this year it was

O Le Malaga Fa'a'Atua | The Journey of the Gods

. Finally, as part of our water inquiry, all classes visited the library and took part in the water lessons on offer there.
Red Nose Day
Next week we will be selling Red Noses to support Kelly Club's chosen Charity - Cure Kids. Gold coin donation for a Red Nose to wear on Friday 27th September when the children can come to school in red mufti.
What's on in the week ahead . . .
Wednesday 18th September Koru Games (Y7/8)
Anxiety Workshop with Ursula McCullogh, 6pm - 8pm
Thursday 19th September Koru Games (Y7/8)
Friday 20th September Hui (9.15am)
Popcorn, pillows & PJs movie night


Monday 23rd September Kelly Club Red Nose Week for Cure Kids
Wednesday 25th September Last orders for sausage sizzle due in (9am)
Thursday 26th September Y2 - 6 Football
Digital Safety Presentations (1.30pm & 6.30pm)
Friday 27th September Red Nose Day - wear your red nose and red mufti (gold coin donation)
Sunday 29th September Daylight saving - welcome to Spring!
Monday 30th September Kelly Club Holiday Programme commences


Monday 14th October Term 4 starts (9am)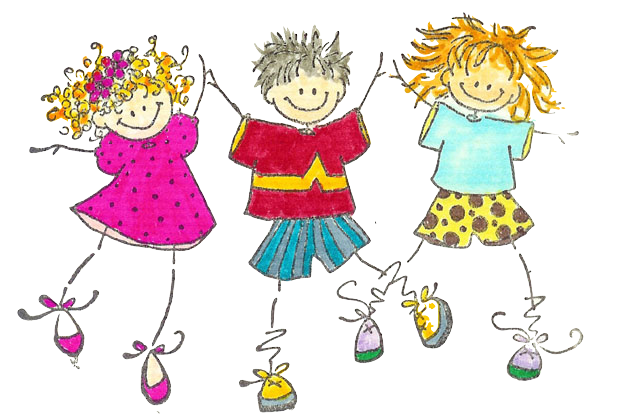 Our Ararira Springs Family continues to grow! A warm welcome to Dora who joined Huarapa this week. We know that you will soon love our school as much as we do. We look forward to getting to know you and working with you.
If you know of other children planning on joining us later in the year or even in 2020 can you please encourage families to contact Trine in the office on 420 0888.
Board of Trustee News
The newly elected Board has had several successful meetings, including a training day to assist us in developing our governance role of the school. We have been working on the strategic plan, setting goals to work towards over the next 3 years in the strategic areas of people, purpose and place. We have identified strengths in our teaching and support staff and in the connection and working partnership developed with whānau and the wider community. We see the Enviroschools programme, which is reflected in our curriculum, as an opportunity and area for further development. A challenge identified is the growth that the school will face and how we manage this in a way that we retain and build on our strong connections with whānau and community and how we continue to share and enact the vision and values of Ararira Springs Primary.
This term we and the staff are reviewing our policies on Health and Safety and Performance Management. Although parent input is not specifically needed for these reviews, your comments are welcome and can be directed to bot@ararira.school.nz
The Board will be meeting twice a term and will report back to the community via the newsletter.
Thank you all for supporting the school in the many ways that you do.
Te Hapori Tautoko THT
Sausage Sizzle - last Friday of term
Keep your orders coming in for the sausage sizzle and we are pleased to let you know there will be gluten-free options available.
THT Tuesday Morning Get-Togethers
We are enjoying seeing new faces at the THT Tuesday morning get-togethers. These are held in Pūtahi/ library once you have dropped your child/children off at school. Please come along for a cuppa and a chat, preschoolers are welcome.
This is on Wednesday 30th October starting at 7pm in Putahi/Library. Anyone is welcome and it would be great to see you there.
Family Movie and Popcorn Night
Movie night is almost here! Friday 20 September from 6.15-8.00pm in the school hall. It will be a mystery movie that will be revealed on the night. Wear your PJs (kids and adults if they want to as well), bring a blanket and something comfy to sit on and enjoy a family movie.
Mana Ake Coffee Group
Where? Coffee Culture - Lincoln
When? 1.30pm - 2.30pm Fridays
Who? Everyone welcome - find our kaimahi wearing their lanyards
Each Friday during term time - beginning on Friday 6th of September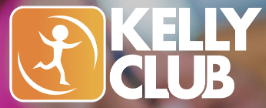 Don't forget to check out Kelly Club Ararira for their holiday programme and before and after school care.

Merino Jumpers Care Instructions
We have been communicating with True Fleece Merino for the best way to care for their jumpers. They offer three care instructions;
Buy the correct size to avoid extra wear and tear on long cuffs

Use a liquid, eco friendly wool wash product

Avoid drying the garment in the sun.
Bréne Brown - Dare to lead Daring Classrooms
Brené Brown's most recent book, 'Dare to Lead' follows her phenomenal TED Talk success. Her talk on the power of vulnerability is one of the most-watched TED Talks and if you are a Netflix subscriber, her documentary is also worth viewing. https://www.ted.com/talks/brene_brown_on_vulnerability?language=en In a school setting her work brings together a number of threads. It is about developing an awareness …
From the Sports Desk . . .
Junior Triathlon Training
Do you have children who have tried a triathlon and want to take it to the next level? Canterbury Triathlon offers triathlon training for juniors aged 10-16 during term 4 & term 1 each year. There are two sessions a week on Thursday afternoons and Sunday mornings. All levels are welcome as long as swimming 100m non-stop is not an issue.
The programme is based around skill development, having fun as well as general fitness across all three sports.
Pak 'n Save Triathlon Festival
The annual Pak'nSave triathlon festival will be held on Sunday 24th November at Pegasus. The event offers events from 5-year-olds up and is an idea hit out for any children doing the Primary Schools Triathlon the following week. For more information and entry
http://www.triathlonfestival.co.nz
Last year when we meet with families manyfamilies asked us if we would provide swimming lessons for our students. At that time we said yes as we thought it would be easy for us to send the students to the Selwyn Aquatics Centre. Upon further investigation throughout this term, we have found out that the Selwyn Aquatic Centre is no longer taking any new schools for swimming lessons until they build their new pool. We have investigated taking our students to Kings Swim School, Pioneer and Halswell Pool. Unfortunately, the bus costs are very expensive and timing and utilising buses would mean that while one group is having their lessons another group will have to sit and watch for 25 - 30 minutes. The cost, including the bus, would be upwards of $100 per student. As a result, our leadership team have made the decision not to go ahead with swimming lessons this year.
Our application to create a School Group for the 2019/20 Sanitarium Weet-Bix Kids TRYathlon has been
approved
and our school group (
Ararira Springs Primary
) has now been created.
If you would like to register your child as part of this school group please use this these links.
Parenting in the Digital Age
Parenting is a tough job but doing it in a digital age adds another dimension. Please join us next week for a session run by Sandra Keenan, from Mana Ake who is an experienced Principal as well as Mana Ake Kaiarahi (Lead of the team).
These will be on 26 September 1:45 - 3 pm and repeated 6.30-7: 45 pm in Pūtahi | Library. Both sessions are the same so you can choose a time that suits you.
Please RSVP to office@ararira.school.nz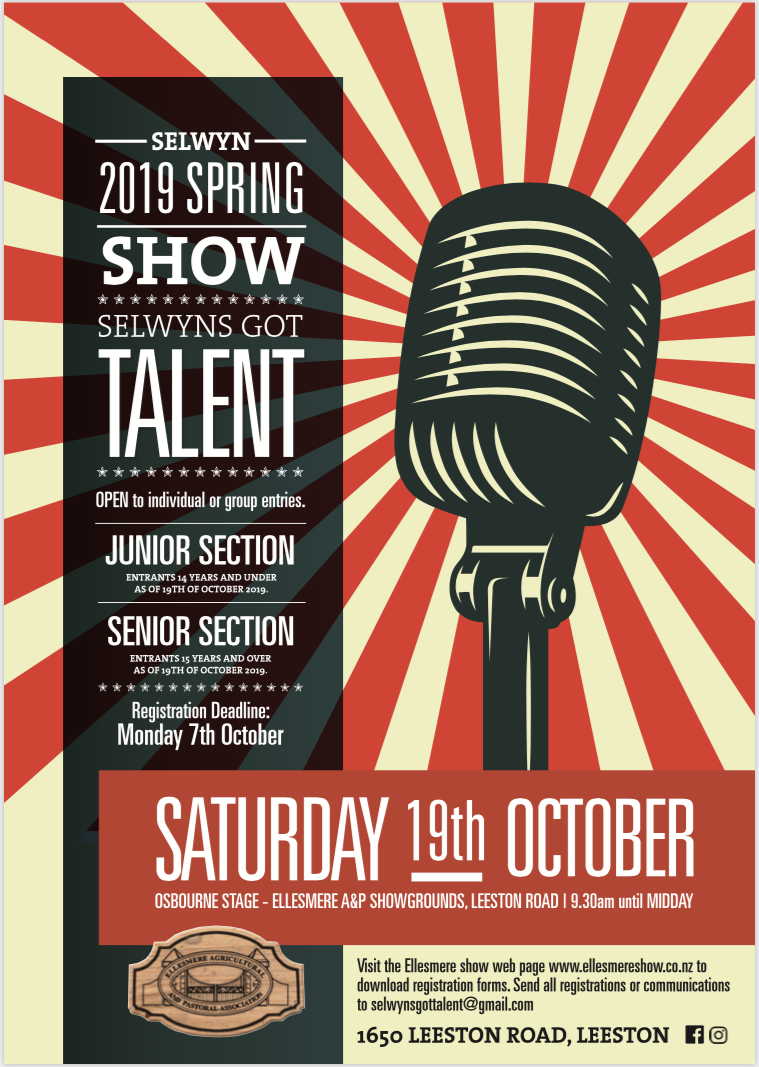 Dental Care During the School Holidays
The Community Dental Service will be providing dental care for children enrolled with our service during the upcoming school holidays. The clinics will offer treatment and relief of pain sessions by appointment only. To make an appointment please contact our Call Centre which operates between the hours of 8 am and 5 pm, Monday to Friday throughout the year.
The following Dental Clinics will be open during these school holidays:
Woolston Clinic, 11 Hopkins Street, Woolston

Hillmorton Clinic, Hillmorton Hospital, Sylvan Street,

Ashburton Clinic, 38 Elizabeth Street, Ashburton

Hornby Clinic, 2 Hei Hei Road, Hornby
The clinics will offer appointments between 8.45am and 3.00pm for school-age and preschool children requiring treatment.
If your child has dental pain as a result of an accident, please contact your dentist in the first instance.
To book an appointment at one of our clinics please:
call 0800 846 983 or email commdental@cdhb.health.n