Connect Communication
23rd October 2019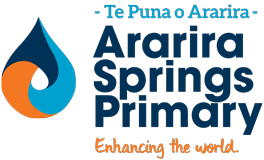 Firstly, a huge thank you to Jarrad and the team from Broadfield School for inviting us to take part in their competitive athletics day on Tuesday. While we are still small it is very hard to run an event like this. It was wonderful that our children with a love of or strength in athletics could take part in this event. As Madison points out in her article, the children tried hard and were positive. A number of these children will now go on to represent Ararira at the zone athletics. Congratulations to all children that took part.


As many of you will know, we are currently advertising for teachers for 2020. Our interviews will be held next week and once appointed we will be keen to share with you our growing team. Our school is still small and this means we are a wee bit limited with how we can organise our class structure. We are working through some scenarios and will present these to you in the coming weeks.


Tomorrow night you can come and mingle with Ararira whanau at The Flaming Rabbit, details below. Next week, if you want to escape the madness of Halloween come to school for fish/chicken and chips and a little bit of te reo. Anton is a phenomenal presenter and his food is superb!


Enjoy the long weekend, and I hope you spend Monday doing something magical.


When: Thursday 31st October, 5-7pm
Where: Pūtahi or the hall (depending on numbers)
What: Dinner and Te Reo Māori
Come along to school for fish/chicken and chips with Anton Matthews from FUSH, Wigram. Anton will bring his FUSH Tank to school and cook up dinner $15 for adults and $10 for children. He will then run a te reo Māori lesson for families. Dinner orders are from 5 and te reo will run from 6-7pm.
This promises to be a fun, entertaining, interesting and delicious evening.
Please help us with planning by RSVP to this event by email to Trine, office@ararira.school.nz.
What's on in the week ahead . .
We would love to have you join us at the Flaming Rabbit tomorrow night, it's not too late!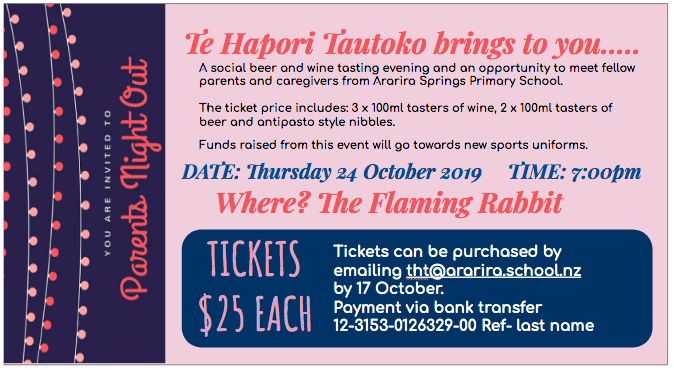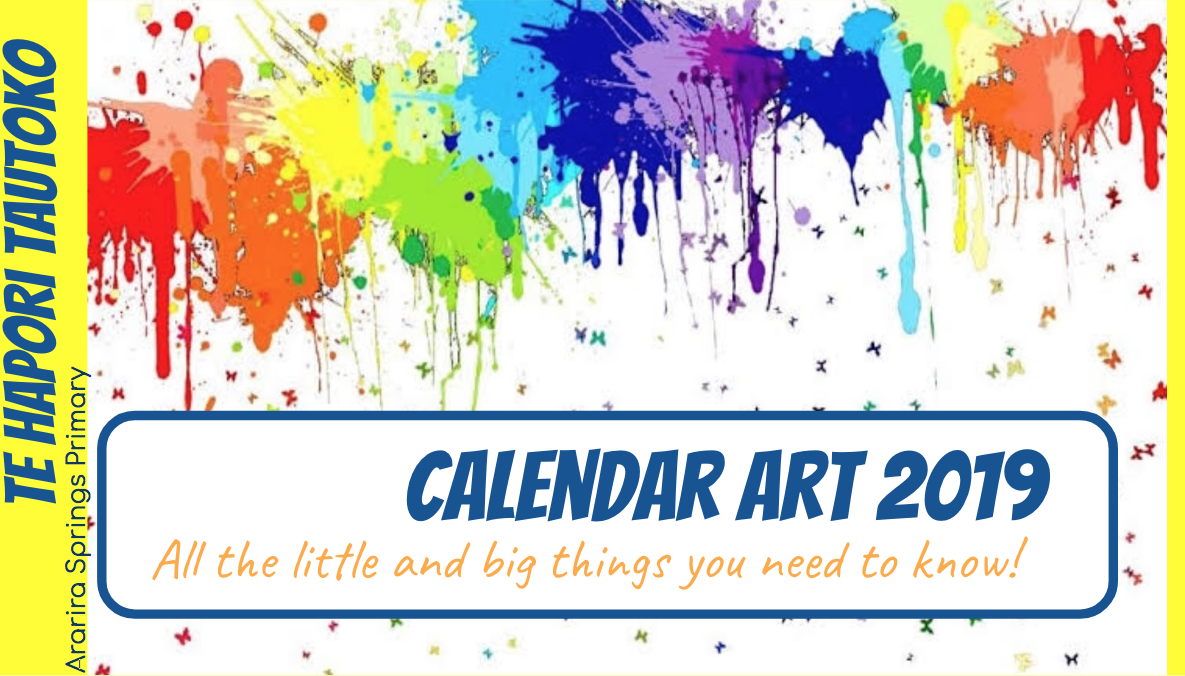 Our Ararira artists have been busy and some beautiful artworks are beginning to emerge around the school. These artworks can be transformed into calendars, cards and diaries and are available for you to purchase. Just in time for Christmas, they will make gorgeous gifts for loved ones.
Order forms have been sent home and the last day for orders is 29 October. If you would like to view the artworks before ordering, they will be available to look at in the pūtahi (library) on Monday 28 and Tuesday 29 October.
From the Office
Please make sure that you keep us informed if you change cellphone numbers, addresses etc so that we have up to date information to contact you in case of an emergency. You can email changes to office@ararira.school.nz
End of Day Play - Our music at 3.15 pm is the signal for any children who haven't yet gone home to head home. We love that children want to stay at school and play after 3 pm but need to know that you know where your children are!
They are welcome to come back to school, after they have been home, changed out of their school clothes and come back (that way, we know they have been home)!
Term 4 - Sunhats Required!
As we welcome back warmer days, its time put on a hat for outside play. We have hats in the office for sale - $12 each. Please ensure that hats are clearly named before they come to school!
From the Sports Desk . . .
Yesterday, 21 of our Y4-8 students took part in a competitive athletics day at Brookside Park in Rolleston. Here's a write up of how the day looked from one of our Year 5 students:


On the 22nd of October, we Ararira kids went to athletics day at Brookside Park. This was hosted by Broadfield School.
We went and did lots of events (long jump, high jump, shot put, 1 km distance, discus and sprints). We all did great! I, (Madison G) was participating with the Y5's.
First, we did long jump - we had to run up and jump off a coloured mat and into a sandpit where they would measure the distance. I got 3rd place and Paige got fourth.
Second, we did high jump; you have to run from the left or right side and jump over a pole and onto a mat. If the pole fell off twice you were out. I got second place and Emma, Olive and Tanna all tied for third place. Third, we did shot-put; you just had two go's to throw a heavy ball the farthest, I came first and Olive came fourth. Next, we did 1 km distance: I came fourth and speedy Emma took second! In the discus, I sadly did not get a place but Paige got second and she has not done this before and on her first throw, she got 13 metres! I was amazed.
Our day was really fun and now we get to go to zones. Yay! And, to all the participants I'm so proud of you guys for trying and not giving up, and you guys all did amazingly that you all should be proud of yourselves too. Also, I'd like to thank the school because without you and your parents and teachers we wouldn't have been here. I also like to congratulate I think it's Sophia from Ladbrooks or Broadfields because she came first place for everything except shot-put - you did awesome.
Road Patrol Pool Party - Saturday 2nd November
If you child has been road patrol trained this year then they will be invited to this event. There will be a registration form sent out this week.
Mana Ake Coffee Group
Where? Coffee Culture - Lincoln
When? 1.30pm - 2.30pm Fridays
Who? Everyone welcome - find our kaimahi wearing their lanyards
Each Friday during term time - beginning on Friday 6th of September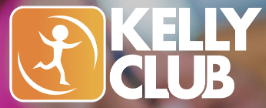 Don't forget to check out Kelly Club Ararira for their holiday programme and before and after school care.
Guitar/Singing or Ukulele
Katrina has spaces available for next term and next year.
Please get in touch if either you or your child would love some lessons.
Contact Katrina on either 322 5592 or 027 202 2309 or

Merino Jumpers Care Instructions
We have been communicating with True Fleece Merino for the best way to care for their jumpers. They offer three care instructions;
Buy the correct size to avoid extra wear and tear on long cuffs

Use a liquid, eco friendly wool wash product

Avoid drying the garment in the sun.