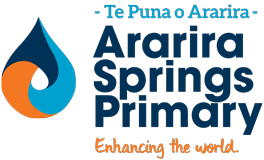 Connect Communication
11th August 2021
Despite it being winter the cold snap came as a bit of surprise on the weekend. I was very grateful to be in our lovely new home with a now functional log burner. Most of Sunday was spent keeping warm in front of the fire.
Last week I was very lucky to spend time in Rotorua at the NZPF Conference. This was very interesting and a time to engage in meaningful discourse with colleagues and experts. Of particular interest was the discussion around mathematics and the teaching of maths in New Zealand schools. Dr Audrey Tan talked about the impact of the numeracy project and her belief about ways to remedy this. This will be used to facilitate discussion and reflection about the teaching of maths at Ararira. As part of the hauora activities, I got to take part in a forest walk with ziplining. This was magical and meant I was able to zipline through 800-year-old tawa and rimu forest.
We have been lucky enough to welcome a few new staff recently. Nic Jansen joins Hikuwai and will stay there until the end of the year, Hinehau returns to join Hk 1 and 2 in Term 4. Meeghan Coetzee has joined the teaching team in Kaunuk 3 and 4 as we had an influx of Year 3 and 4 students. Justine Hogan has joined the office team to assist Trine as the demands of the office increase with a growing school. You can find out more about any of our staff through the 'our team' link on our website.


We have a group of about 40 students heading to play rugby and netball tomorrow at the Lincoln Zone tournament. This is the fourth date for the event due to the recent bout of inclement weather. A huge thank you to the parents who have put their hands up to help with the teams involved with this event.


On Tuesday next week our Year 5 and 6 girls take part in the Canterbury Basketball Champs. It is a wonderful achievement to get to this level and a big thank you to Amy McClintock for her support with the team.


Next Monday evening we are inviting you to come along to school and find out about how we teach health and take part in our biannual review of health. Here is a link to a survey if you can't make it.


Finally, Trine has included information in this bulletin about the need to advertise for out of zone placements for siblings. This will affect you if you have moved out of the zone since starting at Ararira and still have a child under 5 years of age. We need to hear from you by Friday. The process is that we need to advertise the correct number of places for out of zone siblings. This needs to be approved by the Board of Trustees. These will be the only children admitted under priority one of our enrolment policy.


Claire and the Ararira Team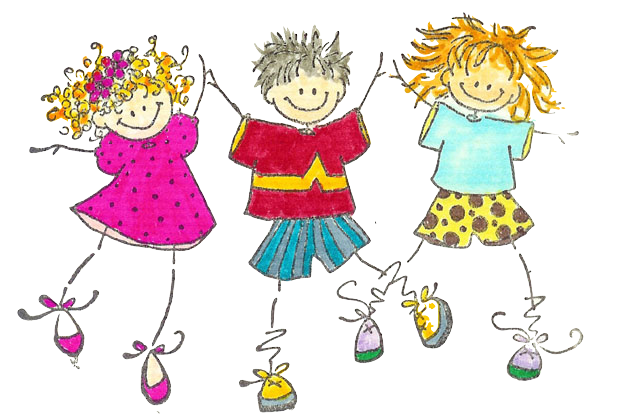 This week we welcome Aiva, Ali, Anna and Logan to Huarapa. We know you will soon love Ararira as much as we do.


Out of zone enrolments - If you have moved out of zone and have a child you are expecting to start at Ararira Springs between now and the end of 2022, YOU MUST CONTACT THE OFFICE BY 3PM FRIDAY 13 AUGUST. We are required by law to advertise out of zone spaces very soon. Failure to contact the office may mean we do not advertise sufficient spaces.
Health Consultation
Every two years we are required to share our health teaching and learning plan with parents and whanau. Key details regarding this were included in the survey that was sent via Hero on Monday. However, for easy access to the survey, particularly if you can't make the meeting on Monday, please click here. For more information about our curriculum, you can read the full document on our school's website.
If you would like more information about specific resources and programmes you are welcome to attend a hui on Monday 16th August, from 7.00pm in Putahi (library). Please RSVP to:

trine@ararira.school.nz

if you will be attending this event.
Dates to put in the diary:
There are dates to diary for the next two weeks below but please be aware that we also put events on a community calendar, this is linked to our website.
Wednesday 11th August BoT Meeting
Thursday 12th August Lincoln Zone Netball and Rugby
Monday 16th August

Yr 5-6 Girls basketball (Pioneer)
Health Information and Consultation 7pm Pūtahi
Tuesday 24th August Court Theatre Visiting - Te Waipounamu
Weds 25th August Come as yourself day (bring an item for Quiz night hamper)
Friday 27th August Teacher only day
Thursday 9 September THT meeting 7pm in Putahi
Friday 17th Sept Quiz Night
REMINDER: most school communication from teachers comes through our HERO app.
If you haven't installed the HERO app on your phone or logged in via a browser, please read the attached
instructions
, use the email address you gave on your enrolment form to register,
and contact Justine or Trine if you cannot connect to HERO.
Welcome to Justine who is joining Trine in the office in the mornings

-

Justine lives in Lincoln with her husband Tim and their twin boys who attend Ararira Springs Primary. She loves the warm, friendly atmosphere of the school and the local Lincoln community. In her spare time, Justine loves going to the gym, cooking, spending time with her family, and travelling the world.


Thank you
- A big thank you to the Foster Family who own Magnitude Sports Rolleston for their kind donation of the sports team kit bags.
School Jerseys, Cardigans - We would love to hear your feedback on the new jerseys and cardigans. We have most sizes in stock with a further order due to arrive at the end of the month. You can order these on Kindo when you order your sushi and Subway.
Absences

- Please ensure you report absences by either calling the office on
4200888 and leaving a message or report it via the HERO app before 9am. Please give a reason for your child's absence eg; sore throat/tummy bug etc so that we can monitor for outbreaks rather than using the default message 'sick'.


Lunches on Kindo


You can order your child's lunch online via our Kindo School shop.
Order for just one day or use the calendar icon to order an item for multiple days.
Orders can be placed anytime up till 9am on the lunch day for Subway,
and up until 8.30am on the lunch day for Sushi lunch orders!
Click here to login to or create your myKindo account.
Need assistance? Our Kindo helpdesk is open 8am to 4pm weekdays.
Freephone: 0508 4 KINDO (0508 454 636) Email: hello@mykindo.co.nz
Online support: support.mykindo.co.nz
Te Hapori
Tautoko
Te Hapori Tautoko (THT) means Community Support Group in Te Reo Māori.
Our main aims are to provide opportunities to tautoko (support) and connect our school community and fundraising for school initiatives and resources to benefit our school. If this is something you are interested in, we would love to see you there.
We always welcome new people.
Our next meeting will be Thursday 9 September starting at 7pm in Putahi.
We've had an overwhelming response to ticket sales, and have now sold out. Unfortunately we can't sell any more tickets because of our liquor licence headcount limit. Next year we will advertise the date that tickets will be on sale well in advance, and we'll look at perhaps going up to the next tier of event for the liquor licence, which would enable more people.
If you've been lucky enough to get a ticket, get thinking about theming your team to be in to win best dressed team.
You can help to support this major fundraiser for Ararira Springs by donating a raffle prize or something we could auction on the night. Please get in touch if you have something to donate or if you would like to discuss further.
justine.hogan@icloud.com
~ 027 22 840 22.
TUESDAY MORNING COFFEE GROUP
Anyone is welcome to come along for a cuppa and a chat. It is a great way to meet new people in our school community and preschoolers are welcome to come along.
When:

Starting from 8.45 am
Where

: Pūtahi (School Library)
We will now be having coffee afternoons on the first Friday of each month. Our next one will be

Friday 3 September starting at 2:15pm in Putahi.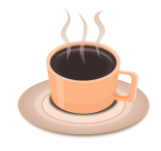 We raised a total of $351.20 for CureKids!
Cameron Murray won the guess the jelly bean, he guessed 350 and there was 336 in the jar!
Thank you for all your help and the senior well being leaders!
Thank you for your support of this event.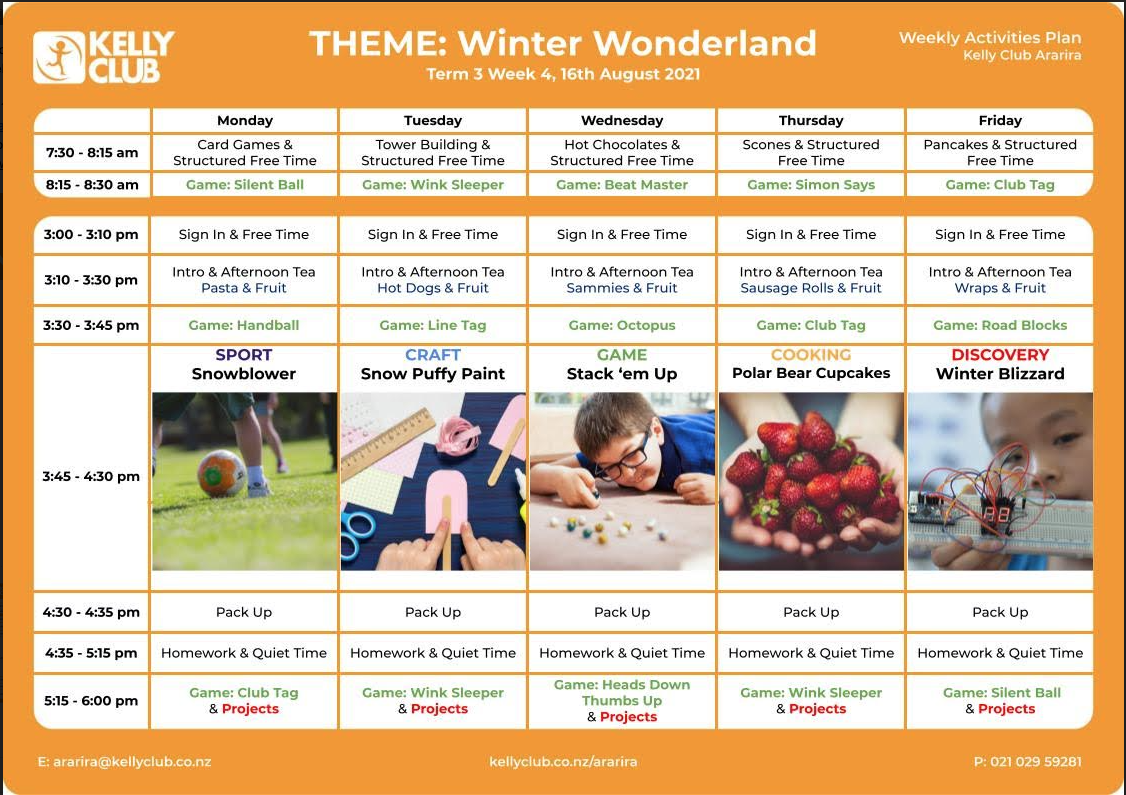 Bricks4Kidz

has reduced their prices for Term 3:
Junior Robotics Level 1 – 3 (Year 0-8):


(Combines model building and WeDo & Scratch "drag and drop" Coding to spark interest in STEAM. Build up a solid foundation for the Advanced Robotics class )


Every Thursday 3:15 – 4:45pm (5/08/2021 – 23/09/2021)


(Only $3 more for casual drop-in sessions)




Fees: $25/1.5h, Full Term: $224 $200/8 weeks


Book online here.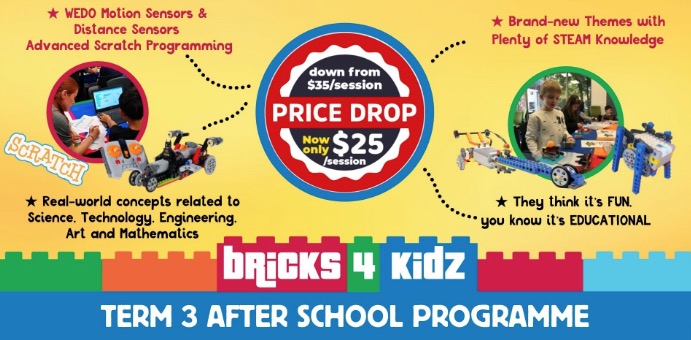 Facebook Page for Ararira Whānau Māori
We have created a Facebook page specifically for our Māori families. This is a space to post successes at home and school, share ideas and resources, and make connections. The page is called Te Puna o Ararira Whānau Māori. Nau mai, haere mai!
If you have pātai about the page, please contact chloe.cull@ararira.school.nz