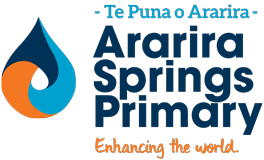 Connect Communication
2nd June 2021
The recent rain was our first test of the school's drainage system and it passed with flying colours! It was lovely to see the sunshine today and our thoughts go out to school other Selwyn and South Canterbury schools impacted by recent flooding.


It is always a privilege, meeting with new families and sharing with them the vision and values of the school. The recent rain caused me to reflect on our logo, the water drop and the story behind this. Our school's vision is; enhancing our world. The easiest way we can make our world a little better is through our actions and behaviour. The water drop reminds us that our actions matter and have a ripple effect. For more information about the logo and the name of our school, head to the website.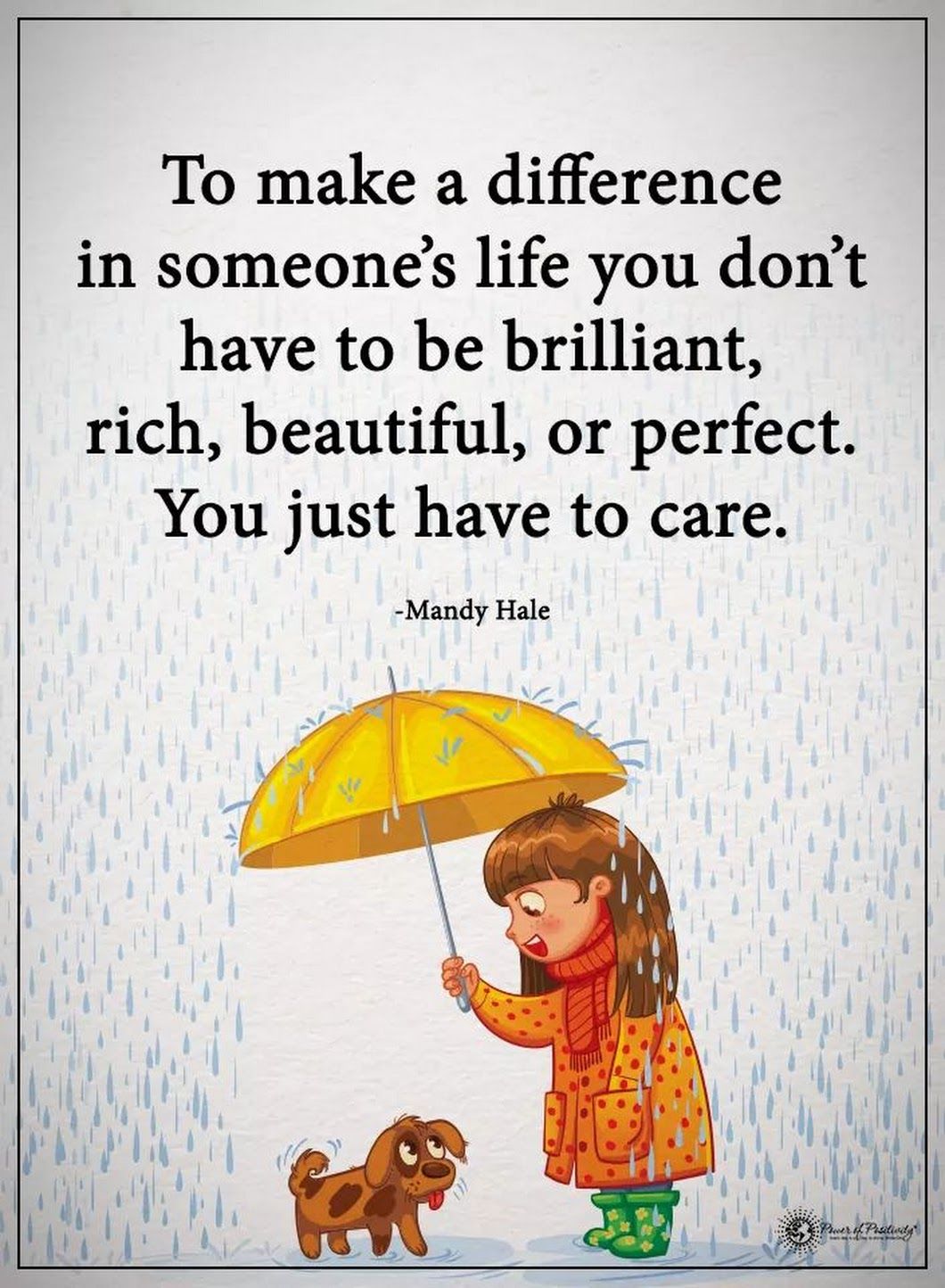 A quick reminder about our teacher only day on Tuesday. The team is heading to Lincoln High School for a day of learning with all the teachers from our Ngā Matapuna o Ngā Pākihi Kahui Ako. We will start the day with a keynote by Hana O'Regan from CORE and spent the rest of the day in various workshops. Provision for teacher only days was included in our last collective and we will be having another two days in 2021. These are marked on our school calendar.


Thank you in anticipation for helping us out with picking your children up early on a few days in June. On June 23rd and 24th we are hosting our Learning Conversations and on June 30th many of the team are heading to Rolleston for a paid union meeting. If you require us to provide care for your child(ren), please let ako teachers know. We will open bookings for learning conversations on Friday morning, click on 'make a booking' and use the event code tnyau. Ou can book via schoolinterviews.co.nz


Our Kiss and Go area is flowing more freely and thanks to the parents who are monitoring this area. We would prefer that you did not park in this space but instead, come a little later, so you can drive through and pick up your child. If you need to stop, you also need to stay in your vehicle.


Claire and the Ararira Team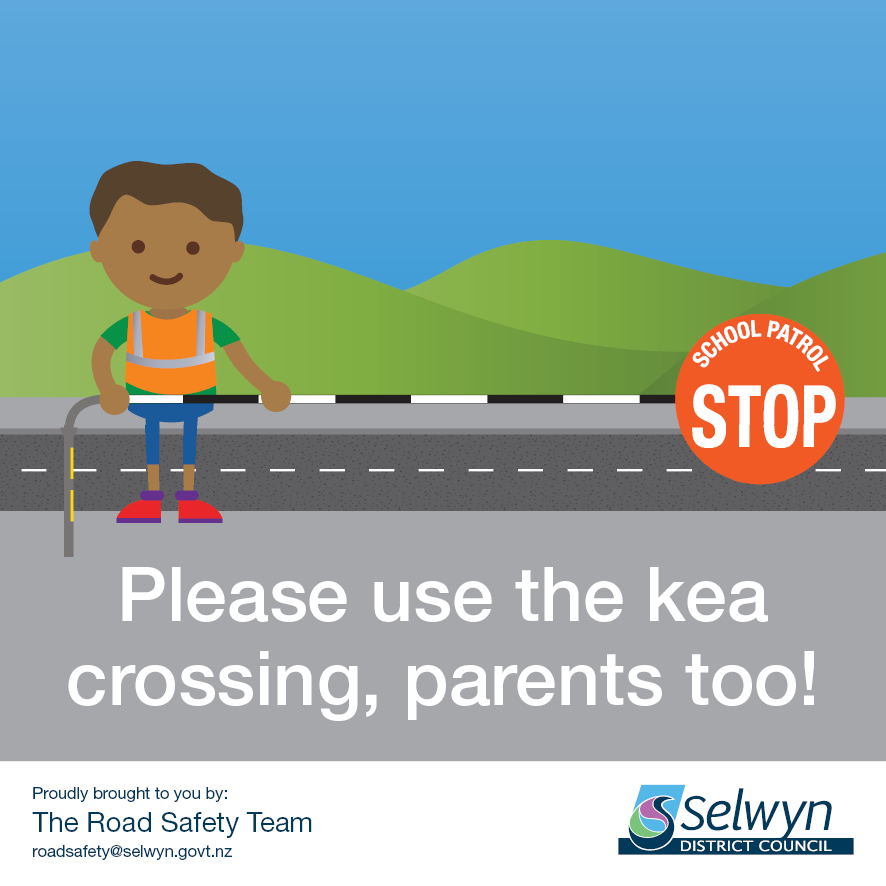 Kāhui Ako Matariki Event
There's a special time of year coming up… does anyone know what it is? It's Matariki! Matariki is a special time of year because a cluster of nine stars shine above us. The reason we celebrate Matariki is for Māori people it's a sign of the new year and is a time for growing crops and celebrating with whānau and friends. On Thursday the 20th of May, four students from Ararira Springs Primary including me went to a Matariki event at Prebbleton School. We learnt how to play a game with rākau and we learned a new waiata about Matariki. The event was for all different schools from our area to come together, have fun, learn new things, and make new friends. I liked meeting a girl called Georgia from Ladbrooks School and I liked learning about why she wanted to do kapa haka. I learnt that no matter if you're from another country like England (like me) you can still learn about new cultures.
Facebook Page for Ararira Whānau Māori
We have created a Facebook page specifically for our Māori families. This is a space to post successes at home and school, share ideas and resources, and make connections. The page is called Te Puna o Ararira Whānau Māori. Nau mai, haere mai!
If you have pātai about the page, please contact chloe.cull@ararira.school.nz
Dates to put in the diary:
There are dates to diary for the next two weeks below but please be aware that we also put events on a community calendar, this is linked to our website.
Thursday 3rd June - Hikuwai Winter Sport Rotation - Foster Park
Tuesday 8th June - Teacher Only Day and school closed. Book here for
Thursday 10th June - GRIP Leadership conference - Year 7s
Hikuwai Winter Sport Rotation - Foster Park
Ladies Night at The Laboratory - 7pm
Wednesday 16th June - Gumboot Day
New Entrant parent information evening - 6.45 - 8pm
Thursday 17th June - Hikuwai Winter Sport Rotation - Foster Park
Wednesday 23rd June - Learning Conversations start at 2pm. Early finish and
KellyClub opens early
Thursday 24th June - Hikuwai Winter Sport Rotation - Foster Park
Learning Conversations start at 2pm. Early finish and
Wednesday 30th June - NZEI Union Meeting (early pick up)
Friday 2nd July - Matariki celebration
Friday 17th September - Quiz Night
REMINDER: most school communication from teachers comes through our HERO app.
If you haven't installed the HERO app on your phone or logged in via a browser - please read the attached
instructions
, use the email address that you gave on your enrolment form to register
and contact Trine if you aren't able to connect to HERO.
Absences

- Please ensure you report absences by either calling the office on
4200888 and leaving a message or report it via the HERO app before 9am. Please give a reason for your child's absence eg; sore throat/tummy bug etc so that we can monitor for outbreaks rather than using the default message 'sick'.


Lunches on Kindo


You can order your child's lunch online via our Kindo School shop.
Order for just one day or use the calendar icon to order an item for multiple days.
Orders can be placed anytime up till 9am on the lunch day for Subway,
and up until 8.30am on the lunch day for Sushi lunch orders!
Click here to login to or create your myKindo account.
Need assistance? Our Kindo helpdesk is open 8am to 4pm weekdays.
Freephone: 0508 4 KINDO (0508 454 636) Email: hello@mykindo.co.nz
Online support: support.mykindo.co.nz

Rotary Quiz
Last Tuesday we were fortunate enough to have 2 senior students, Charlotte Smith and Noah Francis represent Ararira at the annual Lincoln Rotary Quiz. It was held at Lincoln University and they were up against 17 other teams. They answered 4 rounds of questions and did extremely well with some very difficult questions. Overall a really cool experience to be a part of in our local community.
Te Hapori Tautoko
Te Hapori Tautoko (THT) means Community Support Group in Te Reo Māori. Our main aims are to provide opportunities to tautoko (support) and connect our school community and fundraising for school initiatives and resources to benefit our school.
TUESDAY MORNING COFFEE GROUP
Anyone is welcome to come along for a cuppa and a chat. It is a great way to meet new people in our school community and preschoolers are welcome to come along.
When:

Starting from 8.45 am
Where

: Pūtahi (School Library)
AGM MEETING

- Thursday 17 June
On Thursday the 17th June we will be having our AGM meeting starting at 7pm in Putahi (School Library). The roles of chairperson, treasurer and secretary are available. There will be support in transitioning to these rewarding roles. If this is something that interests you please come along to our meeting.
Ladies Night at The Lab

Thursday 10th June - 7pm.
LINCOLN HIGH SCHOOL ENROLMENT SCHEME CONSULTATION
Starting on 10 May, 2021, consultation around a new/amended enrolment scheme for Lincoln High School starts. This is due to a risk of overcrowding


All students who are already enrolled at Lincoln High School before the enrolment amendment commences are entitled to remain enrolled. Siblings of current students will have priority access to any out-of-zone places offered by the school.


Please read all the information on the above website when placing your feedback.
Questions about the process can be directed to Canterbury.EnrolmentSchemes@education.govt.nz. All feedback about the proposed enrolment scheme is to be given through the survey.


Consultation closes on 8 June 2021.


Lincoln High School | Te Kura Tuarua o Waihora
KELLY CLUB CORNER
This week at Kelly Club our kids have taken the reigns and chosen what we do for the entire week! Make sure you come and enjoy this awesome week! Don't forget to book in for Teacher Only Day next Tuesday - 8th June. Kelly Club will open early on our Learning Conference days!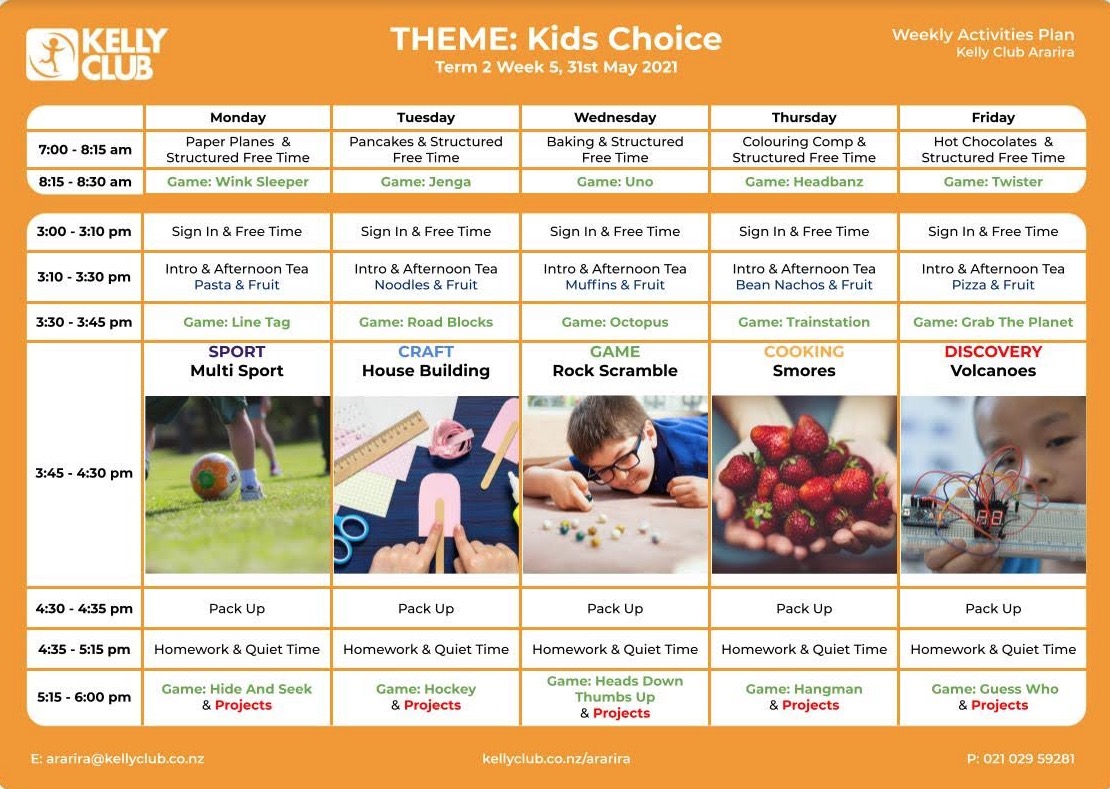 Looking for new after school sport?
Empire u12 Marching team are looking for new members to join their ranks, no experience needed! The first learn to march class is being held at the Rolleston scout den Friday June 11th June 5.00-6.30pm which is free to attend and for ages 5-12. Marching is a great sport offering children the opportunity to learn new skill sets, coordination, team work whilst having fun and making new friends.
For more information please contact Emma Roberts on 0277104010 alternatively you can email
empire.u12.marching@gmail.com
Or you can check us out on our social media pages, facebook: Empire Marching Teams, youtube: Empire Senior marching team or instagram: empire.u12.marching.