Connect Communication
29th July 2020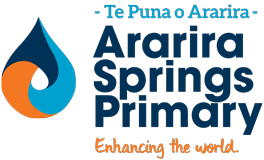 The term has started with a hiss and a roar and children have already been involved with many activities both on and off-site. Children have been involved in football and basketball tournaments and next week head to rugby and netball tournaments. Matua Blair is supporting cross country runners at Halswell on Friday.
Today it was wonderful to host visitors from Te Ao Marama and Taumata Schools, both in the North Island. Our ambassadors did a wonderful job showing the school and talking about our way of working. I was able to talk with pride about our journey to this point with the highlight being the family feel and welcoming culture we have at ASP.


You will have heard about our focus on walking or wheeling to school. If children walk or wheel while wearing their vests for 10 days they go into the draw to win a helmet or scooter! Please encourage your child to wear their vest, this is so important, particularly on foggy winter mornings.


I emailed separately this week to advise that learning posts and progress graphs are now visible on Hero. It is exciting to share learning and see how well children are doing. Please remember that unlike growth charts, there will always be 'plateau' spots on learning graphs due to the two year period it takes to work through each level of the curriculum. Please see the post below for more details about Week 4 Learning Conversations.


If you didn't get a chance last weekend please make time to pop to the Liffey Gallery to see our children's beautiful artwork. A huge thank you to Donna for putting this together and a special thanks to Emma for supporting some of our talented artists.


Claire and the Ararira Team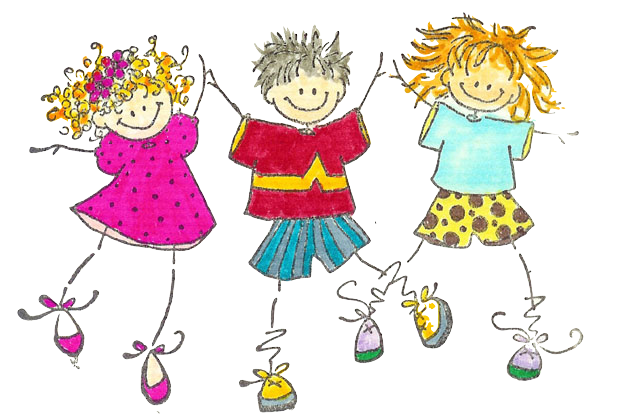 Welcome
We've recently welcomed Charlotte to Hikuwau, Madi, Ruby and Kennedy to Kaunuku, Amara to Teretere and Oliver, Carter, Emily, Mason and Aslan to Huarapa.
We look forward to getting know you and know you will grow to love Ararira Springs as much as we do.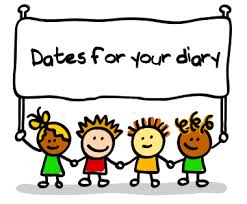 Friday 31st July - Lincoln Zone Cross Country (Y5-8) pp 3rd August and

Red Mufti Day
Sat 1st and Sun 2nd August - Exhibition at the Liffey Gallery
Tuesday 4th August - Lincoln Zone Netball Tournament (Y5-8) pp 5th & 6th August
Wednesday 5th August - BoT Meeting
Friday 7th August - Curiosity Clubs commence
Weds 12th and Thu 13th August - Learning Conversations
Fri 14th August - Pieday Friday
Thursday 27th August - School Photos
Items for art please
If you have empty ice cream containers or lids from soft drink bottles (not milk bottles), we'd love them to be dropped off this week ready for our art projects.
Learning Conversations
We are hosting learning conversations on Weds 12th and Thursday 13th of August. The school will close early on Wednesday at 2 pm. We are happy to supervise any children that cannot be collected. To help with our organisation please complete this form. This will let us know if you are happy for your child to head home independently at 2 pm.


Please complete for all children.


Valuing Fun
A family-friendly website with lots of ideas for creating fun at home and valuing family time. A great post lockdown reminder about continuing to do things together and laughing lots as a family.
Emergency Food
We've been reviewing our emergency policies and procedures. As a result, we would like to ask for a donation from each family of non-perishable snacks for each classroom in case of an emergency that continues outside of school hours (e.g., a box of snack bars/muesli bars/crackers). At the end of the year, if we haven't had a need to use them, we will donate to a local food bank or charity. Thank you for your help with this.
Uniform was elected to be worn at Ararira and the process for choosing colours and pieces was thorough. It is important that children wear the uniform with pride. We understand that it is cold and damp in winter and sometimes tricky to get the washing dry. If your child is unable to wear their uniform can you please ensure that they are wearing layers that complement our colours. Additional layers should be navy. Any hair accessories should also be in the school colours.
MERINOS

- Please check your 'Hero' account as merinos have arrived and accounts are now ready for payment. You can collect your merino once payment has been received.
Kelly Club's chosen charity is Cure Kids. We will be supporting them by holding a

red themed

mufti day (

gold coin donation) on

Friday 31st July

. Face painting will be available at lunchtime (gold coin please!). Please help us to help Kelly Club support this awesome charity. You can learn more about Cure Kids here.
Te Hapori Tautoko |THT
Te Hapori TauToko (THT) Annual AGM
On Thursday 2nd July we had our AGM meeting and the following positions were elected.
Chairperson: Shelley Smith
THT is friendly and dedicated
group of whānau who help support our kura in different ways. Our main aims are to create a strong school community and coordinate fundraising, school events and activities. Everyone has different levels of commitment and supports us as much as they can. If this is something you are interested in, please come along to our next meeting. It's a great way to meet new people and give back to our school community.
When:
Wednesday 29th July
Where

:

Pūtahi

(School Library)
THT Tuesday Morning Get-Togethers
We are so pleased to be having our Tuesday THT Coffee Group again. Anyone is welcome to come along for a cuppa and a chat. It is a great way to meet new people in our school community and preschoolers are welcome to come along.
WHEN:

Starting from 8.45 am
Where

: Pūtahi (School Library)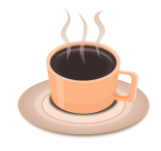 Matariki is a great way to reflect and show gratitude to what is happening in our lives and community. A big thank you to Anna Kingi who initiated our Matariki stars on our fence to begin the Matariki new year. We encourage people to post their Matariki learning and experiences on the Ararira Springs Online Whānau page on Facebook.
Quite a few Dads enjoyed a great together at the Lab last week. It was such a good night that they are planning another get together early in Term 4.
Thanks to Andrew and David for their organisation.

Since the Ararira Springs Online Whānau page has been so successful we will be closing the THT Facebook page. We will be posting THT information on the Ararira Springs Online Whānau page from now on.
Corner of Southfield and Russ Drive Crossing
At our previous meeting, we discussed the concern of children's safety when crossing the road at the corner of Southfield and Russ Drive. We have noticed a number of cars exceeding the speed limit along Southfield Drive. At the moment we have written a letter to the council requesting for reduced speed and children crossing signs along Southfield Drive and we are going to contact the Police to have a presence at our school during the travelling times to school.
If you are not already, we request that you please drive slowly around these areas when driving your tamariki to school. Thank you so much for your support with ensuring that we keep our roads safe for our children.
Bread tags for Wheelchairs
Ararira Springs Primary is an enviro school within an enviro town. One of our enviro leaders has just implemented an enviro scheme to help both the environment and disadvantaged people with disabilities. We are collecting bread bag tags which will be melted down to make seedling trays. The profits from this used to buy wheelchairs for people who would otherwise …
LINCOLN HIGH SCHOOL YEAR 13 SOCIAL ACTION
Two LHS groups have approached us to support their social action ideas. One group is looking to support the SPCA and the other the Battered Women's Trust. Both will have drop boxes where you can put items to support the causes.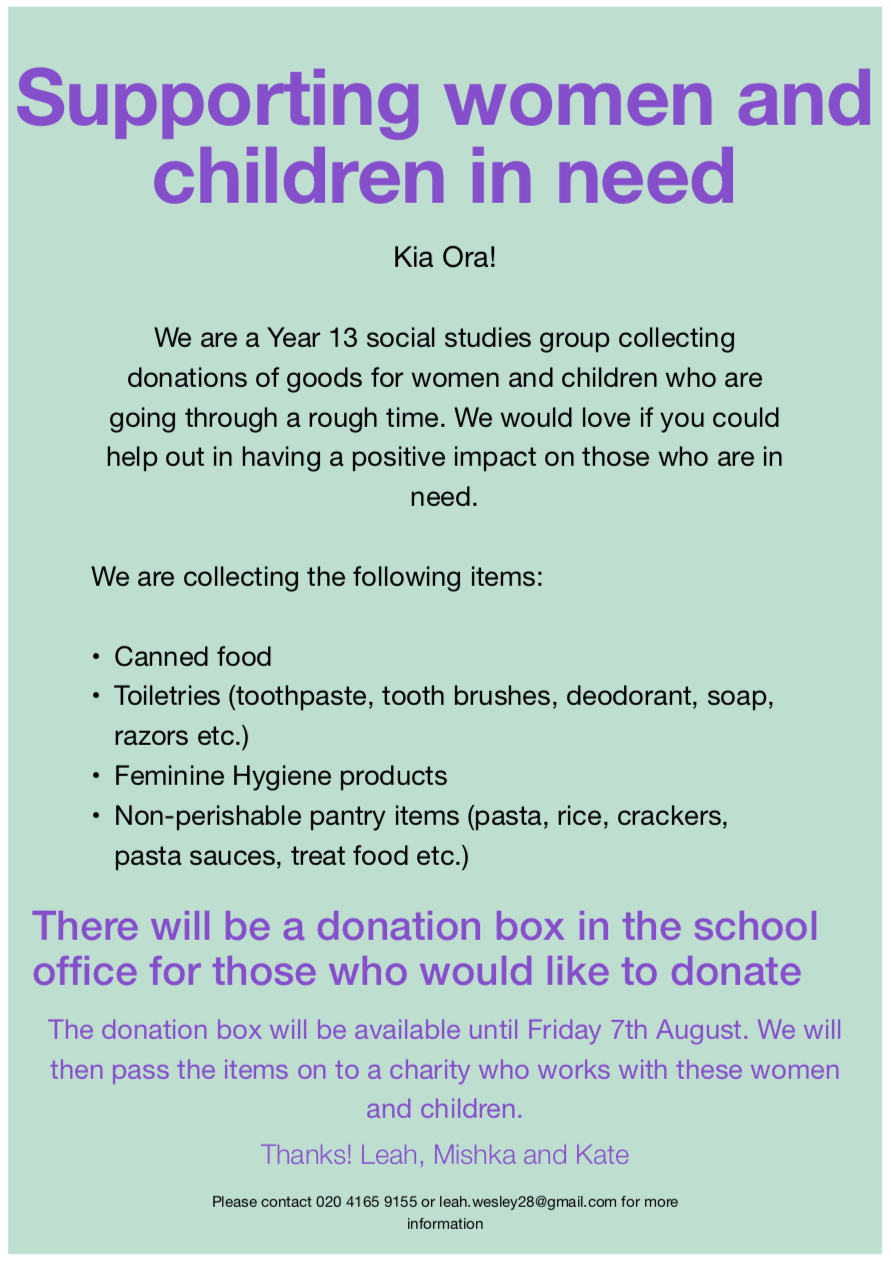 "Hi, Ararira Springs Primary! Are you interested in helping animals that are in need? Then this is for you! As of Thursday 30 July, a box will be set up in the school office where blankets, towels, pet food or cat and dog toys can be donated to the SPCA here in Christchurch. Anything helps and is greatly appreciated!"
Over the past few weeks, we have had the pleasure of working with teachers from the School for Young Writers. Teachers with a passion and love of literacy and writing are wonderful motivators for children learning to write well. Here are some snippets of their work. Julian the lazy eel I love the rivers like eels do. I'm as lazy …
Coaching is a practice that is becoming more widespread at Ararira Springs - Te Puna o Ararira.  It fits strongly with our core values of being caring, curious and capable. It is based on a respectful, non-judgemental relationship, the coach is open and curious, asking questions that enables the coachee to come to answers and considerations of their own accord. …