Connect Communication
3rd June 2020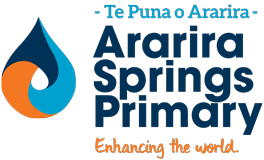 Life is slowly returning to normal and all our learners have now returned to school. Many children who have turned five recently have started this week and Whaea Chloe has started the fourth ako class in Huarapa. Mandarin and music tuition resumed last week. Once the hall flooring is complete we will look at resuming weekly hui.
Teachers have spent the last few weeks focusing on wellbeing, reconnecting with students and re-establishing routines. The time spent learning at home was longer than the summer break!


Due to this we will slightly delay our capable reader, writer and mathematician assessment and reporting. These comments will be written at the very end of the term or over the term break and we will invite you to 'learning conversations' at the beginning of Term 3. Please know that our doors are always open and if you have any concerns email or make a time to see your child's ako teacher.


Thanks to all of you who have supported our contact tracing protocols. These will change again shortly as the MOE has supplied us with a site-specific QR code. When we ease restrictions we will ask you to use this when entering the school. Alternatively, you can sign in on the sheet that is provided by the main office.


Claire and the Ararira Team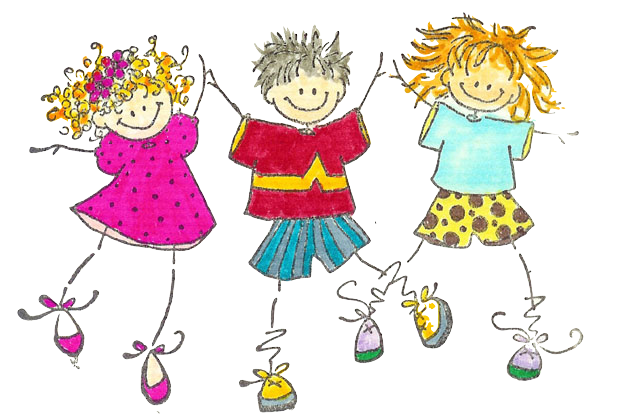 Welcome
This week we welcome to Phu, Sasha, Briana, Emelia and Isla to Huarapa. We look forward to getting know you and know you will grow to love Ararira Springs as much as we do.
From the Ministry of Education
The MOE is keen to have all children back with regular attendance. As a result, they are closely monitoring attendance across the country. Each school is required to send their attendance data in weekly. Please let us know if there is anything we can do to support your child's regular attendance at school.
Te Hapori Tautoko |THT
Te Hapori TauToko (THT) Annual AGM
We are a community support group for our wonderful school. Te Hapori Tautoko means community support group in Te Reo Māori. Our aim is to create a strong school community and coordinate fundraising, school events and activities.
If this sounds like something you would like to be involved in, please come along to our next meeting. It would be great to see new people there.
Where

:

Putahi (School Library)
Since the Ararira Springs Online Whānau page has been so successful we will be closing the THT Facebook page. We will be posting THT information on the Ararira Springs Online Whānau page from now on.

THT Tuesday Morning Get-Togethers
We are so pleased to be having our Tuesday THT Coffee Group again. Anyone is welcome to come along for a cuppa and a chat. It is a great way to meet new people in our school community and preschoolers are welcome to come along.
WHEN:

Starting from 8.45 am
Where

: Putahi (School Library)
Unfortunately, we will not be organising Matariki this year because of the COVID 19 restrictions. However this year we will have a Matariki at-home event.
Matariki learning ideas will be posted on the Ararira home learning blog. We encourage people to post their Matariki learning and experiences on the Ararira Springs Online Whānau page on Facebook.
Bread tags for Wheelchairs
Ararira Springs Primary is an enviro school within an enviro town. One of our enviro leaders has just implemented an enviro scheme to help both the environment and disadvantaged people with disabilities. We are collecting bread bag tags which will be melted down to make seedling trays. The profits from this used to buy wheelchairs for people who would otherwise …
Wellbeing @ Ararira by Nicky and Hinehau The definition of Wellbeing we have adopted as a school is: Feeling good and functioning well. Why teach wellbeing? Wellbeing protects mental health and facilitates learning We have an increasing number of students suffering from anxiety and other mental health issues and behavioural disorders within our schools.  At Ararira Springs Primary (ASP) we …
Digital Safety Digital technology is part of our lives and also part of our children's world. Navigating this can be a challenge for parents, so earlier this term we had Sandra from Mana Ake run a workshop on Digital Safety in the home, which was well-received.  I have included a summary of the main ideas along with tips for parents …