Connect Communication
11th September 2019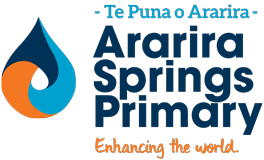 This week our staff meeting was focused on positive behaviour for learning and teaching children pro-social behaviours. These include being a friend and knowing what to do when you notice something unkind or are feeling uncomfortable. This is work that is never complete and requires the team to revisit often with children.


Behaviour, like academic learning, requires time and our children achieve success at different ages. At Ararira we support social learning like we do academic learning. The model that we encourage the children to use is;
Hopefully children learn from experience, however, if negative behaviour is repeated more support and coaching is required for change. It is important that as adults, we model using this process. With older children, we are encouraging them to be upstanders rather than bystanders as changes in children's behaviour is more likely when they are challenged by their peers. This, however, takes courage and practice.


The BNZ has recently started a cyber safety campaign. This sits alongside digital safety and might be worth checking out.


Daffodil Day
Final total was $363.60! What a fabulous contribution from everyone!
What's on in the week ahead . . .
Wednesday 11th September BoT Meeting, 6.30pm
Thursday 12th September Visiting Author - 9am - 11am
Whanau Hui, 6.30 - 7.30pm
Friday 13th September Hui, 9.15am
Tuesday 17th September Koru Games (Year 7 & 8)
Coffee morning with THT in Pūtahi (Library)
Wednesday 18th September Anxiety Workshop with Ursula McCullogh, 6pm - 8pm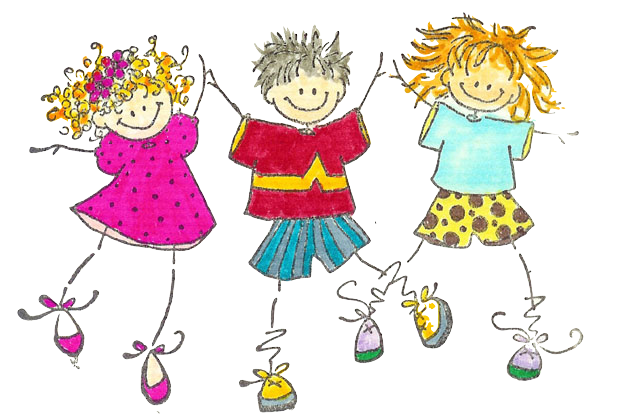 Our Ararira Springs Family continues to grow! A warm welcome to Serah who joined Huarapa this week. We know that you will soon love our school as much as we do. We look forward to getting to know you and working with you.
If you know of other children planning on joining us later in the year or even in 2020 can you please encourage families to contact Trine in the office on 420 0888.
Te Hapori Tautoko THT
The THT will be having a sausage sizzle lunch on Friday 27 September (last day of term 3) as a fundraiser that will go towards sports uniforms. Sausages will cost $2 each and there will be vegetarian and halal sausages available as well. Order forms will be sent home closer to the time.
If you would like to help cook sausages, your help would be much appreciated. We are also on the hunt for any oven trays with sides that you may no longer need. Please email
tht@ararira.school.nz
THT Tuesday Morning Get-Togethers
We are enjoying seeing new faces at the THT Tuesday morning get-togethers. These are held in Pūtahi/ library once you have dropped your child/children off at school. Please come along for a cuppa and a chat, preschoolers are welcome.
Family Movie and Popcorn Night
Save the date for our family movie and popcorn night. It will be held on Friday 20 September from 6.15-8.00pm in the school hall. It will be a mystery movie that will be revealed on the night. Wear your PJs (kids and adults if they want to as well), bring a blanket and something comfy to sit on and enjoy a family movie.
This is on Wednesday 30th October starting at 7pm in Putahi/Library. Anyone is welcome and it would be great to see you there.
Mana Ake Coffee Group
Where? Coffee Culture - Lincoln
When? 1.30pm - 2.30pm Fridays
Who? Everyone welcome - find our kaimahi wearing their lanyards
Each Friday during term time - beginning on Friday 6th of September

Merino Jumpers Care Instructions
We have been communicating with True Fleece Merino for the best way to care for their jumpers. They offer three care instructions;
Buy the correct size to avoid extra wear and tear on long cuffs

Use a liquid, eco friendly wool wash product

Avoid drying the garment in the sun.
Bréne Brown - Dare to lead Daring Classrooms
Brené Brown's most recent book, 'Dare to Lead' follows her phenomenal TED Talk success. Her talk on the power of vulnerability is one of the most-watched TED Talks and if you are a Netflix subscriber, her documentary is also worth viewing. https://www.ted.com/talks/brene_brown_on_vulnerability?language=en In a school setting her work brings together a number of threads. It is about developing an awareness …
From the Sports Desk . . .
Junior Triathlon Training
Do you have children who have tried a triathlon and want to take it to the next level? Canterbury Triathlon offers triathlon training for juniors aged 10-16 during term 4 & term 1 each year. There are two sessions a week on Thursday afternoons and Sunday mornings. All levels are welcome as long as swimming 100m non-stop is not an issue.
The programme is based around skill development, having fun as well as general fitness across all three sports.
Pak 'n Save Triathlon Festival
The annual Pak'nSave triathlon festival will be held on Sunday 24th November at Pegasus. The event offers events from 5-year-olds up and is an idea hit out for any children doing the Primary Schools Triathlon the following week. For more information and entry
http://www.triathlonfestival.co.nz
Our application to create a School Group for the 2019/20 Sanitarium Weet-Bix Kids TRYathlon has been
approved
and our school group (
Ararira Springs Primary
) has now been created.
If you would like to register your child as part of this school group please use this school-specific link.
Parenting in the Digital Age
We have had a slow start to offering parent workshops but now they are coming thick and fast. This has been exacerbated by the postponement of the anxiety evening.
We are offering two sessions for parents giving information and tips to help you support your child with the digital world we live in. This will be run by Sandra Keenan, from Mana Ake who is an experienced Principal as well as Mana Ake Kaiarahi (Lead of the team).
These will be on 26 September 1:45 - 3 pm and repeated 6.30-7: 45 pm in Pūtahi | Library. Both sessions are the same so you can choose a time that suits you.
Please RSVP to office@ararira.school.nz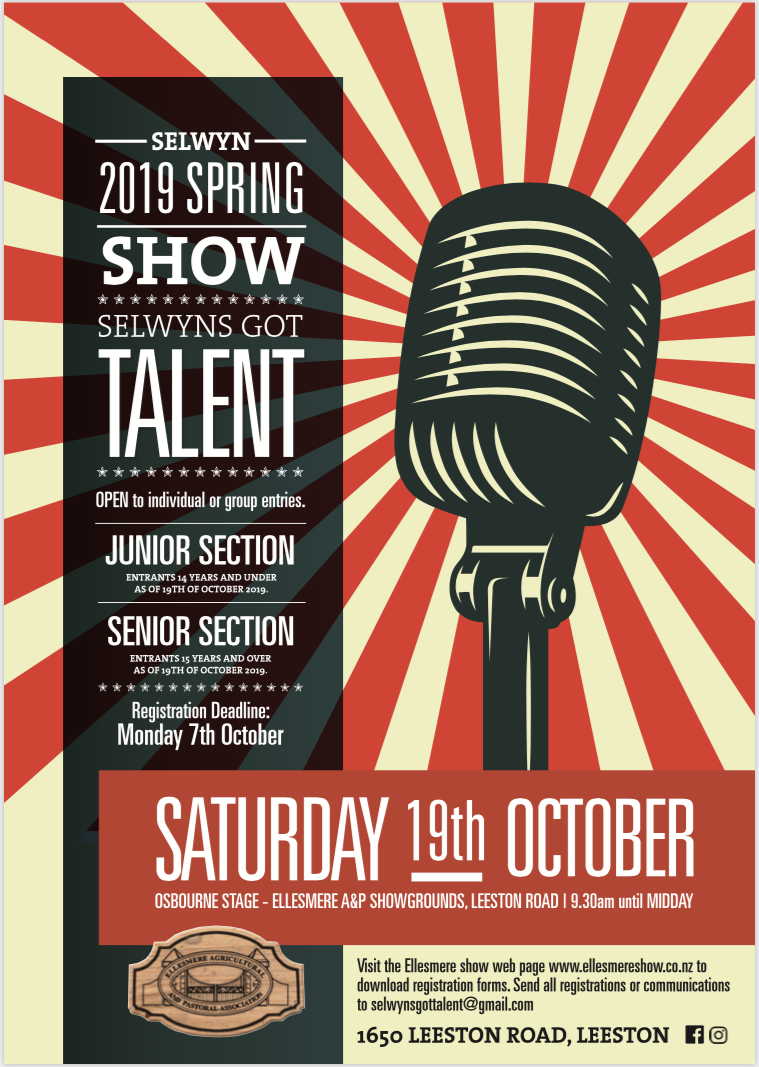 Dental Care During the School Holidays
The Community Dental Service will be providing dental care for children enrolled with our service during the upcoming school holidays. The clinics will offer treatment and relief of pain sessions by appointment only. To make an appointment please contact our Call Centre which operates between the hours of 8 am and 5 pm, Monday to Friday throughout the year.
The following Dental Clinics will be open during these school holidays:
Woolston Clinic, 11 Hopkins Street, Woolston

Hillmorton Clinic, Hillmorton Hospital, Sylvan Street,

Ashburton Clinic, 38 Elizabeth Street, Ashburton

Hornby Clinic, 2 Hei Hei Road, Hornby
The clinics will offer appointments between 8.45am and 3.00pm for school-age and preschool children requiring treatment.
If your child has dental pain as a result of an accident, please contact your dentist in the first instance.
To book an appointment at one of our clinics please:
call 0800 846 983 or email commdental@cdhb.health.n