Connect Communication
6th November 2019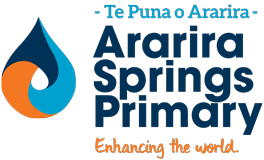 This week is a wonderful celebration of music. Last night some of our team took part in the Kids for Kids Concert at Horncastle Arena. This was led by Nathan King and Jackie Clarke and showcased NZ music. Thanks for Whaea Lydia for supporting this event.


Tomorrow night fourteen children will take part in the Music Festival returning to the refurbished Town Hall. Huge thanks to Donna for supporting this group of singers.


Te reo Māori with Fush was a great success last week. The food was delicious and Anton delivered his instruction with kiwi humour and in a style that suited many. We look forward to having Anton back in 2020 and exploring some other te reo Māori initiatives.


We are nearing the end of our first year and are starting to look forward to 2020. Please read below about the proposed class structure for next year, this is in draft as numbers are changing. We have appointed two experienced teachers to the team and look forward to introducing them to you as soon as their current schools are notified.


Plans for 2020
Term dates have been set for 2020. With the change in the teachers' award, there are extra teacher only days allocated for 2020. In the past, any teacher only days needed to be made up in the total number of days the school was open for instruction. In our current agreement, we have eight teacher only days to use over the next three years.


Term 1: Mon 3rd February - Thu 9th April
Term 2: Tue 28th April - Fri 3rd July (TOD 2nd June Kahui Ako)
Term 3: Mon 20th July - Fri 25th September (TOD 21st Aug)
Term 4: Mon 12th October - Wed 17th December (TOD 12th Nov)
This is still a work in progress and is made complex by still being a small school and having to factor in growth. It is likely that our structure will look something like this.
Team 1: Year 1, Year, 1, Year 1/2
Team 2: Year 2/3, Year 3/4
Team 3: Year 4/5, Year 5/6, Year 7/8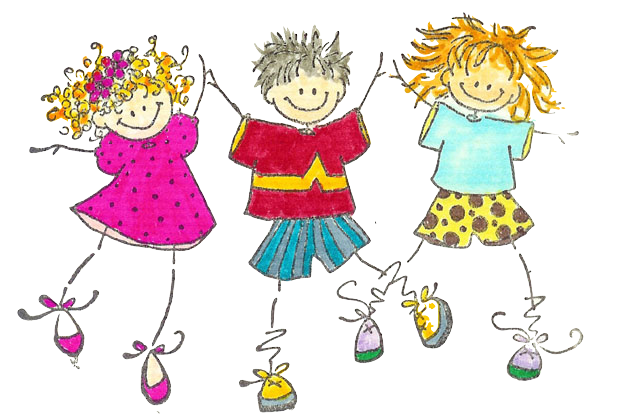 Welcome to Our New Families
Our Ararira Springs Family continues to grow! A warm welcome to Vitalii who has joined Huarapa and to Norris and Ella who have joined Teretere. We know that you will soon love our school as much as we do. We look forward to getting to know you and working with you.
If you know of other children planning on joining us later in the year or even in 2020 can you please encourage families to contact Trine in the office on 420 0888.
Biking to School
We love that so many of our children bike and scooter to school. It is important that they are wearing a vest and their helmet correctly.
What's on in the weeks ahead . .

Ararira Springs Disco
When: Friday 29th November
Where: Hikuwai (Beside Kelly Club)
Dress-up theme is encouraged
We are so excited to be organising our school disco for the learners at Ararira Springs School.
Tickets will be purchased when you arrive at the disco. Children will be signed in when they arrive and signed out when they leave. For safety reasons all children will need to be picked up by an adult or older sibling.

There is one disco for all year levels this year.

Extra money will not be required at this event. Food snacks and other activities will be included in the $3 cost of the ticket.

Children will need to bring a named water bottle to the disco.

A dress up theme is encouraged if children would like to get dressed up.

Next door to the disco there will be a whanau room for parents and caregivers who would like to stay and have a cuppa and a chat. Everyone is welcome, the more the merrier. Tea/coffee and yummy food will be provided. Please bring your own cup.

We would love volunteers to help with organising and setting up on the day of the disco. The times we need people are between 1.30pm to 4pm. If you can help for all or some of that time, we would really appreciate it. Please email us at

tht@ararira.school.nz

to let us know if you can help.
We would like to thank Healthy Harvest with sponsoring us by providing fruit for students to eat at the disco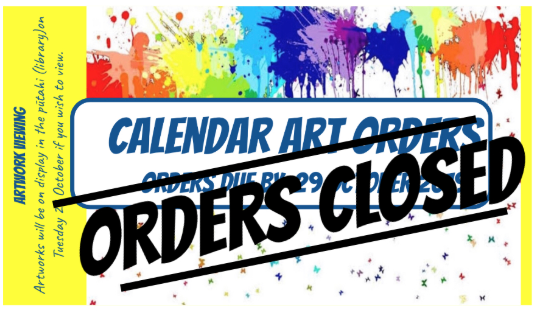 What an incredible response to the calendar art. We were a day down with Labour Day so a huge thank you for your understanding in getting your orders in on time. Over 100 orders have been processed and sent away and we look forward to receiving these in approximately 4-6 weeks. If you haven't made payment for your order, could you please ensure this is done as soon as possible.
We have had a few late orders come in. We would hate for anyone to miss out so will be placing a second order. We can't assure these will arrive by Christmas, however if you have an order, please hand into the tahuna (office) by Wednesday 6 November so these can be processed.
From the Office
Please make sure that you keep us informed if you change cellphone numbers, addresses etc so that we have up to date information to contact you in case of an emergency. You can email changes to office@ararira.school.nz
Don't forget to make sure your child has a sunhat in their bag for break-times this term- hats can be purchased in the office for $12.
West Canterbury Collective Colouring Competition
Children have the opportunity to take place in this competition if they are keen. They can get a copy of the entry form from the office.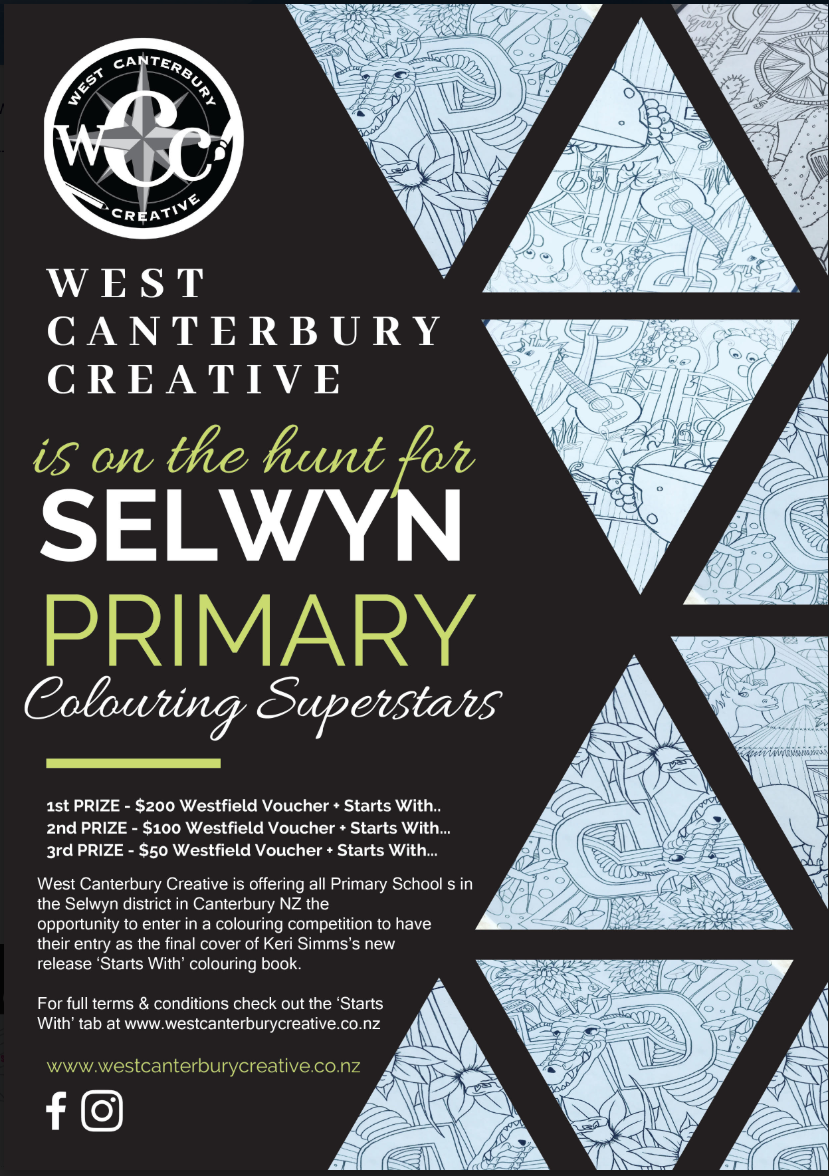 Mana Ake Coffee Group
Where? Coffee Culture - Lincoln
When? 1.30pm - 2.30pm Fridays
Who? Everyone welcome - find our kaimahi wearing their lanyards
Each Friday during term time - beginning on Friday 6th of September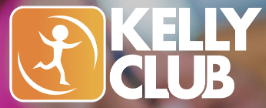 Don't forget to check out Kelly Club Ararira for their holiday programme and before and after school care.
Guitar/Singing or Ukulele
Katrina has spaces available for next term and next year.
Please get in touch if either you or your child would love some lessons.
Contact Katrina on either 322 5592 or 027 202 2309 or

Merino Jumpers Care Instructions
We have been communicating with True Fleece Merino for the best way to care for their jumpers. They offer three care instructions;
Buy the correct size to avoid extra wear and tear on long cuffs

Use a liquid, eco friendly wool wash product

Avoid drying the garment in the sun.