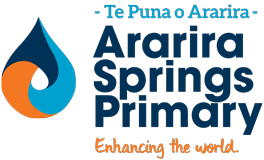 Connect Communication - 31st July 2019
Welcome back to term 3. It's been a mixed week weather-wise but we are grateful that our children have the hall space to get some movement in during cold or wet breaks.




We welcomed 6 new students on Monday and our roll continues to climb, we currently have 136 students. If you know families with children thinking about joining us in 2020, please encourage them to make contact. We need to ensure that we have the staffing we need. Ideally, if we need to appoint additional staff we would like to advertise by the end of the term.


Welcome to April Tougas who is joining us for the remainder of the year. April is the third ako teacher in Teretere and will work closely with the Year 0 children and families joining Teretere over the next two terms. Charlotte McMenamin has also joined our team as a learning assistant. Charlotte will be familiar to many of you as Mum to Lucy, Pheobe and Ella. We are excited to have them both on board with us.


Te Hapori Tautoko THT | Community Support
Te Hapori Tautoko is a group of parents meeting twice a term with the aim of supporting the community and developing a sense of belonging at Ararira Springs.


Our next meeting will be held on Weds 14th August at 7 pm in Pūtahi (our library).


Please feel free to come along and join us. We are planning for our next event and sharing ideas and refreshments!
THT also host morning teas every Tuesday. Next Tuesday, 9am in the library, there is an opportunity to meet our Mana Ake facilitator, Bridget Copeland. Mana Ake is a programme to support children across Canterbury who has teams of staff (kaimahi) who work with families or children with issues related to wellbeing. This could include separation, anxiety or managing emotions. Bridget, who is a registered social worker, is available to talk to parents to offer support and guidance.
Welcome to Ararira Springs
Our Ararira Springs Family continues to grow! A warm welcome to the children who have joined us recently.
We know that you will soon love our school as much as we do. We look forward to getting to know you and working with you.
If you know of other children planning on joining us later in the year or even in 2020 can you please encourage families to pre-enrol. This allows us to plan ahead and recruit the teachers we might need!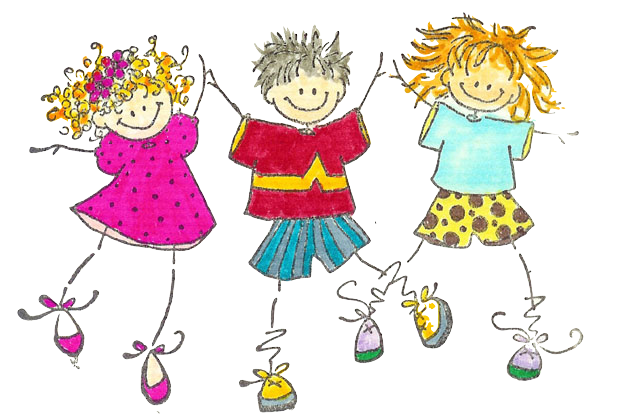 Mandarin Learning Assistants
This morning, Karen and Cathy joined us to begin mandarin classes. This initially involved children from Years 5-8 and a group of our mandarin speakers. The women are based at Lincoln High School and are affiliated to the Confucius Institute.

Current Year 8 Students
Lincoln High School has begun planning for students starting in 2020 and have asked that anyone enrolling at Lincoln High School for year 9 in 2020 should complete the
online form
so that they can ensure that you are kept informed of important dates for orientation and a smooth transition to high school.
From the office:
If you have any spare undies (age 4 -6 ) or navy shorts that we can keep in our 'spares' cupboard, they would be welcome.


Absences can be reported through our Skool Loop app either by text or email or by leaving a phone message on 03 4200888. We would appreciate if messages can be left before 9 am where possible.


If you are heading away and leaving your children in the care of others, please ensure you let the office know and leave alternative contact information in case of emergencies.


You can view your account by logging in to Linc-Ed. Payments can be made to the school bank account: 12-3153-0100145-00. Please ensure you use your child's name as a reference.


Please make sure that if you are going away and leaving your children in the care of others, that you let us know who to contact and how to contact them while you are away.
Do you have a child turning 5 soon or know someone who has? If so, please make sure that we are aware of them so that we can account for them in our planning for 2020.
Parent Workshop - Anxiety in Children
We are excited to offer a Workshop for parents called "About Anxiety in Children" which covers how anxiety works, what it looks like in children and tips to manage anxiety. It will be discussion-based, and there will be an opportunity for parents to ask questions and talk about strategies.
It will be run by Ursula McCulloch, a clinical psychologist with years of experience in working with children, now based at the School-Based Mental Health Team.
Location: Putahi (Library)