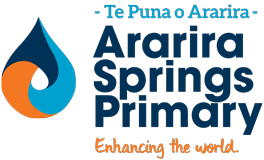 Connect Communication - 3rd July 2019
Wow, its hard to believe that we are almost at the end of Term 2, halfway through our year and what better way to celebrate it than with our community at the wonderful Matariki celebrations on Friday.


We are extremely grateful to the Te Hapori Tautoko team behind this event, you created a magical evening and memories that the children will carry with them for a long time. "The best night ever!" was quoted by one of the children. Don't forget to have a look at the photos from the night on display in the office or on our Facebook page.


Have a fantabulous break and we look forward to you returning to us refreshed. I am heading to Timaru with my family for a basketball tournament, I do love watching them play sport.


Learning Conversations and Mid Year Reporting
As you are aware, your child's learning is shared through the digital platform of Linc-ed. Over the term, teachers have been posting comments in our areas of caring, curious and capable. Most recently the comments have focussed on the capabilities of your child as a reader, writer and mathematician. These are accompanied by a dot on a graph to indicate …
Friday was a magical evening at Ararira Springs with lanterns lit, braziers burning and sausages sizzling. Whanau gathered to celebrate Matariki as a time of celebration and reflection. Children had spent time during the day preparing vegetable soup for our guests. This was accompanied by sausages and bread and an array of baked treats. Children enjoyed a hot chocolate whilst …
Mandarin Learning Assistants
On Wednesday mornings Karen and Cathy are joining us to take mandarin classes. This will initially involve children from Years 5-8 but we are exploring them taking a class for our mandarin speakers. The women are based at Lincoln High School and are affiliated to the Confucius Institute.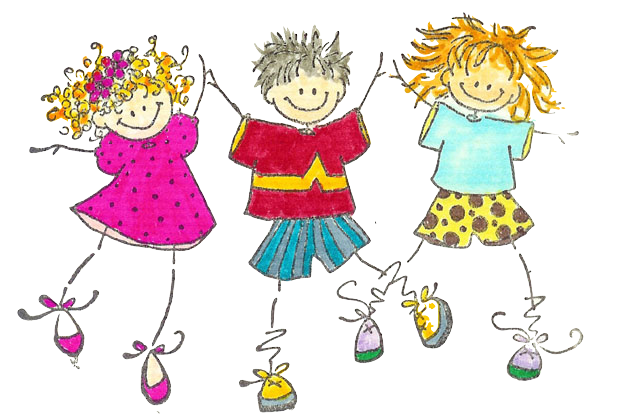 New Children Joining Us
Our Ararira Springs Family continues to grow! A warm welcome to the children who have joined us recently.

We know that you will soon love our school as much as we do. We look forward to getting to know you and working with you.




If you know of other children planning on joining us later in the year or even in 2020 can you please encourage families to pre-enrol. This allows us to plan ahead and recruit the teachers we might need!


Spring Cleaning Over the Holidays?
Donated Items Wishlist - If you happen to be having a cleanout at home, we would love donations of any of the following to support our maker and play-based programmes:
Screwdrivers - both types

Hammers

Nuts and bolts - different sizes

Nails - different sizes

Screws - different sizes

Fabric

Balls of wool

Pots and pans for the mud kitchen/Old metal muffin tins, metal kitchen utensils e.g. soup ladles, spatulas, slotted spoons

Lengths of wood/off-cuts - untreated

Egg Cartons

Marbles

Painting aprons

Sandpaper

Hand drills & bits

Files

Pliers

Spanners

Wrapping paper, ribbons, bows etc ( the kind you use for presents)

Lego

Duplo

Cellophane
From the office:
Lost property is currently located in the learning spaces. As we approach the end of this week, please have a look in the baskets and take the opportunity over the holidays to name anything that is currently not named!


Don't the children look smart in their merino jerseys/cardigans! I have almost enough orders to make up another order so if you would like to place an order, please let Trine know by Thursday 4th July and we will get this order away before the holidays.


You can view your account by logging in to Linc-Ed. Payments can be made to the school bank account: 12-3153-0100145-00. Please ensure you use your child's name as a reference.


Dental Care during the School Holidays
The Community Dental Service will be providing dental care for children enrolled with our service during the upcoming school holidays. The clinics will offer treatment and relief of pain sessions by appointment only. To make an appointment please contact our Call Centre which operates between the hours of 8 am and 5 pm, Monday to Friday throughout the year.
The following Dental Clinics will be open during these school holidays:
Northcote Clinic, 24 Tuckers Road, Casebrook

Hillmorton Clinic, Hillmorton Hospital, Sylvan Street,

Ashburton Clinic, 38 Elizabeth Street, Ashburton

Timaru Clinic, Level 1, 18 Woollcombe Street, Timaru
The clinics will offer appointments between 8.45am and 3.00pm for school-age and preschool children requiring treatment.
If your child has dental pain as a result of an accident please contact your dentist in the first instance.
To book an appointment at one of our clinics please:
Call 0800 846 983 o
r email
commdental@cdhb.health.nz
KidsFest Events
The council's KidFest programme is phenomenal and worth making some booking if you haven't already. The two local events below don't require bookings.