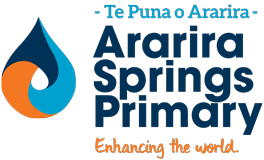 Connect Communication - 19th June 2019
Just back from road patrol and the weather is very chilly today. It is a timely reminder to ensure that children get in the habit of picking up their jumpers and jackets at the end of each school day. Please also check that these are named. We are pleased to report that our merino jumpers have arrived this morning so if you have ordered one these will be coming home today.


Only two weeks until the end of the term. There are definitely a few bugs around. Thank you for keeping your child at home when they are unwell as it helps to keep the sickness contained.


Thank you too, for sharing your precious children with us. Working nd learning with them is a treasure.


Learning Conversations
Over recent weeks you should have heard your email ping with comments written about your child under the headings of curious and caring. Teachers are currently writing 'capable' comments and this term these will take the shape of reading, writing and maths capabilities. Comments will be accompanied by a graph indicating the curriculum level your child is working at in class.


Curriculum levels usually take 2 years to work through. This is a guide and is indicated in the following image but for most children...
Level 1 - worked on in Years 1 and 2
Level 2 - worked on in Years 3 and 4
Level 3 - worked on in Years 5 and 6
Level 4 - worked on in Years 7 and 8.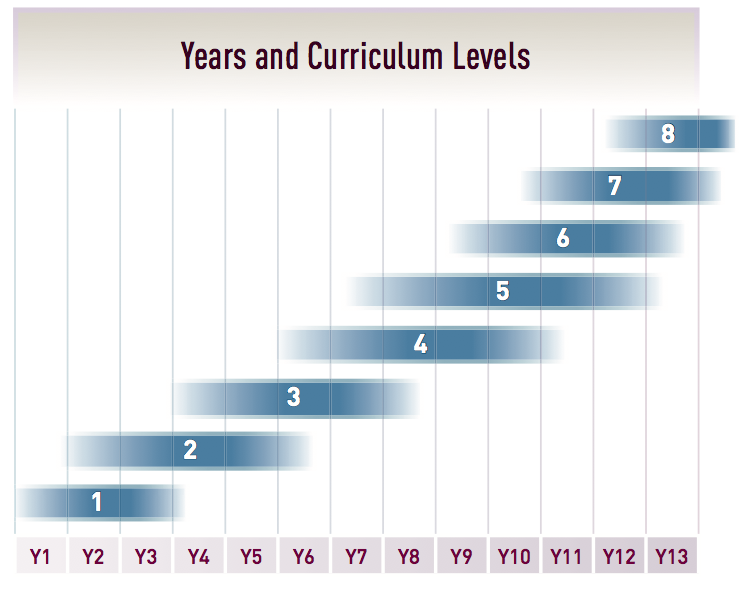 Our experience of graphs with our children is most often with their growth charts which usually show a steady increase. Learning is not as straightforward and subsequently, there will be bumps and blips in their graph. Don't be alarmed, this is a normal part of learning and it is the teacher's comment and your child's attitudes and behaviours that tell the real story.


We will be hosting learning conversations in the last week of term 2. These will be on Wednesday 3rd and Thursday 4th of July. School will close at 2pm on Weds, however, we can provide supervision if required, just let us know by emailing office@ararira.school.nz. Learning conversation bookings can be made through www.schoolinterviews.co.nz. Click on 'make a booking' and use the code,

nue32. We would love that you bring your child to the conversation, you know your child best and will decide if that is right for you and your family.
New Children Joining Us
Our Ararira Springs Family continues to grow and a warm welcome to the following children who have joined us recently.

We know that you will soon love our school as much as we do. We look forward to getting to know you and working with you.




Teretere - Amy, Ranger and Anna
If you know of other children planning on joining us later in the year or even in 2020 can you please encourage families to pre-enrol. This allows us to plan ahead and recruit the teachers we might need!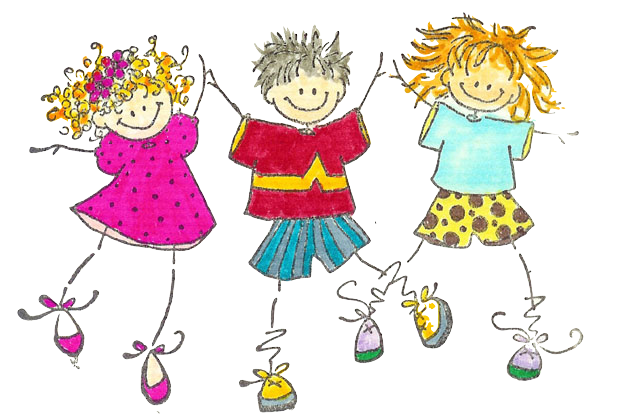 From the office:
If you are using a smartphone you can keep up to date by adding Ararira Springs Primary to the Skool Loop App. This is an easy add by searching either the App Store on your iPhone or the Play Store on your Android device.


Once downloaded you follow the prompts to find us. Skool Loop will allow you to have easy access to push out notifications, newsletters and enable you to notify the office of absentees. Trine will be sending an email with this information in more detail. Our hope is that it will reduce the stream of emails from Linc-Ed. Its success does depend on the uptake so help us, particularly if you are NOT a Facebook user.


The jerseys and cardigans have arrived and as soon as we see your payment, they will be sent down to the classrooms for the children to bring home. Please ensure you name it immediately!


Te Hapori Tautoko - Community Support
Matariki Celebrations
We are organising 'A Matariki Celebration' on Friday 28th of June starting at 5.30pm. It will be a fun filled night with great activities planned including Matariki crafts, braziers, toasting marshmallows, releasing lanterns and a yummy tea will be provided. We are looking forward to our school community coming together for an enjoyable evening.
More information about this wonderful event was sent home in the form of a newsletter on Monday. There is a return slip for you to indicate your ability to join us for the fun.


Please email the team on tht@ararira.school.nz if you have specific questions but send back the return slip to help us with our planning.


A huge thank you to the Lincoln New World for sponsoring this event.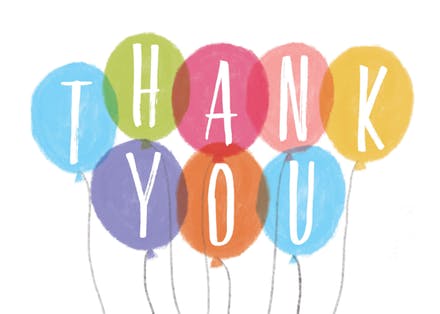 Community Involvement - Thank you
A huge thank you to the 15 parents that recently stood for the Board of Trustees. This is phenomenal and a reflection of the commitment our parents are showing to the school. Congratulations to Hilary Kingston, Amanda Black, Andrew McMenamin, Sara Shea, David Fitchett and Nicky Harding (Staff elected) on their appointment.


Being on the board is one way of helping the school but we have many of you showing your support in other ways. Te Hapori Tautoko | Community Support is one such group. This is the team behind the Matariki event and they meet twice a term to facilitate community events. Many others show support in other ways: road patrol, covering books, trips and visits, curiosity clubs, odd jobs, baking and classroom help.


We really couldn't do it without you and your involvement shows our partnership in your child's learning. Thank you!
RTLB (Resource Teachers of Learning and Behaviour ) News
Incredible Years Parenting Course
Parenting is the most important job in the world yet one for which there is absolutely no training! The RTLB Service facilitates an 8 week parenting course and will run this in the latter part of the year. If this is something you are interested in please contact Donna for more details or email Ngarie at ngaire.sigmund@rtlb36.school.nz


Counselling? If you believe your child would benefit from counselling for a particular reason please contact Ngarie she may well be able to point you in the right direction.
Dental Care during the School Holidays
The Community Dental Service will be providing dental care for children enrolled with our service during the upcoming school holidays. The clinics will offer treatment and relief of pain sessions by appointment only. To make an appointment please contact our Call Centre which operates between the hours of 8 am and 5 pm, Monday to Friday throughout the year.
The following Dental Clinics will be open during these school holidays:
Northcote Clinic, 24 Tuckers Road, Casebrook

Hillmorton Clinic, Hillmorton Hospital, Sylvan Street,

Ashburton Clinic, 38 Elizabeth Street, Ashburton

Timaru Clinic, Level 1, 18 Woollcombe Street, Timaru
The clinics will offer appointments between 8.45am and 3.00pm for school-age and preschool children requiring treatment.
If your child has dental pain as a result of an accident please contact your dentist in the first instance.
To book an appointment at one of our clinics please:
Call 0800 846 983 o
r email
commdental@cdhb.health.nz