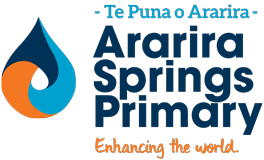 Connect Communication - 14th August 2019
This week is maths week and lots of maths learning will be happening in hubs and ako classes. Maths is all around us and by stopping and noticing we see patterns everywhere. Maths is certainly taught differently from when we were at school. There are fancy computational tricks that make working with numbers fun. There is also the focus on 'maths talk' and getting children to talk about their thinking and appreciating that children might come to their answers in different ways. Open-ended or rich maths tasks focus on process and investigating patterns to develop generalisations and rules which is algebra in action! What two numbers could we add together to make 20 is more exciting than answering 12 + 8 = x.


A highlight for us this week was the chance to travel by bus, with one being a double-decker bus to Tai Tapu School to see their school production 'Disconnected'. This was written and directed by staff member Deb Whelan. The story was set in the future and was about people from two different ways of life. Those reliant and controlled by technology and those who live without it. The characters in the story learn
that there are positives and negatives to both ways of life. At the end of the day, wherever they are, being human and caring about others is the most important thing.


A huge congratulations to all staff and students involved with this event. It was fabulous and will be something that they look back on and treasure in years to come. Living with technology is a very real part of our children's lives and we are pleased to offer a talk on this later in the term.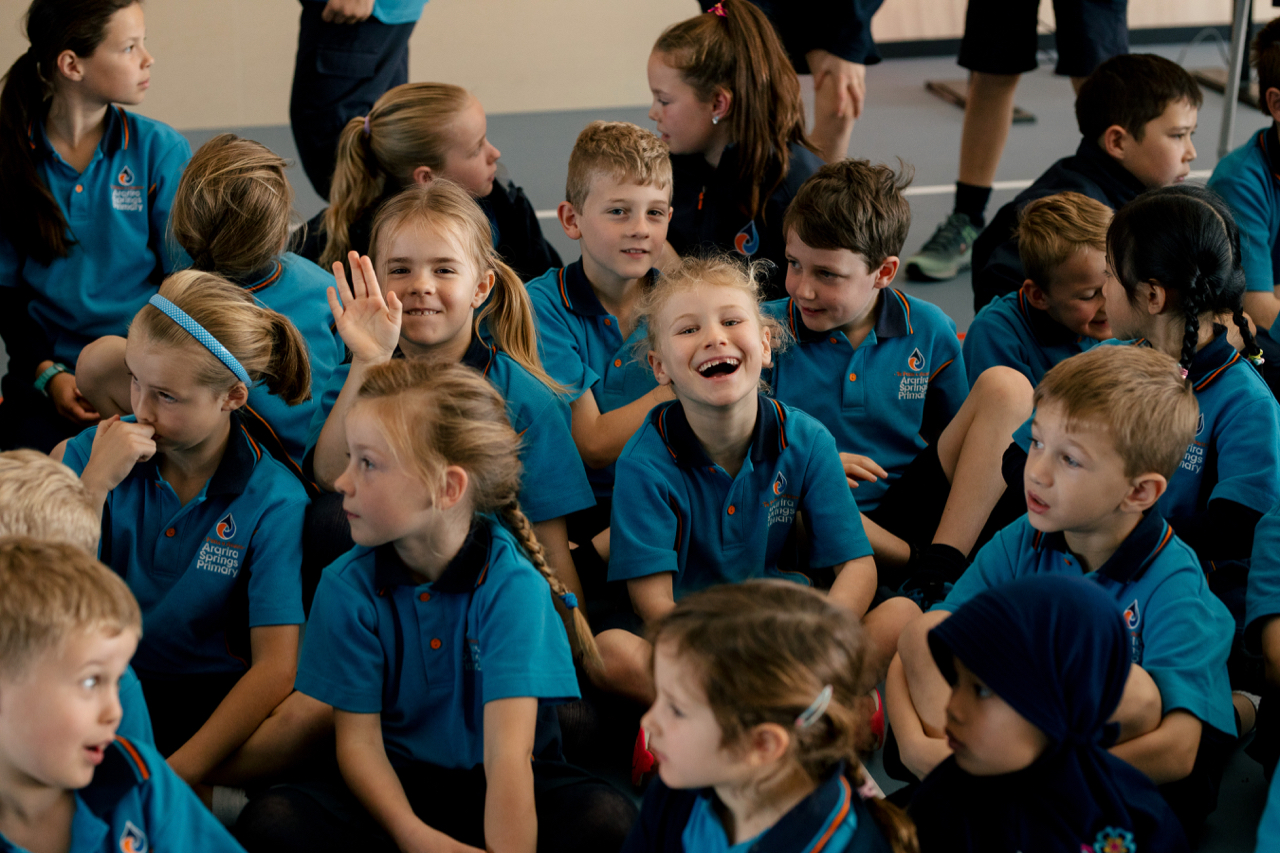 Thinking about Ararira for 2020 - Come and see...
We are holding some open mornings for families interested in attending Ararira in 2020. You may be in our zone or looking to move in our zone. We will give a brief talk about what makes us Ararira and our wonderful ambassadors will take you on a guided tour. The first of these is August 27th from 11am - 12:30 pm.
Please feel free to pass this information onto any neighbours or friends that you think maybe looking at Ararira Springs as an option in 2020. We are trying our best to predict growth and this will help us with future planning.
This isn't designed as a preschool visit but you are welcome to bring children. We look forward to meeting with you.
To help us with our planning please RSVP to Trine, office@ararira.school.nz.
Health Consultation
It seems a little strange to consult so soon after we are up and running, but consultation on the health curriculum is a bi-annual requirement. I have attached a link to a survey that we would love for you to take the time to complete. If however, you would prefer to pop in and have a chat, you are more than welcome.
We can provide a device in Tāhuna | Office if you would like to complete the survey when you are dropping off or picking up your wee gem.


Survey Link - you are able to edit your response. Email addresses are optional and we ask you to add these if you would like to engage in dialogue over any of your thoughts and ideas.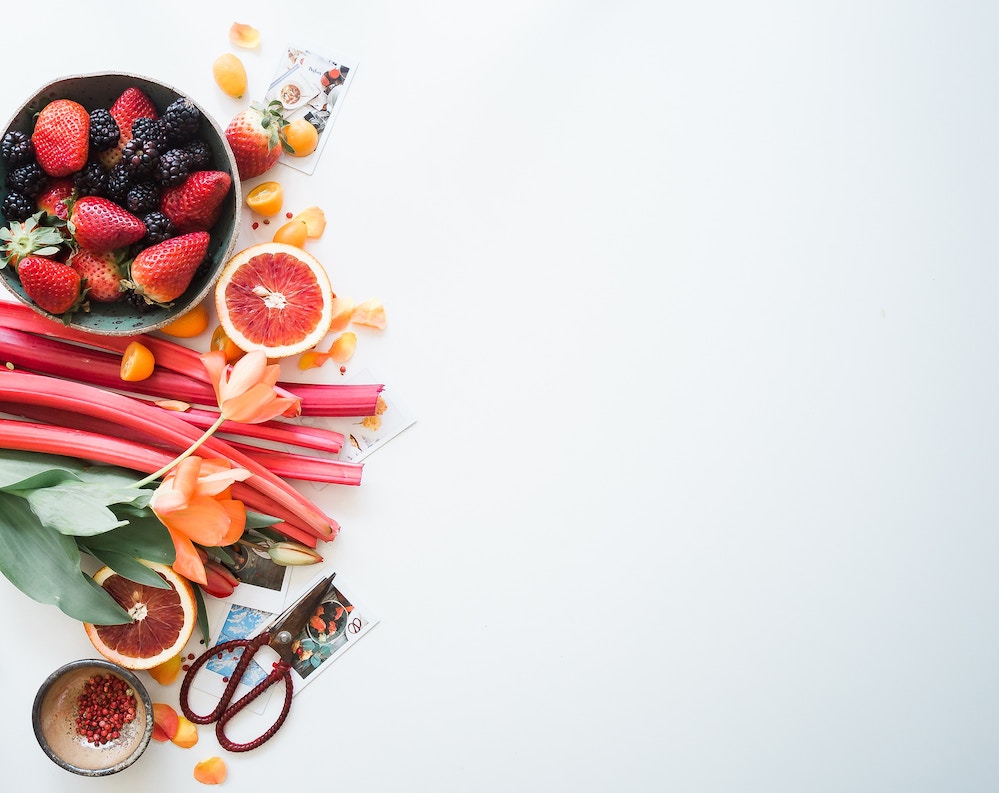 Te Hapori Tautoko THT | Community Support
Every Tuesday morning THT host a get together in Pūtahi | Library.


Come along and meet with others for a cuppa and a chat, preschoolers are welcome.
Court Theatre Visit
We are having the Court Theatre coming to perform for us on Friday 6 September at 2 pm with a show called O le Malaga Fa'a'atua (The Journey of the Gods). This has been
inspired by classic myths and legends from Tonga, Samoa and Aotearoa.
O Le Malaga Fa'a'Atua (The Journey of the Gods)
follows demigod Māui's quest to prove himself worthy of becoming a fully-fledged god.
This will be for the whole school and the cost of $5 will come from the term activity fee. Great value with no transport needed as they come to us.
Welcome to Ararira Springs
Our Ararira Springs Family continues to grow! A warm welcome to the children who have joined us recently.
We know that you will soon love our school as much as we do. We look forward to getting to know you and working with you.
If you know of other children planning on joining us later in the year or even in 2020 can you please encourage families to pre-enrol. This allows us to plan ahead and recruit the teachers we might need!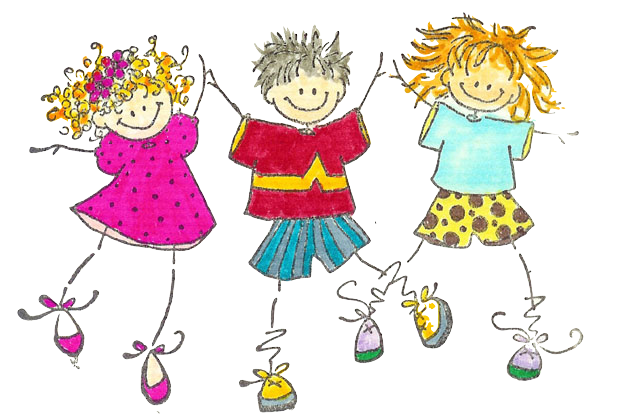 Parenting in the Digital Age
We have had a slow start to offering parent workshops but now they are coming thick and fast. This has been

exacerbated by the postponement of the anxiety evening.




We are offering two sessions for parents giving information and tips to help you support your child with the digital world we live in. This will be run by Sandra Keenan, from Mana Ake who is an experienced Principal as well as Mana Ake Kaiarahi (Lead of the team).
These will be on 26 September 1:45 - 3 pm and repeated 6.30-7: 45 pm in Pūtahi | Libary.
Both sessions are the same so you can choose a time that suits you.
Daffodil Day 30th August
Cancer is an illness that has a far-reaching impact on the lives of many.

As a school, we have decided to support the Cancer Society's Daffodil Day.




We will have pin on daffodils and daffodil stickers available for parents and children to receive in exchange for a donation. These will be available outside the office in the morning. Children are welcome to wear yellow or even come dressed as a daffodil. They will be invited to design a daffodil in absolutely any medium at all and bring these to share.
Thank you for your support.
From the office:
We're still looking for donations of spare undies (age 4 -6 ) or navy shorts that we can keep in our 'spares' cupboard if you are able to donate any.


Please remember to report absences either through our Skool Loop app by text or email or by leaving a phone message on 03 4200888. We would appreciate if messages can be left before 9 am where possible.


You can view your account by logging in to Linc-Ed. Payments can be made to the school bank account: 12-3153-0100145-00. Please ensure you use your child's name as a reference.


Merino jersey size 9/10 for sale

- we have a size 9/10 merino that was ordered and named but is a little too small already and has only been worn less than a handful of times! If you are interested in purchasing this, please let Trine know.




Parent Workshop - Anxiety in Children
We are excited to offer a Workshop for parents called "About Anxiety in Children" which covers how anxiety works, what it looks like in children and tips to manage anxiety. It will be discussion-based, and there will be an opportunity for parents to ask questions and talk about strategies.
It will be run by Ursula McCulloch, a clinical psychologist with years of experience in working with children, now based at the School-Based Mental Health Team.
Location: Pūtahi (Library)
Why not have a go at Orienteering? . .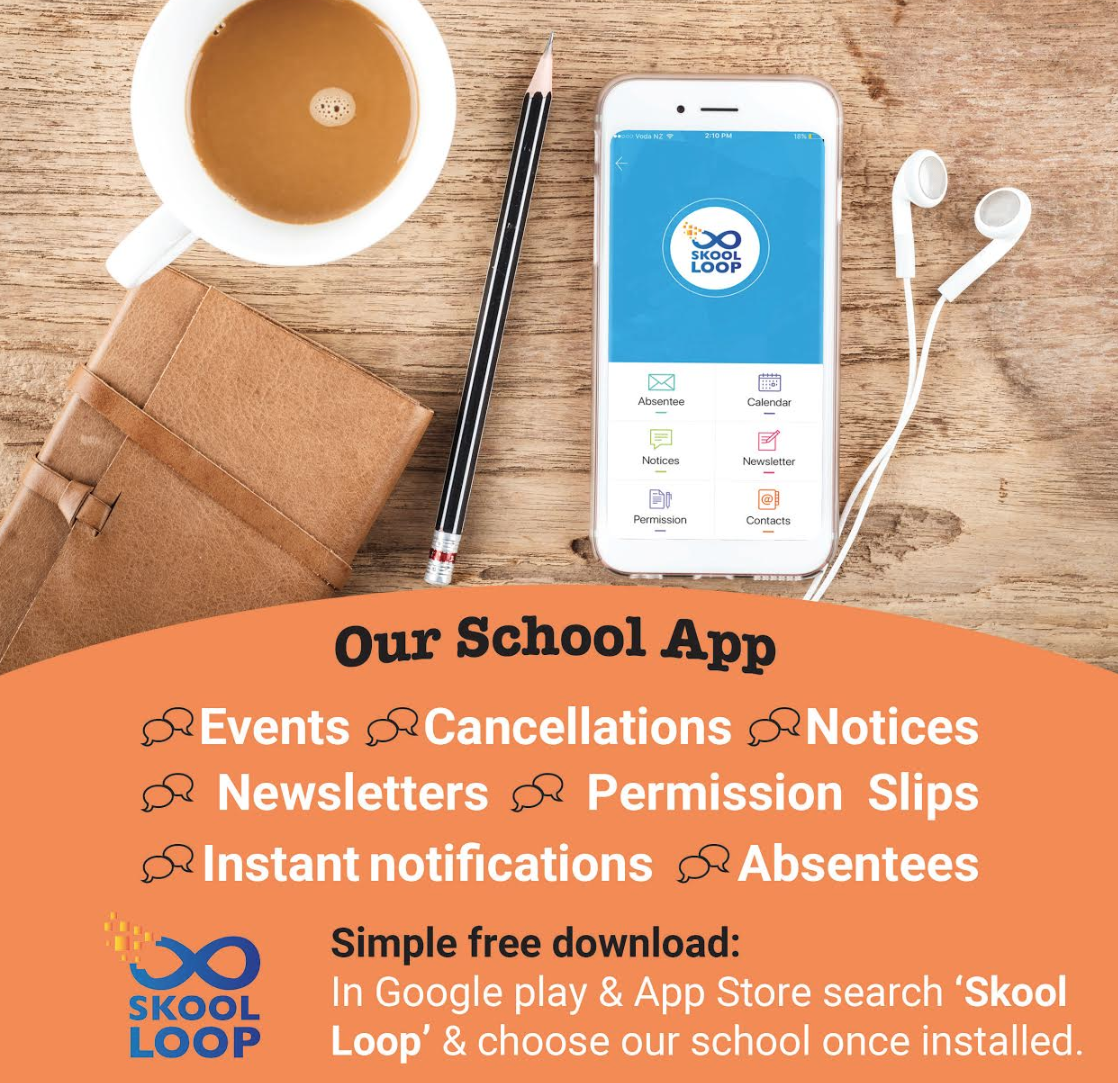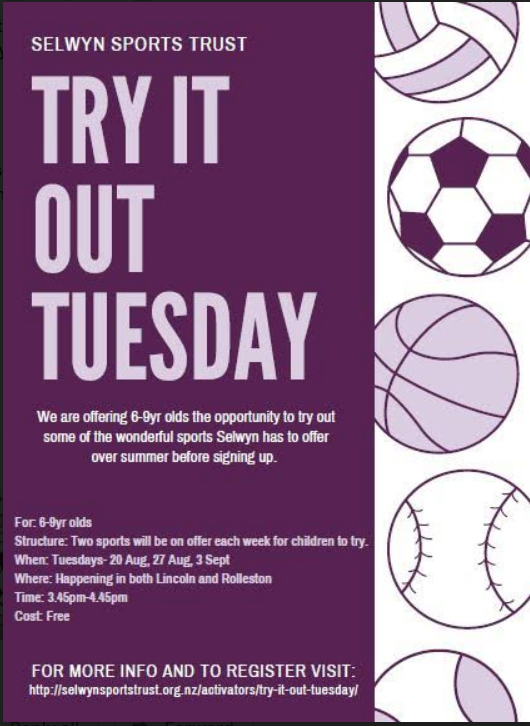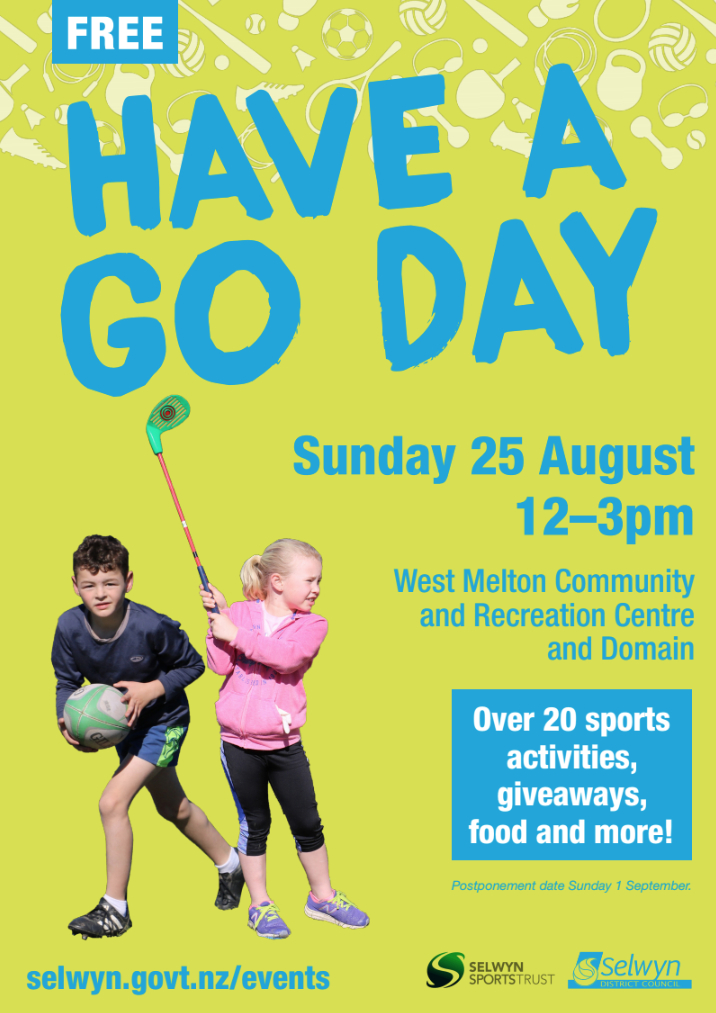 To make the most of my commute I have been listening to podcasts and audiobooks. This week I have revisited the work of Dr Carol Dweck and mindsets. This has been interesting to reflect on in my role as a school leader and as a parent. Dr Dweck's key ideas centre around the idea of a fixed and growth mindsets. …